Sony VENICE Looks to the Heart of 'Bad Mothers'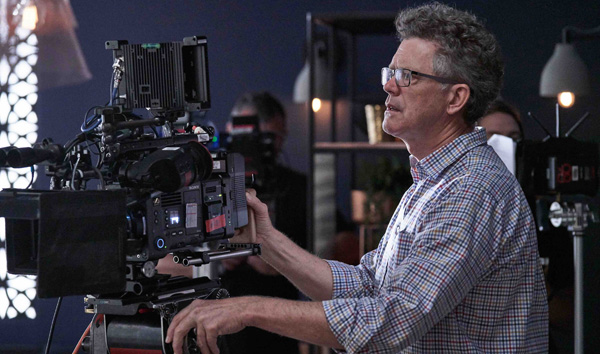 Sony VENICE is a 2018 Digital Media Award winner in the PRODUCTION category for Cameras.
'Bad Mothers', a new eight-part drama series for Channel 9 explores modern motherhood from the inside, through the contrasting lives and concerns of four different women. The DP on the show is John Stokes ACS, who is shooting the series with the Sony VENICE full frame cinema camera.
For John, as DP, the image quality was most important. He said, "We wanted to put a new, fresh look on 'Bad Mothers', from the ground up. I did some tests with VENICE and was surprised and pleased about the way it worked with flesh tones, and its consistent, predictable, reliable performance.
Scope for Expression
"I also like working with this camera because the workflow is simple and straightforward. The large format and being able to work with 500 and 2500 ISO are excellent for this project, and VENICE has some very convenient functionality such as the ability to change the in-camera NDs one stop at a time up to 2.4."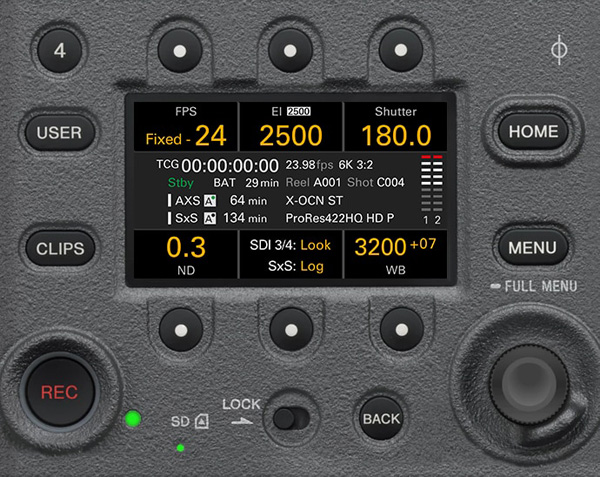 The series is mainly shot handheld, and the weight and balance of the VENICE has made it natural for the cameramen to work with. John and the crew are using two VENICE cameras on Bad Mothers fitted with Zeiss Supreme Primes. "We mainly shoot the wider shots with a 50mm on one VENICE and a tighter, over the shoulder view with an 85mm on the other," John said. "This set up gives a deliberate pattern to the vision, which the VENICE's sensor supports in the way it responds to whatever light comes in and the way the lenses accept the light."
The wide latitude and gamut the VENICE records gives John greater scope for expression on 'Bad Mothers' than he feels other cameras would have allowed him. He also remarked that the camera's design, straightforward menu navigation and reliable construction has allowed him to concentrate more on the shoot, and less on the camera.
Returning to looks, he especially favours the quality that VENICE gives the images, which he describes as silky and velvety. "When I'm using a T2 aperture, the picture displays a lovely fall-off," he said.
16-bit Precision, Moderate Bit Rates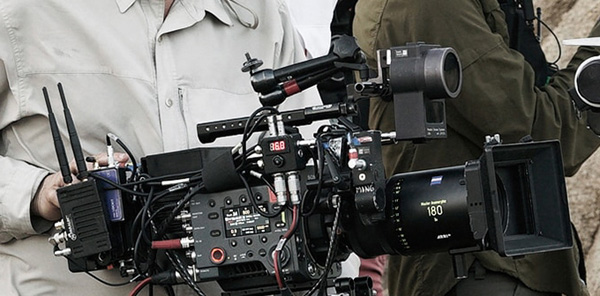 "We shoot 16-bit X-OCN LT (eXtended tonal range Original Camera Negative). By combining 16-bit precision with only moderate bit rates, X-OCN opens up a world of new production possibilities for us. X-OCN also produces file sizes much smaller than typical camera RAW, but still achieves 16-bit scene linear encoding, resulting in extreme tonal expression, longer record times, faster file transfers and more economical post-production."
He often uses the camera's ability to change resolution. When he sees an opportunity to lower the resolution, he can save time and manage costs, and still ensure continuity. For instance, he said, "We shoot X-OCN LT at 6K but we alternate regularly between 6K and 4K, on any day, because changing from 4K to 6K with the 50mm lens in place is the equivalent to going from a 50mm to a 33mm lens. So, in order to save ourselves a lens change, we simply change the resolution."
John's first AC on the B-camera is Keir Suggett, who likes the menus because they are uncluttered and make it easier to find functions than on most cameras. "The short press menu and longer press menus are an advantage, and the fact that the most used functions are accessible on both sides of the camera - which is great if you're working pressed up against a wall. It's also good to have the read-out on camera operator side so they can easily see the settings."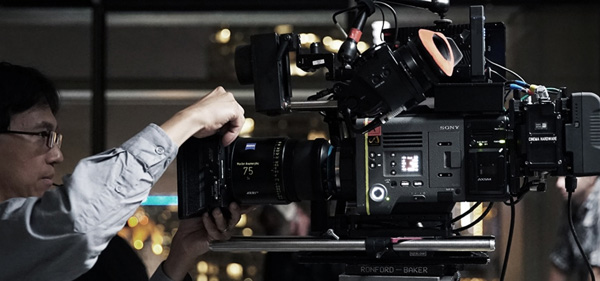 More Options
He and first AC A-camera Karina Davies agree with John that the internal NDs and two base ISO settings have been especially useful on the production. "When you are outside in harsh sunlight, you can start with 500 ISO - if you started at 2500 and tried to stop down you would reduce exposure by 2.4 stops very quickly and couldn't adjust the setting further. With 500 you only go up to 2.1 maximum," Karina said.
"Being able to adjust the full range of NDs internally takes the pressure off us in terms of putting glass on the front, which means John has more time and doesn't have to compromise on the style or look and feel he wants to achieve. Being able to switch from 6K to 4K has also made us much more efficient at producing this kind of TV.
"We've run the VENICE now with every accessory imaginable and it hasn't slowed us down. The fast changing between modes means we can plan to use VENICE cameras to produce more TV series in 2019." Bad Mothers will air on Channel 9 in 2019. pro.sony/en_AU