ARRI's Wireless Video System Goes Compact with Teradek and Amimon
The ARRI Wireless Video Receiver WVR-1s is designed for focus-pullers and directors who need to remotely monitor footage as it is being captured. A smaller, lighter-weight alternative to ARRI's long-range WVR-1, the WVR-1s can be directly paired with the ARRI WVS transmitter and has an operational range of up to 150m. The WVR-1s is housed in a robust aluminium casing built with integrated antennas to make it lighter and more flexible for hand held shoots, plus battery adapters for micro batteries and an extra power out for a monitor.
The WVR-1s is part of ARRI's Wireless Video System (WVS) range of equipment, which includes both integrated and external transmitters, receivers, monitors and associated accessories. It is made to incorporate into a battery-powered hand-held viewing set-up. Between the camera, stand-alone transmitter, receiver, ARRI-WVS monitor and accessories, up to four receivers can be used per transmitter and four to six transmitter/receiver groups can be used on the same set. The first shipments of the new compact receiver WVR-1s are expected in May 2019.
Vitec's Commitment to ARRI with Teradek and Amimon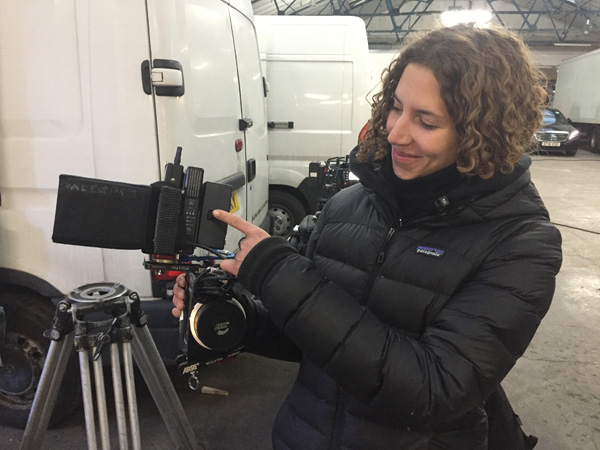 In November 2018, Vitec acquired Amimon, the developer of the video transmission system inside the ARRI WVS and also the Bolt transmitter/receivers made by Teradek, another Vitec company. In a joint statement with ARRI, Vitec declares its continued interest in the ARRI WVS product line, now expanded with the ARRI WVR-1s. Securing Vitec's commitment is important because Teradek are the suppliers of the Amimon system.
Marc Shipman-Mueller, a Camera Systems Product Manager at ARRI, said, "We are introducing our small receiver in close coordination with Teradek, which supply Amimon's transmission used inside the WVR-1s, and are looking forward to a continued positive working relationship."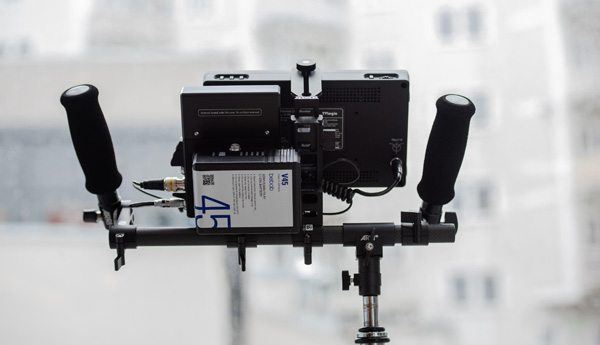 Owing to the support from ARRI's network of service centres worldwide, any downtime customers experience will be kept to a minimum, and as the ARRI WVS is fully certified, operators can generally be assured they are in compliance with local transmission regulations.
Teradek Founder and CEO, also Vitec's Creative Solutions CEO, Nicol Verheem said, "Bringing the Amimon R&D team and wireless video system inside our organisation was an important step for us. Owners of ARRI Wireless Video System devices should feel confident that this acquisition will not affect the continued support of ARRI's Amimon-based products. Furthermore, because Teradek will be leading Amimon to develop more cine-focused products, the production community will see faster development of new tools and capabilities. www.arri.com