Cooke S7/i Full Frame Plus and Anamorphic/i Capture 'The Perfection'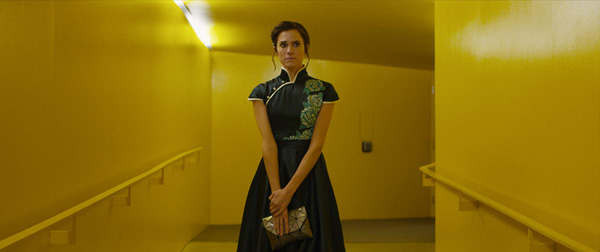 Cinematographer Vanja Černjul, ASC, shot Netflix Film 'The Perfection' in 4K raw codec on a Panasonic Varicam PURE camera, capturing some scenes in Vista Vision format, with two different lenses from Cooke Optics.
Directed by Richard Shepard and released at the end of May 2019, the film is a horror story about a troubled musical prodigy who seeks out the new star pupil of her former school, with terrifying consequences.
Cooke S7/i Full Frame Plus and Anamorphic/i lenses were used for the project. "The Perfection needed different looks for different parts of the story. We wanted each part to have a distinct, organic look, something built into the images on the set, during the filming and not added in post," said Vanja.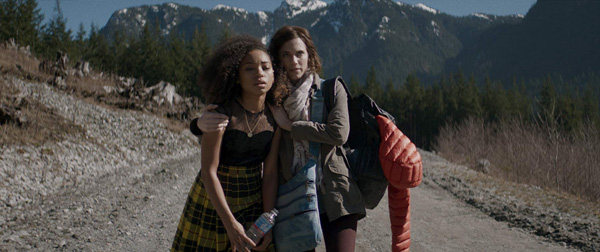 "A lot of the final looks we achieved came from lighting and our diverse locations, but we wanted to add another visual layer optically. After testing many different optical systems, we decided to combine the Cooke Anamorphic/i's with the S7/i's. We chose both lens systems for the look they were giving us, rather than for sensor coverage or the aspect ratio."
Vanja shot most of the film in 4K uncompressed raw on the Varicam PURE camera with a Super 35 sensor and achieved the desired aspect ratio of 2.39:1 by cropping top and bottom while using spherical S7/i lenses, and by cropping the sides when using Cooke Anamorphic/i's. VariCam Pure is made up of the Panasonic VariCam 35 camera head combined with the Codex VRAW 2.0 recorder, creating a RAW-only system in a lightweight, compact body that weighs only about 5kg.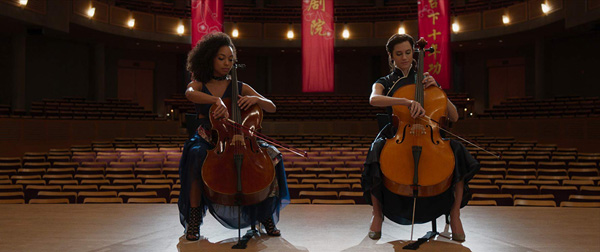 "As a part of the film's visual structure we shot selected scenes in VistaVision format with the S7/i's," Vanja said. "With this approach to formats, we created multiple looks that still felt like parts of the same universe, tied together by the round, cinematic rendering of Cooke lenses,"
VistaVision is a nearly obsolete format that used standard 35mm film, but with the camera mounted horizontally. This configuration meant each frame was captured with 8 perfs per frame, resulting in a very high resolution print. It also allowed the film to be converted to standard 35mm formats fairly easily, which was important because the horizontal 8-perf format required special projectors, and most cinemas screened movies in standard 35mm.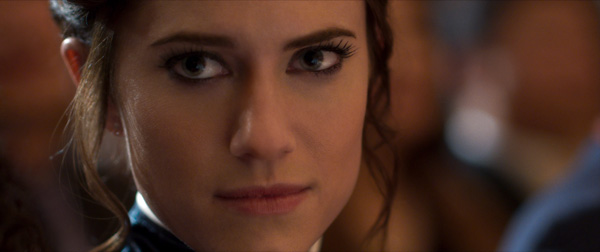 The format became obsolete in 1961 as better quality film stock was developed. VistaVision cameras were later used for visual effects shots, including the first 'Star Wars', because the high image quality and grain count of the 8-perf frames were enough to compensate for optical composition when the various elements were composited together.
Vanja had used Cooke lenses previously to shoot 'Orange is the New Black' and 'Marco Polo'. "My favourite lenses used to be the Cooke 5/i's because of their dimensionality and the gentle quality of the flare, even if it had created by intense specular lights. The S7/i's give me all those favourite qualities while allowing me to use one lens set across multiple formats," he said. www.cookeoptics.com