Phillip Youmans Wins Tribeca Award for Film Shot on URSA MiniPro 4.6K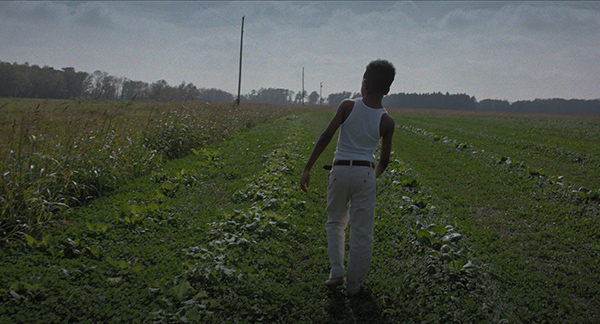 'Burning Cane' made by19-year-old Phillip Youmans won the Founders Award for best narrative at the 2019 Tribeca Film Festival, making him the youngest and first African-American filmmaker to win this award. Phillip was born in New Orleans and 'Burning Cane', which he wrote, directed, photographed and co-edited, was his first feature length film. He currently lives in New York City, where he is working on a number of other projects.
'Burning Cane' concerns the religious convictions that guide rural life in Southeastern Louisiana and follows an ageing, God fearing mother, her unemployed son and her discouraged preacher. He shot the film with a mix of handheld and lightly rigged shooting styles to capture the daily lives of his characters and the dramatic natural beauty of the town of Laurel Valley.
"Since my primary intention was to give a humanising portrait of the characters living in this town, I wanted 'Burning Cane' to feel almost documentarian, which is why I used the URSA Mini Pro 4.6K as my main camera and made heavy use of handheld camerawork, employing only natural and practical lighting. The rawness of handheld shooting is difficult to deny and I definitely believe it served my vision for this project," Phillip said.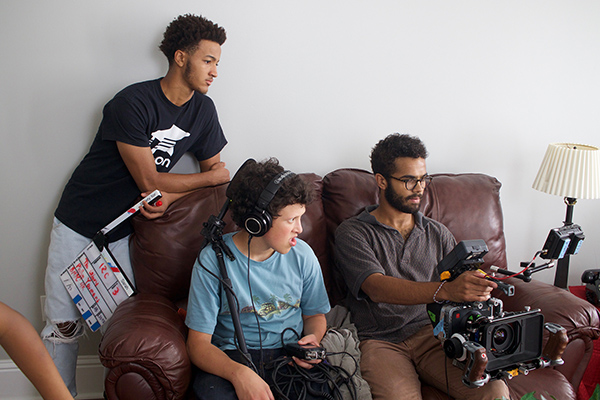 One of the most surreal shots in the film was captured when he and his crew shot the film's title, an image of sugar cane fields burning, as part of the yearly preparation for the new crops. Shot at twilight, he worked with his producer and AD Mose Mayer, and producer and first AC Ojo Akinlana, to make the most of the very limited time to record the necessary images.
"The URSA Mini Pro's built in ND filters and RAW recording helped us to bring out and enhance the reds, oranges and yellows of the fire in the distance during post without compromising the tonal values of the image as a whole. Because we were trekking through deep cane fields, we really needed a camera of the URSA's build for effective handheld camerawork. Whenever I was looking for a more immediate, human feeling and didn't want to use a stabilizer or shoulder rig, the light weight of the camera came in handy."
For other shots, Phillip worked with a crew of up to a dozen shooting in varied small and large indoor and outdoor locations, capturing shots from close-up emotional scenes to crowded, Sunday congregations.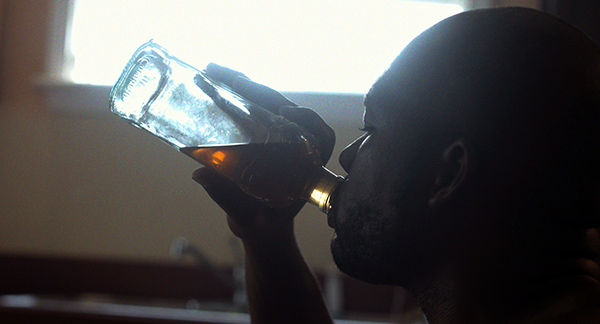 "The Blackmagic cameras encouraged more creative ideas regarding shot design because I was confident that I was going to get high quality images for post. Whether I was shooting a blues dance scene, a close up phone call of a lone character being scolded over the phone, or a character picking oranges and walking through open, harvested cane fields, the URSA Mini Pro would be more than likely to capture the image I wanted."
"The camera's design worked very well for us for both handheld and rigged shooting," Phillip said. "The dynamic range gave the results I expected and needed for our scenes, especially at higher ISOs. The malleable quality of the dynamic range proved to be especially useful, given that many of the film's setups were low light environments created by relying on natural and practical lighting."
Footage was graded at Fotokem New Orleans where the colourist used DaVinci Resolve Studio. Working across the software's range of grading and finishing capabilities, Phillip also used DaVinci Resolve's film grain options for adding textured looks to the images.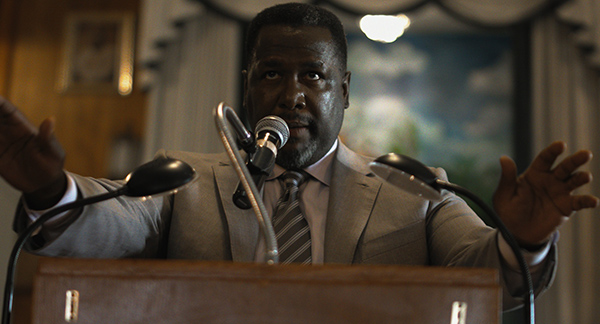 He first learned to shoot on the URSA Mini Pro and Production Camera 4K, and to handle post production using DaVinci Resolve Studio, as a student at the New Orleans Centre for Creative Arts' Media Arts Program, which uses the Blackmagic Design cameras and DaVinci Resolve Studio software as part of their film and broadcast curriculums.
Now in New York, Phillip is preparing the release of his upcoming short film 'Nairobi', and also completing post production on a documentary following the jazz and R&B band Jon Batiste and the Stay Human Band during their six night run at the famous Village Vanguard. www.blackmagicdesign.com