Canon Develops EOS R5 Full-Frame Mirrorless Camera and RF Lenses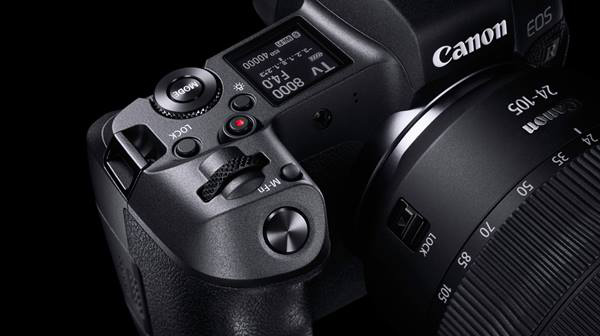 Development is now underway on the Canon EOS R5 full-frame mirrorless camera along with nine RF lenses also currently in development that Canon plans to release during 2020, with the overall intention of strengthening the EOS R System. No release date has been announced for the camera.
The EOS R System is less restrictive regarding lens design due to a wider lens mount diameter and shorter back focus distance, with a high-speed system for transmitting data between the camera and lens. According to Canon, the result is a system delivering better image quality that is easier to use than Canon's EF-Series lens mount.
The new full-frame mirrorless camera currently under development will have high-speed continuous shooting and 8K video recording. Its new image.canon cloud transmission functionality is also expected to contribute to more efficient workflows.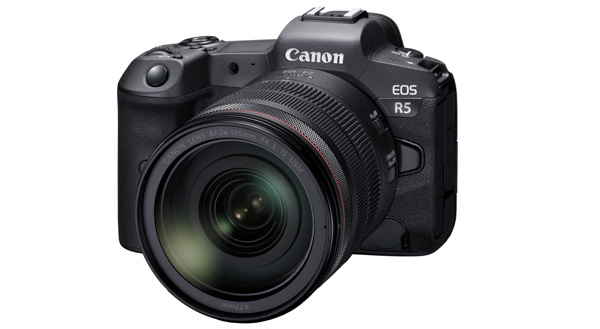 As the first full-frame mirrorless camera in the company's EOS R System, Canon's EOS R5 will have a new CMOS sensor that makes it possible to shoot at up to approximately 20 fps using an electronic shutter and up to approximately 12 fps using a mechanical shutter. These speeds can support such applications as capturing athletes at sporting events and other fast-moving subjects.
The camera's 8K video capture will enable users to extract high-resolution still images from video footage, and process 8K video into higher-quality 4K video, opening new applications. The EOS R5 will also be the first Canon camera equipped with a high-performance coordinated image stabilisation (IS) system that integrates the camera's internal IS with IS systems on attached RF lenses.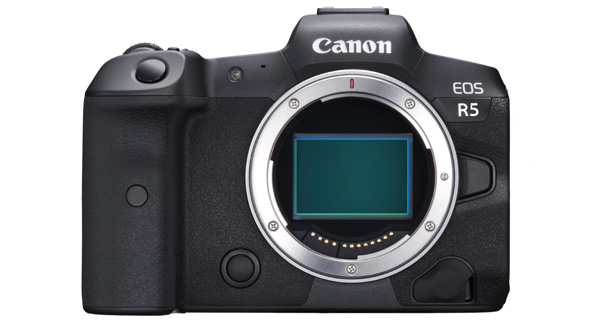 The camera will be built with dual media card slots and will support automatic transfer of image files from the device to the image.canon cloud platform, due to launch in April 2020. Based on the idea of a connected camera linked to the cloud via Wi-Fi, image.canon enables users to automatically upload image and video files in their original quality straight from the EOS R5, and other upcoming equipped cameras, and store them for up to 30 days. Serving as a hub for users' content, image.canon allows direct transfer of image files to connected PCs, smartphones and external web services. www.canon.com