DP Zak Mulligan Walks in Dangerous Footsteps with Pocket Cinema Camera 4K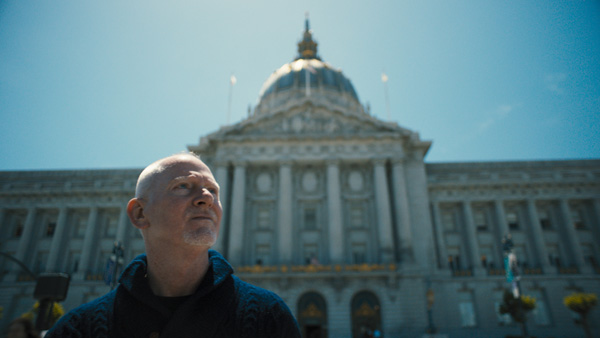 DP Zak Mulligan shot a new documentary series for FX on a challenging topic. The project was based on the bestselling book of the same name, 'The Most Dangerous Animal of All', exploring the author Gary Stewart's search for the father who abandoned him. He believes his father is the Zodiac killer, one of the most infamous serial killers in American history.
Zak used the Blackmagic Pocket Cinema Camera 4K to help capture the footage, which was colour graded on DaVinci Resolve Studio by Senior Colourist Shane Reed at post production studio Apache in Los Angeles.
Zak and the production had a tight production schedule and a limited crew, but wanted to capture several angles for each interview setup, so they added two Pocket Cinema Camera 4Ks to the gear. He said, "Over the course of a year, we were travelling across the US with a small crew and a fairly large camera package. We wanted more coverage to match our A cameras but couldn't travel with additional cameras of that size. Our two Pocket Cinema Camera 4Ks fit in a single carry-on case and were simple to travel with."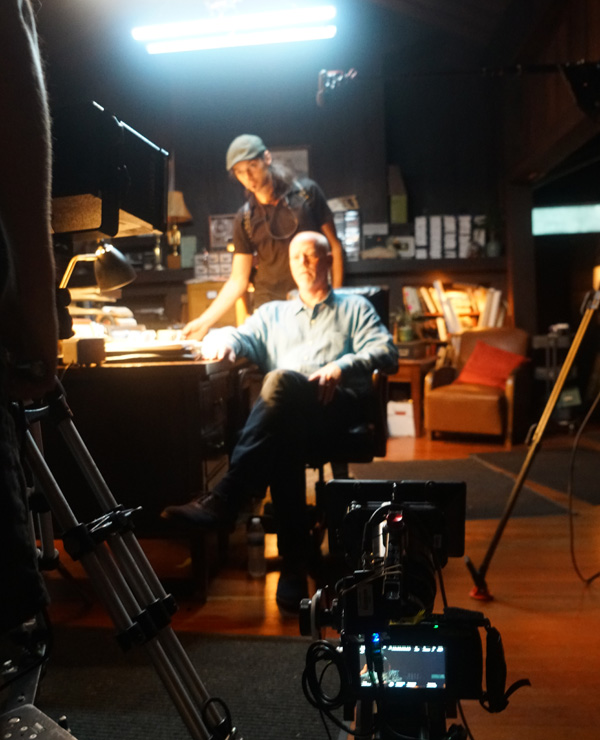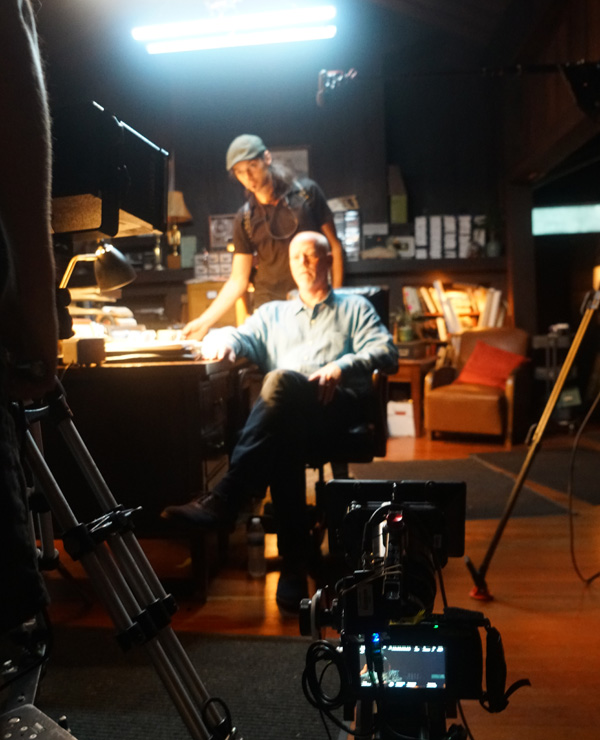 "The cameras were easy to rig anywhere with a very compact lighting package, and we were able to pull off some car rigs that would most likely have been impossible using bigger cameras, especially with our small number," said Zak. "Also, because the camera is so small and light, I was able to shoot handheld when necessary, instead of having to rig up our other bigger, heavier cameras."
Zak also found the camera's cinematic image quality especially useful when capturing the right look for the footage. "I shot nighttime sequences of the book's author walking around Bourbon Street in New Orleans in an observational style, when the Pocket Cinema Camera 4K's dual native ISO mode was extremely useful," he noted.
The camera's ISO range is managed in two stages, from ISO 100 to 1000 and from ISO 1250 to 6400. Within the transition between the stages (ISO 1000 to 1250), the LOG curve resets itself, so that the dynamic range in all ISO values stays as high as possible. In order to do this, the camera increases ISO values by 1/3 stops instead of the usual stop increment.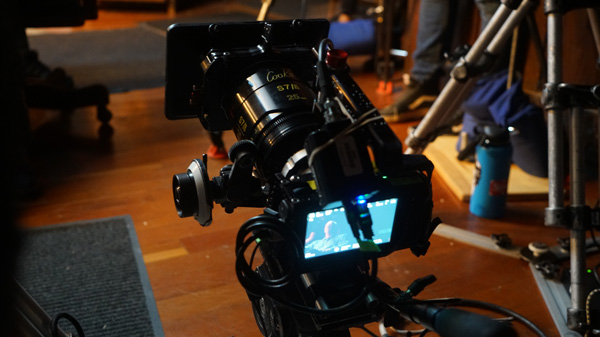 "We wanted to work with the most dynamic range and colour information we could get from the camera, and I was surprised at how well we could match the Pocket Cinema Camera 4K footage to the rest of the production," Zak said. Actually, our main challenge was getting the coverage we needed with a small crew travelling around the country. The price, weight and size of the Pocket Cinema Camera 4Ks made that goal more achievable.
"Because it can record the image quality normally expected from larger cameras, but in a compact, affordable camera body, it would be useful on any size production, either as an A camera for independent films and documentaries or as a crash camera or insert camera on larger productions." www.blackmagicdesign.com