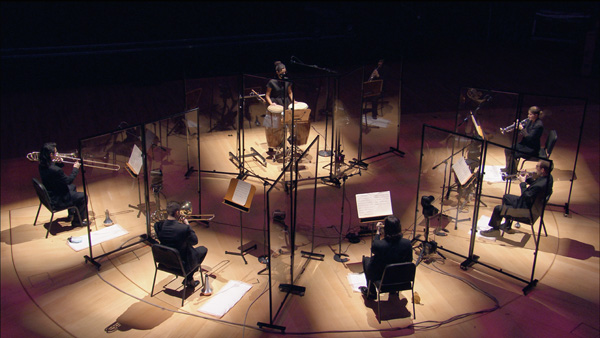 The New World Symphony (NWS) post-graduate orchestral academy has held its first international livestreamed concert. At pre-production, the academy's video production team had decided they wanted to incorporate dynamic point-of-view video into the footage. But during the project's preparations, the team found that their existing POV lipstick cameras were out of date and no longer matched the quality of the Performance Hall's video production system.
They lacked modern functions and flexibility, 4K video recording and colour shading, which restricted the camera operators' ability to add dynamic 4K shots to the broadcast, and would need an upgrade. "We not only needed to replace the older POV cameras, but also needed to equip them with remote control capabilities that integrate directly with our whole Telemetrics control environment," said Clyde Scott, director of video production and resident projection designer at New World Symphony.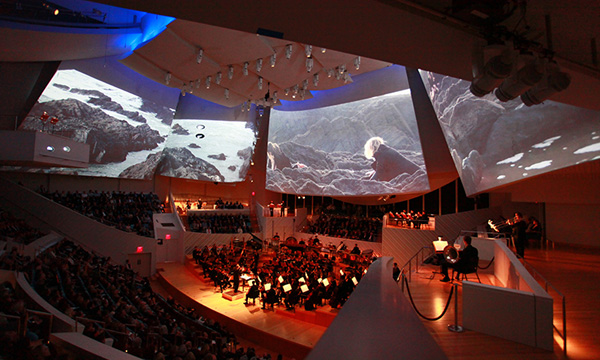 Inside the New World Symphony Performance Hall
From POV to PTZ
Instead of replacing the POV cameras, New World Symphony added seven Panasonic robotic AW-UE150 4K/UHD 60P PTZ cameras and an AW-RP150 touchscreen remote camera controller to their infrastructure. The AW-UE150's video quality, wide 75.1-degree viewing angle and quiet pan-and-tilt performance made the camera a good choice for the academy's objectives. Its single-hand operation joystick and large touch-panel LCD screen for monitoring and menu settings, also fit into the Symphony's physical infrastructure.
Clyde said, "For the longest time, we have been looking for quiet robotic cameras that could be combined with the material being captured on our 4K studio and broadcast cameras. In the case of our first international webcast, we needed high-quality, small robotic cameras to highlight the different musical elements involved in the composition of our conductor and co-founder Michael Tilson Thomas, without distracting or disturbing the musicians or our audience in the hall."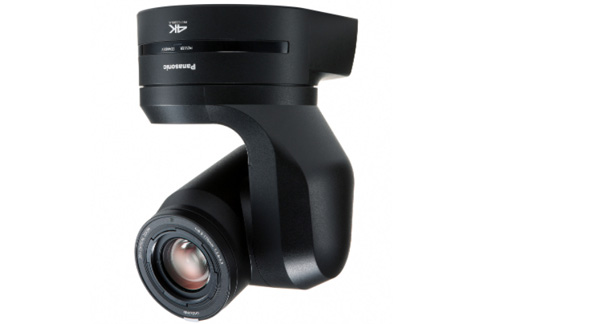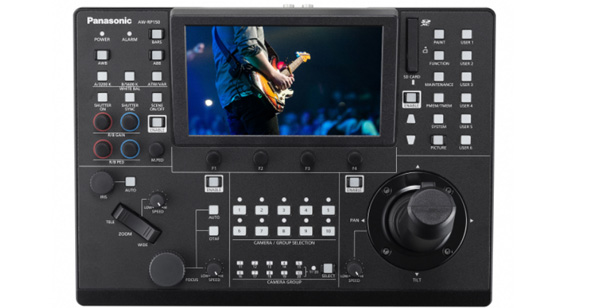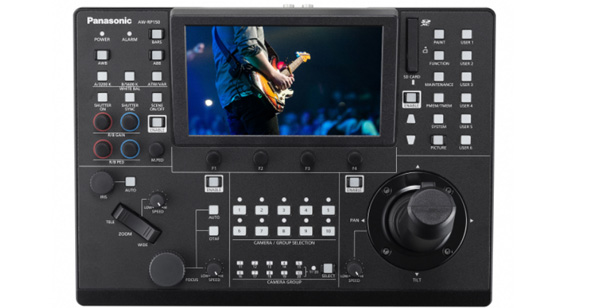 True 4K Environment
After deploying the PTZ cameras, their video engineers were able to take advantage of a true 4K broadcast environment for the streamed concert. As well as capturing the performance of Thomas' work in 4K, the team's updated production equipment and capabilities will encourage other original musical performances and experiences for audiences – regardless of their location – now and in the future.
Beyond this performance, incorporating the PTZ cameras and touchscreen remote camera controller into the Performance Hall's infrastructure gives the Symphony's video team several advantages over their previous setup. As a simple example, Clyde said, "The smaller form-factor cameras we had been working with had limited colour controls available, which made camera shading a difficult task."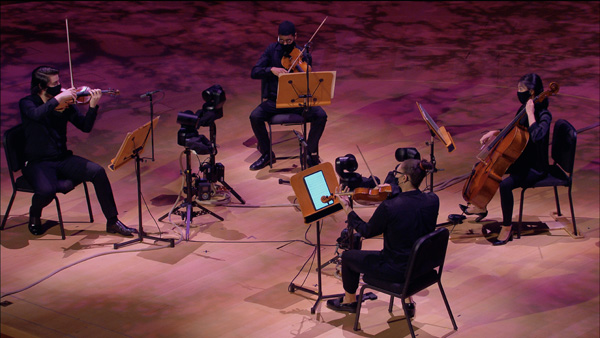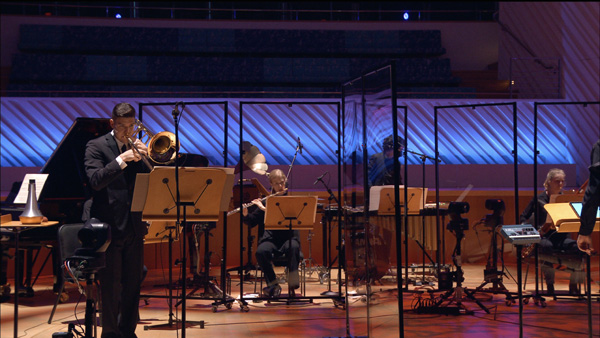 In the wider context, due to the AW-UE150 PTZ's large 1" MOS sensor, 4K/UHD 60P video capture and 20x optical zoom, the PTZ systems made a more harmonious combination with the Performance Hall's large multi-camera, 4K broadcast set-up. Furthermore, the cameras' compact size and design and quiet pan and tilt movement allowed NWS' production crew to broadcast more engaging video that drew their audience into the musical performance itself.
Dynamic Camera Moves
With Panasonic's AW-RP150 touchscreen remote camera controller, NWS' camera operators can make rapid camera adjustments and precise camera movement via the built-in joystick, and can store up to 100 camera presets. As well as the Panasonic PTZ cameras, the video team could use the controller to operate their multi-camera, 4K broadcast environment on its Telemetrics tracking system, simplifying their production overall.
After experiencing the 4K performance of PTZ cameras in a streaming scenario, New World Symphony purchased ten more of the AW-UE150s to facilitate its graduate music program, in-person and online, which prepares young musicians around the world for leadership roles in professional orchestras and ensembles. business.panasonic.com.au