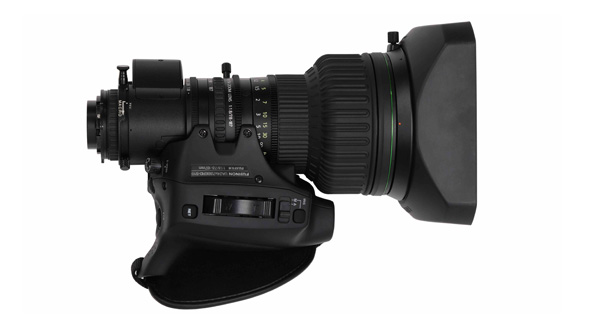 FUJINON broadcast portable zoom lenses are now equipped with the new S10 digital drive unit FUJIFILM has developed for precise zooming and focusing applications. The 18 FUJINON models that feature the S10 are able to support remote recording based on robotic systems, which have become more common in video production.
For conventional productions, including television shows in a studio and live coverage of sporting or music events, dedicated operators are usually assigned to each video camera. However, robotic systems that support remote operations are now used more frequently to help producers simplify video production and maintain schedules during lockdowns. Given this trend, the industry is looking for broadcast lenses that are capable of zooming and focusing to suit each scene and meeting the demand of producers – even when a robotic system is in use.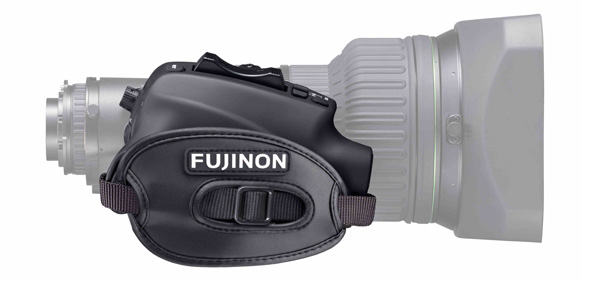 When developing the S10 drive unit, FUJIFILM emphasised a fast, accurate response to zoom and focus changes, even during pan-and-tilt operations. Users can precisely capture a fast-moving subject during live sport broadcasts, and also achieve ultra-slow and smooth zooming and focusing during live music coverage to capture expressive video. The goal is to bring remote shooting based on the robotic system, up to a quality that comes closer to video recorded by a real videographer.
FUJIFILM says the S10 can activate zooming and focusing mechanisms 30 percent faster than its predecessor, the S6 drive unit. The lenses also record zoom, focus and iris data as 16bit output, which can be used to precisely determine the camera position. This gives producers an optimal starting point when combining live video footage with virtual video, and caters to the growing interest in virtual video production.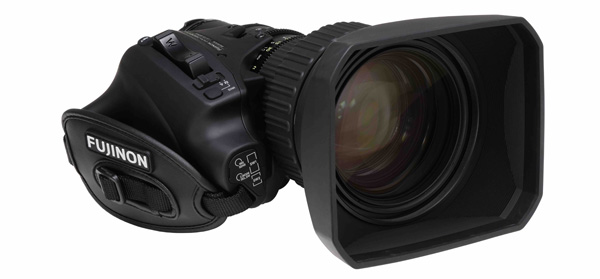 In situations where precision matters, the lenses' zoom and focus response helps camera operators shoot video exactly as intended, including when conventional zoom demand or focus demand devices are used. The lenses apply automatic breathing compensation to manage focus breathing and avoid having to adjust the angle of view after focusing. The compact size of the drive unit makes carrying and using the lenses on a shoulder-mount camera very stable during filming.
The lenses equipped with the S10 are to be released in stages, starting in June 2021. www.FUJIFILM.com.au