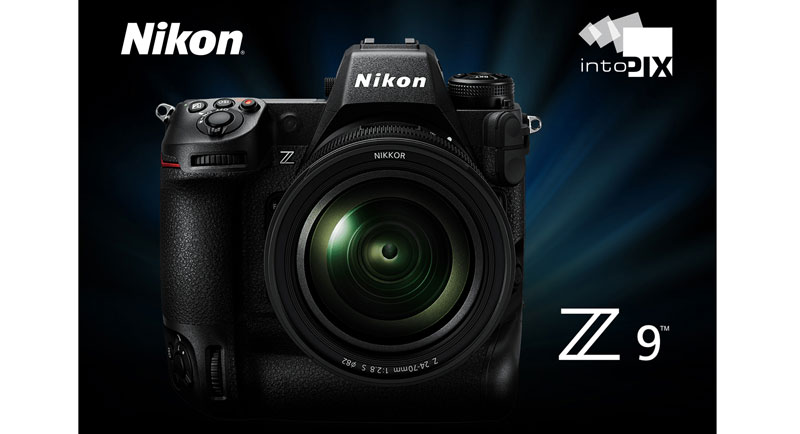 intoPIX has integrated TicoRAW compression into the new generation of Nikon cameras, including their most recent Z 9 mirrorless camera.
Nikon has moved to adopt intoPIX TicoRAW in order to overcome camera limitations that videographers encounter when working in live sports, film, wildlife documentaries and other challenging environments. Consequently, the new Z 9 camera can achieve RAW recording up to 8K and 60fps – available through Nikon's 2022 firmware update – while keeping the advantages of the RAW format and maintaining low power processing and fast, low-latency transfer speeds.
The overall goal of TicoRAW is to preserve the full quality of the captured sensor data and reduce the bandwidth and storage requirements at the same time. It can be used both for still images and RAW video, and is capable of managing very high resolutions, high frame rates and high dynamic range workflows.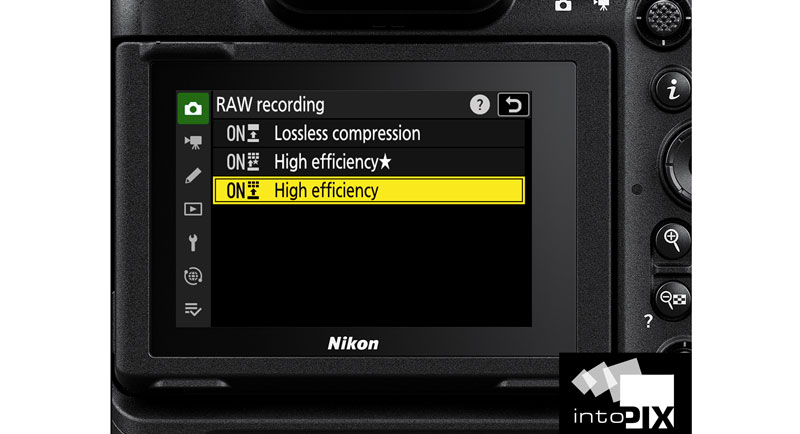 TicoRAW is unusual as a RAW codec that can achieve efficient compression with low complexity. It is also possible to retain this very fast format for editing, post production, rendering and analysis, regardless of the resolution and frame rates used, while retaining the sensor data needed to control the RAW processing pipeline.
With this latest collaboration, intoPIX and Nikon say users can improve their imaging workflows by reducing power consumption and video bandwidth, thereby processing more pixels from the sensor. www.intopix.com