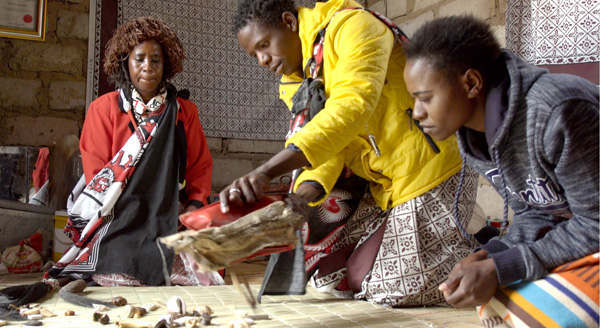 Documentary 'Who I Am Not?
Voxx Studios is a full-service dubbing, localisation and subtitling studio in Los Angeles for TV, film and multimedia. Owned and run by film and TV producers, it also operates an audio post production facility with 11 recording studios, four mixing bays and over 5,000 hours of dubbed content to its credit. The company is able to supply services in several different languages, from English, Spanish and Portuguese, to German, French, Mandarin or Japanese.
Voxx Studios has developed a new service that synchronises the audio recorded by voice-over talent, with the video of their facial performance. The service has so far been used on several globally distributed animated features, allowing animators to achieve precisely synched media to help create more realistic results.
Running on software created by Voxx Studio engineers, the service records voice over artist's facial performances at 24 fps on a Pocket Cinema Camera 4K, while recording the audio tracks at the same time. Linear audio timecode is captured as well and sent directly into the camera in real time and the combined media is saved on the camera's SD card.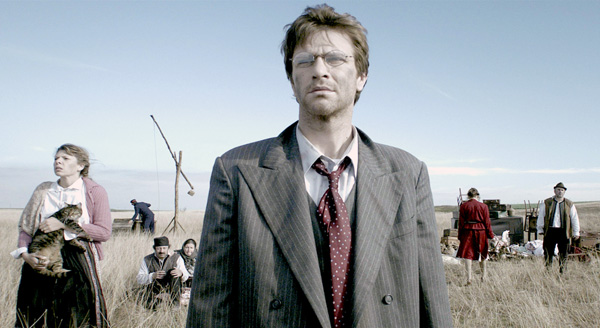 'Si atunci, ce e libertatea?' (So, What's Freedom?)

"As well as capturing high quality images, the Pocket Cinema Camera 4K was chosen because of the ability send audio timecode directly into the camera from whatever audio software we want to use, which makes this service possible. That flexibility on top of the images has been a true advantage," said Andrei Zinca, the company's CEO and a filmmaker in his own right.

"The size of the camera is also beneficial. We are primarily an audio company and did not build our ATMOS studios with large camera rigs in mind. The Pocket Cinema Camera 4K is small, but still looks and behaves like a professional camera. This is quite important, since we have found that when the voice talent know they are being recorded on a high quality camera, they are more likely to play up their scenes to the best of their ability. That means we can deliver more satisfying material for the animators and editors to work with."

Andrei uses Blackmagic Design cameras and DaVinci Resolve Studio post production software for his own films and documentaries. This includes the recent award winning film 'Si atunci, ce e libertatea?' (So, What's Freedom?), a political drama inspired by the historical facts surrounding the deportation of 40,000 landowners and people of non-Romanian origin to the Baragan Plain, ordered by the Communists in 1951. For this film, he used DaVinci Resolve Studio for editing and audio work.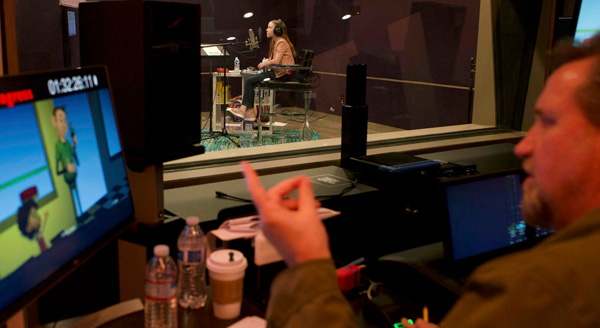 More recently, Voxx Studios has completed the feature documentary 'Who I Am Not', directed by director Tunde Skovran, one of Voxx Studios' owners, and produced by Andrei. "For this project, we wanted to avoid being observed when shooting certain shots, to maintain the sense of realism a documentary demands," Andrei said.
"The small design of the cameras gives us a chance to stay in the background. Even when we are up close to the talent, the Pockets do not intrude the way bigger cameras do, but still record a surprisingly high quality image. Furthermore, with their high dynamic range, we know we can take creative risks shooting in less than ideal lighting and still be able to recover the shots in Resolve.

"I also especially like using DaVinci Resolve. It makes the entire post process much more efficient, and the fact that I can export and work with EDLs in any tool I need to use has been a great advantage." www.blackmagicdesign.com