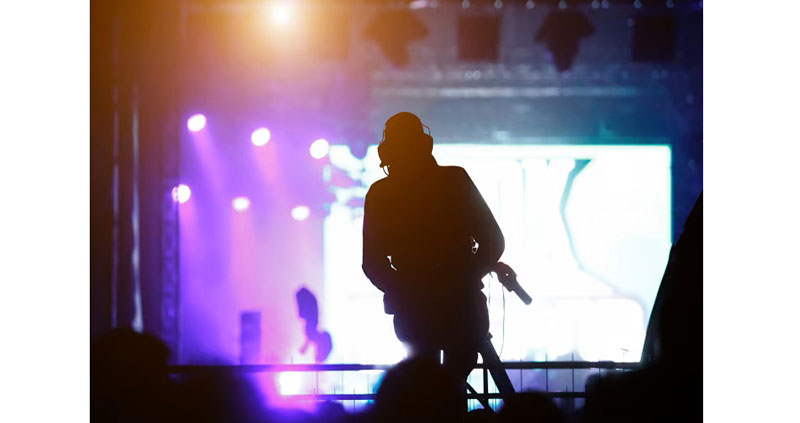 Sony's new HXC-FZ90 system camera serves as a 4K migration pathway for studio and event production companies who currently work mainly in HD. A live production system, the HXC-FZ90 is designed for broadcasters and event production companies looking for affordable, 4K-ready production gear as their clients' projects continue to diversify in terms of format.
Most event production companies, e-sports organisations, houses of worship or educational institutions that produce their own content, are still lined up for HD. However, according to Sony, producers are also becoming more aware of the various advantages of 4K production and are looking for simple ways to switch to 4K.
Image Capture

Sony's HXC-FZ90 with its CCU has a conventional design and operations that make it possible for an organisation to make the change at an appropriate time. The HXC-FZ90 also supports HLG (Hybrid Log Gamma) and S-Log3 gamma curve to work with Sony's SR Live workflow, which produces HD HDR or 4K HDR video when required.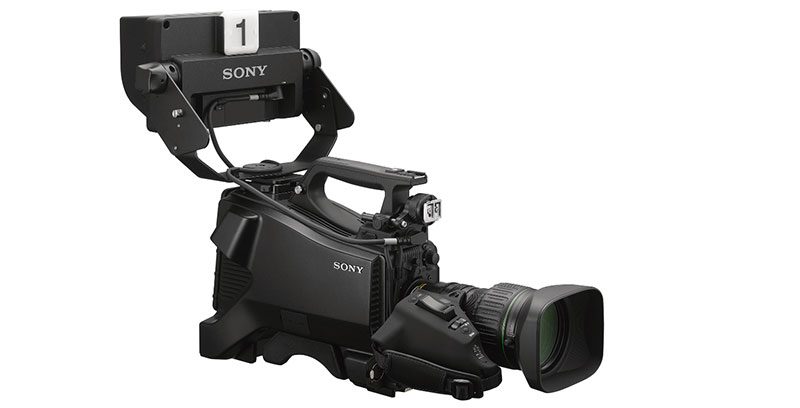 A 4K license is available on a weekly or monthly basis, or can be purchased as a permanent feature. The main features relating to image quality and ease of use include a single chip 2/3" 4K CMOS sensor with a B4 lens mount that is also suitable for darker environments. For certain PL and zoom lenses, Sony's ARIA function will calibrate and compensate for the lens characteristics in the picture's appearance when shooting at a distance. Dynamic Focus and Focus Assist Indicator and other assist functions can help operators to maintain image sharpness.
Integration
Straightforward integration with CNA-2 web RCP Control enables third party system products to control Sony system cameras over IP networks, and allows accurate monitoring. Users can also operate the camera from the front panel of the camera's new CCU HXCU-FZ90 that includes functionality such as IRIS, gain and shutter, and paint control.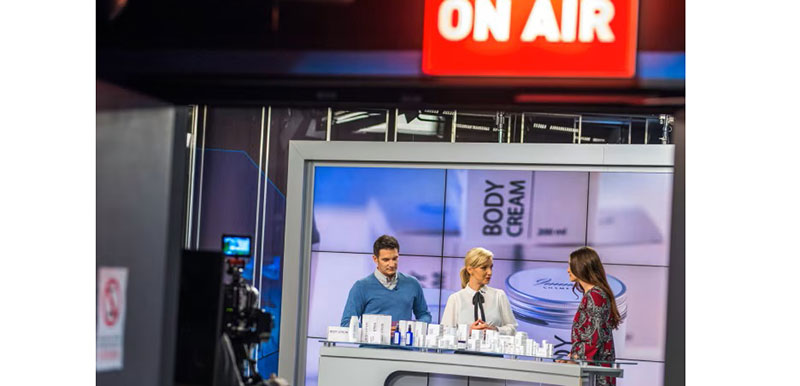 Sony Network TRUNK allows high-speed data transmission via LAN port between the camera and its CCU at up to 1 Gbps, which will support configurations with IP-based products and systems like teleprompters, and control PTZ cameras such as the ILME-FR7.
The design is light, robust and has a stereo mini jack connector for headset connection. It is useful in many different production scenarios from studios, events, corporate or sports environments. This camera will also complement Sony's entry level 4K production products, alongside the MVS-G1 switcher and ILME-FR7 camera. It will be shipping before the end of 2023. pro.sony