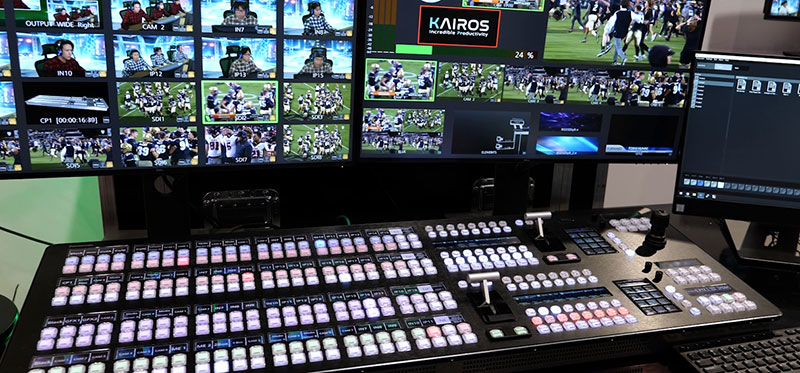 KAIROS IT/IP Platform
Magna Systems has signed a partnership agreement to represent and sell Panasonic Connect products in Australia.
Magna Systems & Engineering group CEO, Matthew Clemesha, said, "Panasonic Connect are a manufacturer with a high reputation for quality. We see great opportunities for their products, particularly in the broadcast, AV and house of worship markets across Australia. This new partnership is a perfect fit for our clients and the industries we work within."
As a result of the new agreement, Magna's focus will centre on Panasonic's Kairos IT/IP Platform, AW-UE160K 4K integrated camera, 4K studio cameras and the Panapod elevation unit.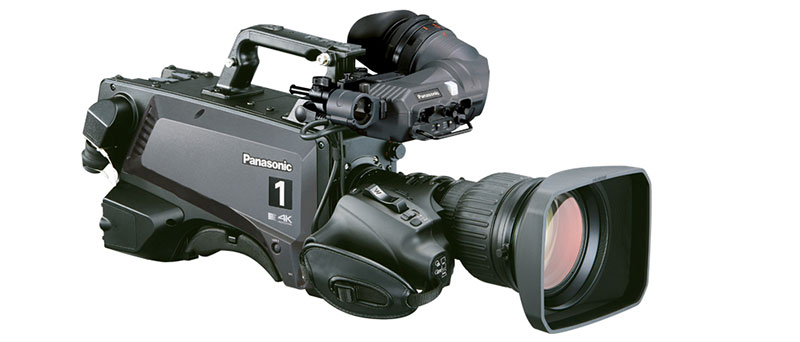 AK-UC4000GJ 4K studio camera
The KAIROS IT/IP platform is a live video production platform that incorporates proprietary software to take advantage of CPU and GPU capacities for video processing. The Kairos Core 200 and 2000 mainframes support live video in particular, allowing flexible system configuration and operation with video quality.
The recent AW-UE160 is part of Panasonic's professional PTZ camera lineup, but in effect combines a system camera with PTZ functionality, in order to handle various shooting methods and functions, including return input and high-speed output. It supports SMPTE ST-2110, JPEG XS, 5G mobile routing and USB tethering.
Panasonic's 4K studio cameras emphasise very high quality video capture. With a 2/3 lens mount and 4.4K sensor, the cameras feature a large sensor with functions such as HDR (HLG), BT.2020 and high frame rate shooting.
AW-UE160

The Panapod is an elevation unit designed for the Panasonic PTZ cameras. The unit can be used as a standalone system on a stage, in a studio, behind a goal, in a conference venue, or in a press conference to set up an unobtrusive camera position that captures spectators' interest while not interfering with the artists, players' action, presenters or the sequence being shot.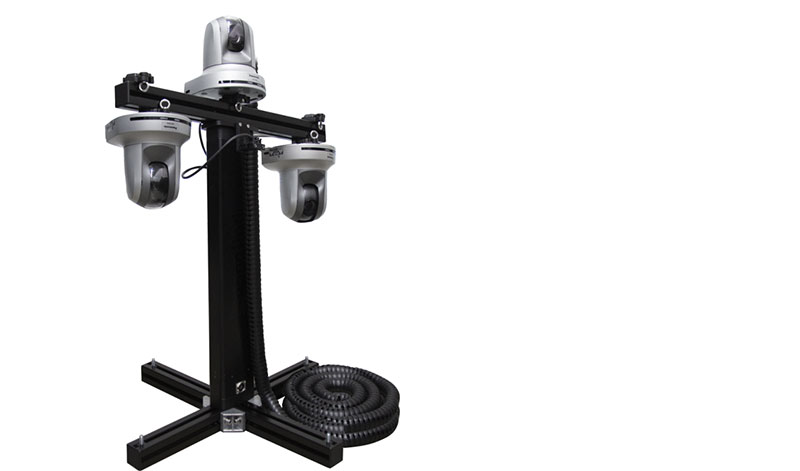 Panapod
Panasonic Connect Product Marketing Manager – Professional Video Mathew Alexander said, "Magna have the experience, the team and reach needed to compliment Panasonic products and our approach. Our companies work well together and as a result, we see great benefits for the broadcast and AV markets." www.magnasys.tv