For the first time, Mediapro has produced and recorded the annual 'El Clásico'

football match between Real Madrid CF and FC Barcelona in Ultra HD, using
ten Panasonic AK-UC3000 cameras.
---
Panasonic AK-UC3000 Meets 'El Clásico' Challenge in 4K
'El Clásico'is the name given in to the annual football matches between fierce rivalsReal Madrid CFandFC Barcelona. After the UEFA Champions League Final, it is the biggest football club game in the world and among the most viewed annual sports events.

Mediaproproduced the match, played in November 2015, in Ultra HD using tenPanasonic AK-UC3000cameras operated from their new mobile unit. Because the UC3000 camera supplies 4K and HD signals simultaneously, the game was also produced in HD, the signal from which was successfully distributed to 170 countries and an estimated audience of 600 million viewers.
Prior to El Clásico, Mediapro conducted a quality and functionality test on a number of UHD cameras during the Liga Adelante game between Leganés and Alcorcón. Having analysed in particular the current options in UHD studio cameras, Mediapro opted to equip its mobile unit with the Panasonic UC3000 cameras.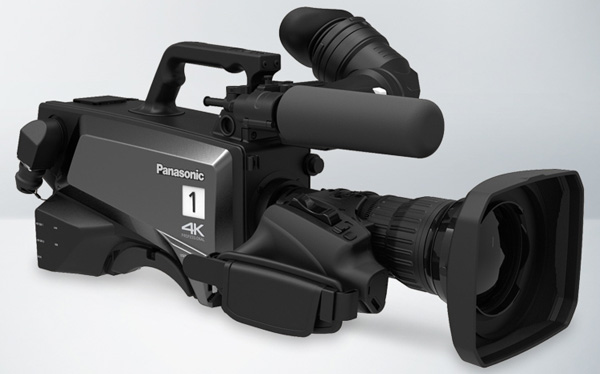 The UC3000 captures images at 4K image quality and, despite its small size, is compatible withB4 mount lenses. Users can operate the camera inboth 4K and HD modes, and maintain high sensitivity, signal-to-noise ratio and resolution with a wide dynamic range. According to Panasonic, the UC3000 aims to reach a balance between quality parameters.
The camera includes the conventional functions such asdynamic range stretch, or DRS, suppressing blocked shadows and blown highlights, andCineGamma, but also adds extra functionality includingfocus assist, flash band compensationandskew reduction, achieved through the high-speed scan from the MOS sensor.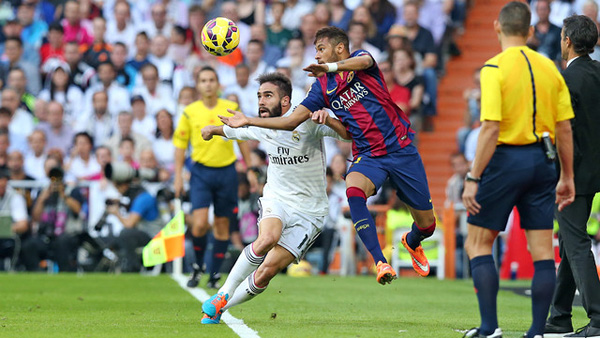 From the operator's point of view, other functions improving the shooting experience are auser gamma– or image gamma - function, blackgamma correctionto set the gamma curve of dark areas according to the pedestal setting, multiple-stepDigital Noise Reduction, DNS, andmatrix adjustmentto control white balance, sensitivity, colour pallet and so on. The camera has smooth orshockless gainswitching to help especially in situations where the iris is fully open and gain becomes the main form of exposure control. pro-av.panasonic.net