The new RED SCARLET-W has a RED DRAGON sensor, interchangeable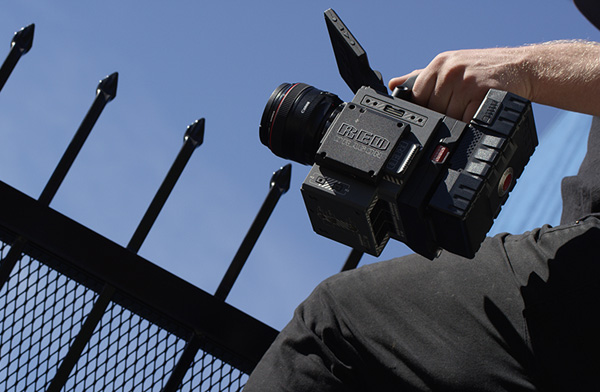 lens mounts, simultaneous REDCODE RAW and Apple ProRes recording,
OLPF and in-camera 3D-LUT outputs.
---
RED's New 5K SCARLET-W Records Simultaneous REDCODE RAW/Apple ProRes
The RED Digital CinemaSCARLET-Whas aRED DRAGONsensor, interchangeable lens mounts, simultaneous recording in REDCODE RAW and Apple ProRes formats, an intelligent OLPF system, and in-camera 3D-LUT outputs. This camera captures5K at 60 fps, 4K at 150 fpsor2K at 300 fpswith REDCODE RAW, and has a very wide dynamic range.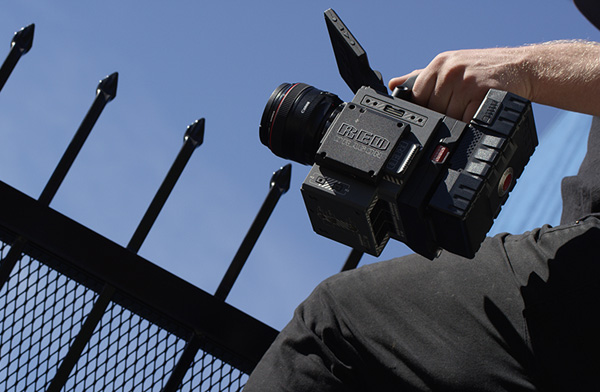 SCARLET-W follows the recent 4.5K RED RAVEN launch. With the WEAPON camera released earlier in 2015, these three models make up RED's current digital stills and motion camera series, DSMC. SCARLET-W is also supplied with anupgrade pathto WEAPON and uses the same RED accessories that are compatible with RED RAVEN and. In this way, users can move between camera systems without having to purchase a new set of gear.
TheOLPFis anoptical low-pass filterthat can improve colour and tone reproduction in dim environments, making it possible to capture and preserve colour quality in mid-tones, darks areas and shadows.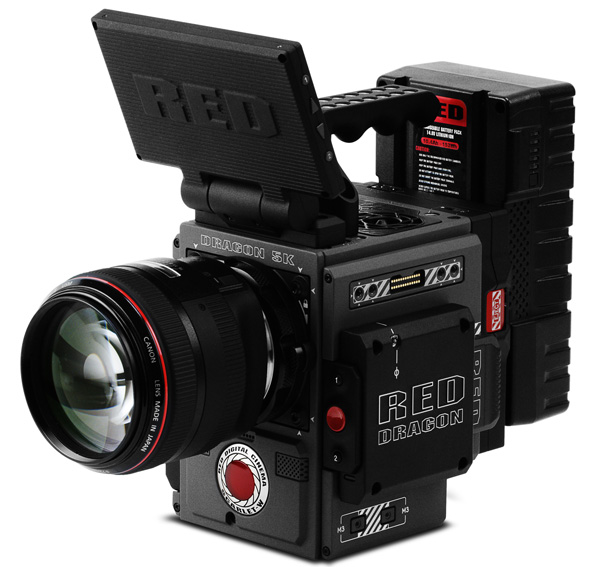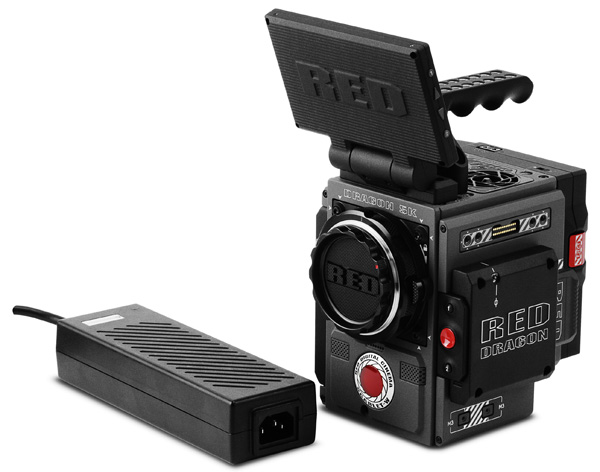 SCARLET-W is expected to begin shipping inFebruary 2016, and orders will be accepted from now. Customers can purchase the BRAIN, or camera body, only to build their own kit or buy aSCARLET-W Base I/O V-Lock Packagethat adds an AI canon mount, Base I/O V-lock battery mount, RED MINI-MAG 120GB, DSMC2 RED Touch 4.7in LCD and Universal Handle, and DSMC AC Power Adaptor. RED.com