Sony Launches Competition to Win a New PXW-FS5 4K
Sonyis holding a competition celebrating the creativity of content creators, in which one winner will claim a newPXW-FS5 camerafor their work.
Launched atIBC 2015, the compact new PXW-FS5 is made for on-the-go shooting with 4K image quality, in all conditions. The camera body weighs only 0.8kg, with an ergonomic weight balance that suits handheld shooting. The design is adaptable and allows multiple shooting angles, modification and mounting on drones.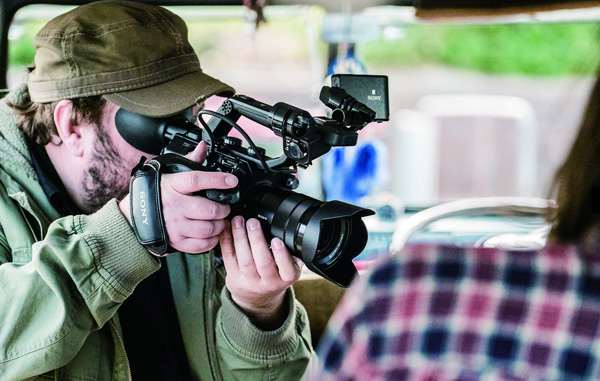 Sony is now giving filmmakers of all abilities the opportunity to win a PXW-FS5 in aglobal competition. Entrants are invited to submit a two-minute film under the theme of 'No More Limits', which will be scored on creativity and originality as well as the difficulty of the shots captured.
Eligible submissions should be uploaded to YouTube and entered on the Sony Professional website before1 November 2015. For full entry information and to register for the competition, clickhere.
The videos that receive the mostYouTube 'likes'from 1 to15 November will form regional shortlists, from which Sony's judges will choose their own top videos. These regional finalists will each win aSony α7s II, and will be entered into the global final to win the PXW-FS5. The grand final winner will be announced during a global webinar in December. pro.sony.com.au