Panasonic & MEDIAPRO Kick off in 4K at Spain's 'El Clasico' Match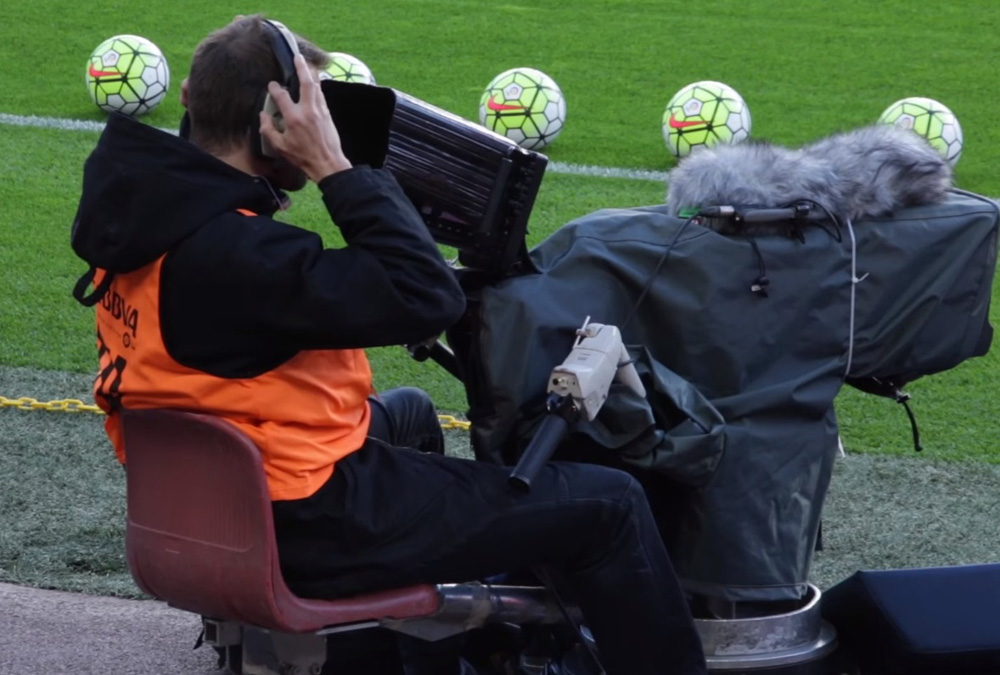 The Barcelona vs Real Madrid 'El Clasico' match is one of the biggest club matches in world football, broadcast in 170 countries with an estimated audience of 600 million viewers. MEDIAPRO television production company in Spain deployed more than 300 staff members and seven OB trucks, one of them equipped with eight Panasonic 4K cameras, for the live 4K broadcast.
In November 2015, in response to a commitment by LaLiga, First Division of Spain's Liga de Fútbol Profesional, to produce spectacular football programming at high broadcast quality, MEDIAPRO trialled ten of the new Panasonic AK-UC3000 studio cameras, at the first El Clasico match of the season at Real Madrid's Santiago Bernabeu Stadium, with promising results.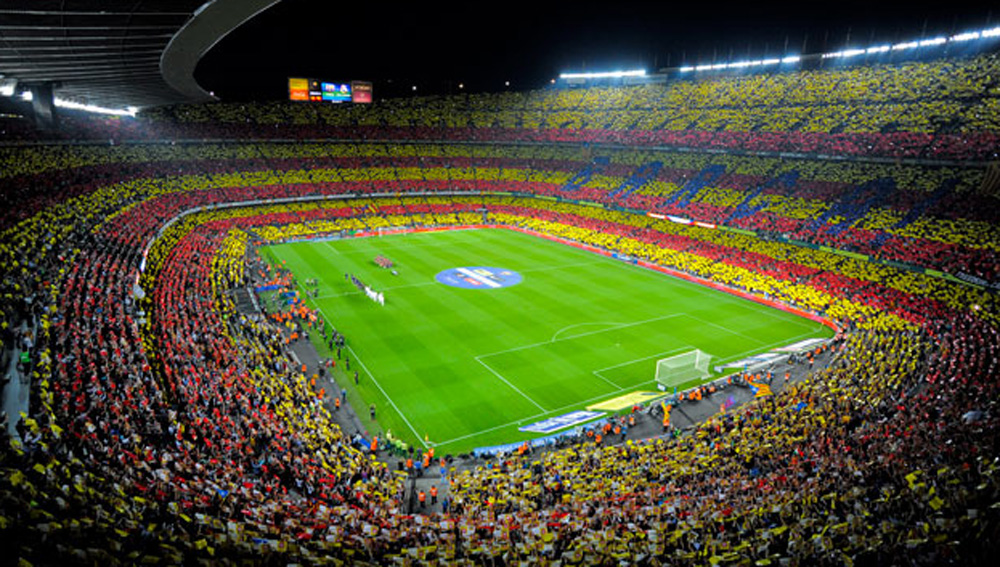 For the return clash at Barcelona's Camp Nou stadium, the AK-UC3000 was used again, alongside a new remote operation control panel, that Panasonic developed with MEDIAPRO to incorporate new functionality and versatility to suit their intentions.
Dani Lozano, 'El Clasico' Producer at MEDIAPRO, said, "Panasonic implemented certain functions in the cameras we needed in to carry out our normal day-to-day production - for example, a gamma curve devoted to sports has been introduced. They have also upgraded the actual hardware with additional outputs, which are very useful for installations in the mobile units.

"4K is not something for the future, it is something for the present. I think that for companies like us, production in 4K is becoming the norm."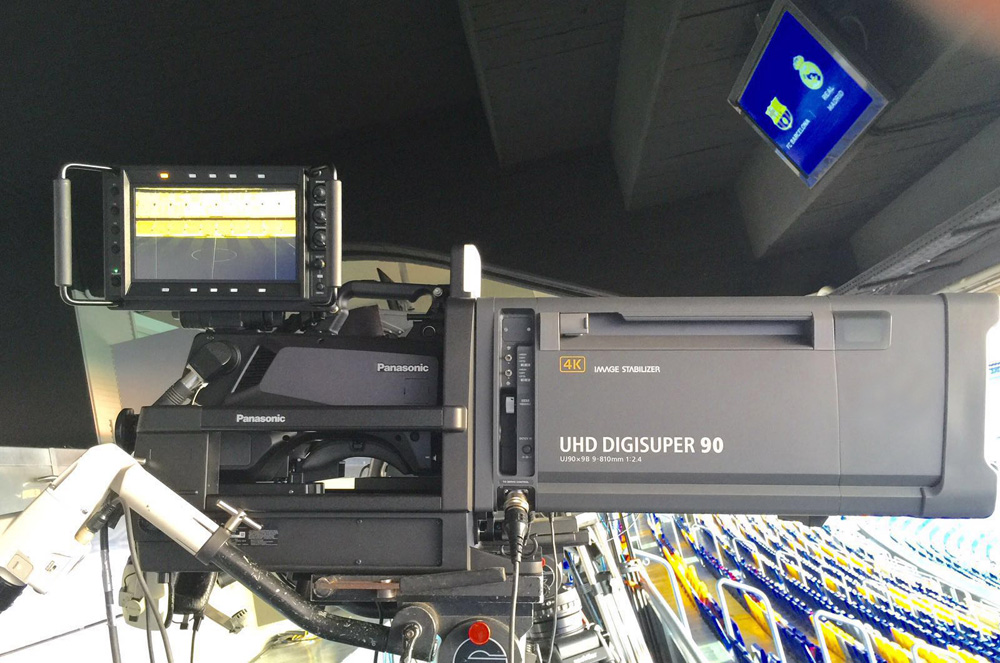 The UC3000 is a compact studio camera that is compatible with B4 mount lenses, and maintains a balance between the various image quality parameters: high sensitivity, signal-to-noise ratio, high resolution and a wide dynamic range.
"By working with Panasonic to develop a new remote operations panel, it gives us access that makes our job easier and gives the operator versatility, facilitating their work," Claudio Vázquez, OB Vans Technical coordinator at MEDIAPRO said. "We had great support while working with Panasonic and, because it is a shared design, they can continue their support."
Toni Feliú, Senior Manager for ProAV at Panasonic Spain, said, "Because the costs are moderate, the installation is simple, and the integration with third party products is very convenient, we hope that the Barcelona-Real Madrid game will be a kick start for high-end 4K production in Spain." business.panasonic.eu