Sony 4K Ultra HFR Camera Creates Networked Replay Workflow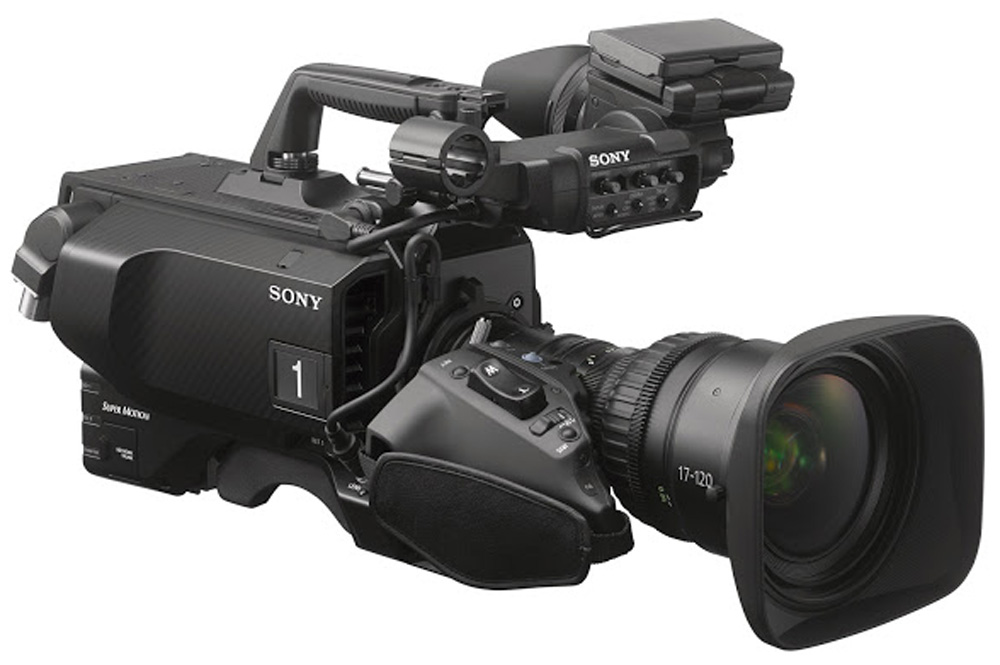 Sony's new system camera, the HDC-4800, combines 4K resolution with extreme high frame rate capture of 480P, or 8x standard 60P, at 4K and up to 960P, or 16x standard, at full-HD. The high speed is combined with dynamic centre cut-out and zoom functionality for live sports and event production.
The HDC-4800 incorporates a new Super 35mm 4K CMOS sensor, and records with a wide colour space, both Rec 2020 and Rec 709.  It also supports PL mount broadcast lenses that can capture high resolution, clear, crisp images for shooting live sports. Sony says HDR support is under development and will be available in the near future.
The new camera works with the BPU-4800 combination baseband processor unit/replay server, creating a completely networked, 4K live ultra-high speed production workflow.
The HDC-4800/BPU-4800 camera system also creates a companion system to use with Sony's HDC-4300 4K/HD camera, which has a 2/3-inch image sensor.  Like the HDC-4300, the new HDC-4800 networks with all of Sony's HDC series cameras. The two systems blend directly due to their matching colorimetry and common set of camera adjustment tools. Both systems take advantage of existing build-up kits, remote control panels, master setup units and viewfinders.  As a result, directors and operators can maintain their approach to live events - including camera angles, zoom ranges and iris settings - while using familiar camera functionality to move into ultra-high frame rate production.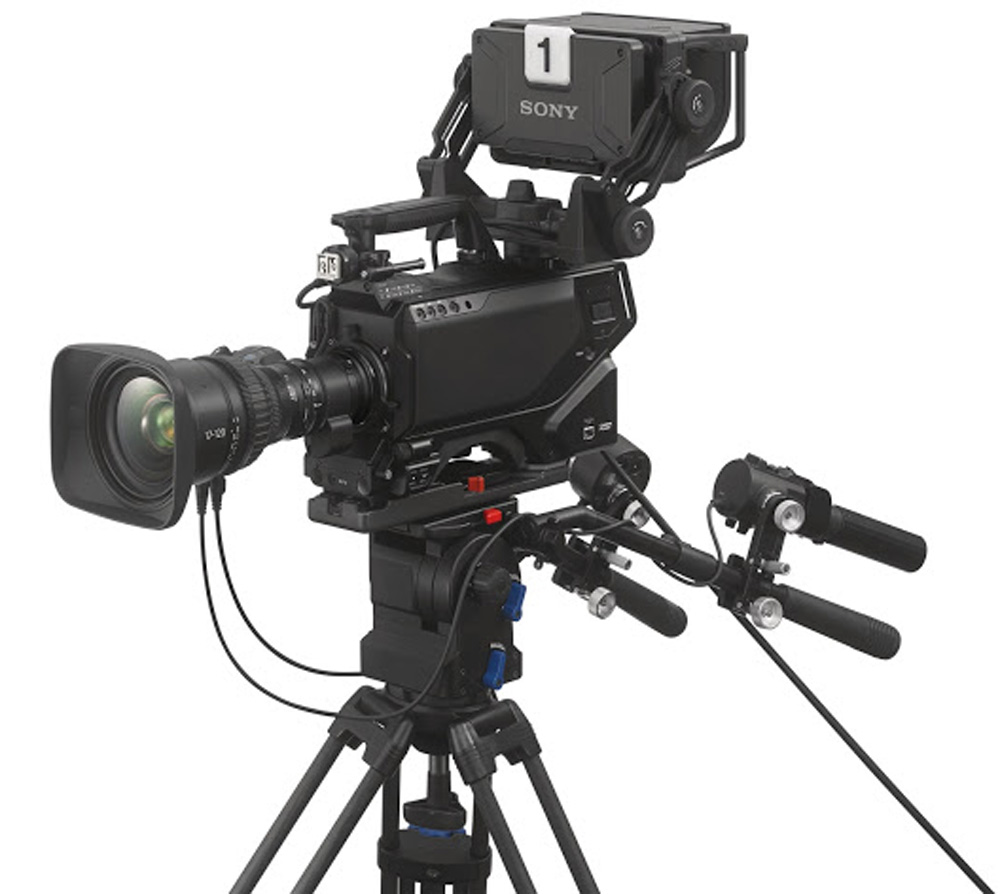 The BPU-4800 is a separate unit that connects to the HDC-4800 with a SMPTE optical fibre cable for 4K High Frame Rate signal transmission.
With its large storage capability, the BPU-4800 can support up to four hours of continuous 4K capture at 8x super motion (480P) without transmitting image data from the camera to a live server.  In live sports, producers can avoid missing critical moments when the camera transmits image data to a live server, because built-in memory can quickly reach capacity when shooting and transmitting simultaneously.  
The BPU-4800 replay server function also operates with Sony's PWS-4500 multiple-port 4K/HD live server, connected with a dedicated IP network.  Image data recorded in BPU-4800 can be accessed by a PWS-4500 operator through the network.  
By adding other 4K products such as XVS series multi-format switchers capable of real-time 4K signal processing, and Sony's BVM-X300 4K OLED or PVM-X300 4K LCD monitors, create a complete 4K live production system.
The HDC-4800 and BPU-4800 are expected to be available in August 2016.  pro.sony.com.au