Longines Masters Leaps Ahead with I-MOVIX INFINITE Ultra Motion
EEM, founder and organizer of the famous Longines Masters show jumping events, included the new INFINITE ultra motion system from I-MOVIX, for the first time in its production for their Parisian dates in December 2015. It was used it to capture the entire event in a continuous shot at 500fps in 1080p HD. A shooting configuration of this type has not been used for broadcast before. The INFINITE system was used again to cover February 2016's Longines Masters in Hong Kong.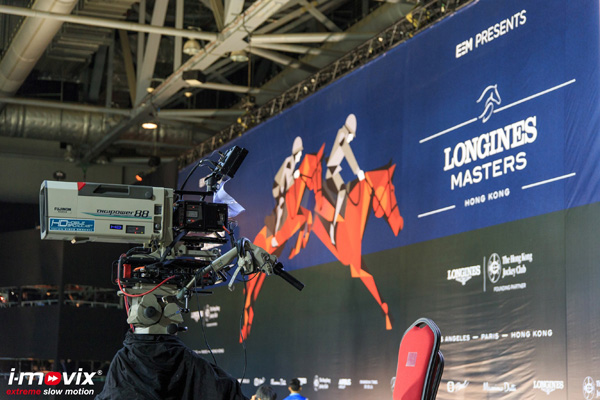 The ability of the system to operate as standalone equipment, recording more than one hour of action on board without requiring a production server, simplified the setup and workflow for the production. An ability to continuously record trigger-less coverage non-stop, at high speed and in high resolution formats, means a dedicated operator experienced in slow motion is not required and the risk of missing any action is much lower.
The on-site production team could devote all of its time during the competition to instant, ultra-slow motion replay, and was able to create beautifully detailed imagery to highlight dramatic moments.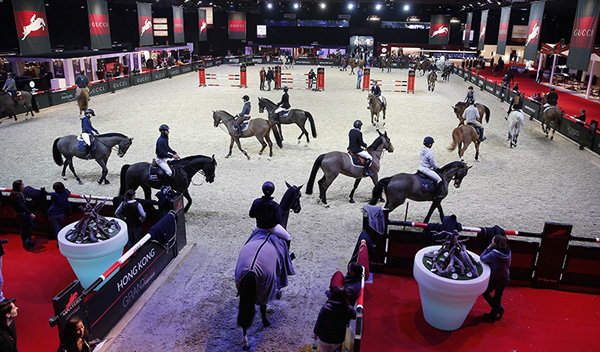 Based on Vision Research's Phantom Flex4K camera and the I-MOVIX X10 platform, INFINITE can be operated in different modes to overcome various production constraints, either technical or financial. INFINITE helps make production logistics simpler when used either in standalone mode without a server, or in conjunction with a server, where it only requires a single channel, saving on both fixed and operational costs as well as space in the mobile truck.

INFINITE is available now and will be shown at NAB 2016 in Las Vegas in April. www.i-movix.com