Convergent Design Extends Formats and Functions for Apollo & Odyssey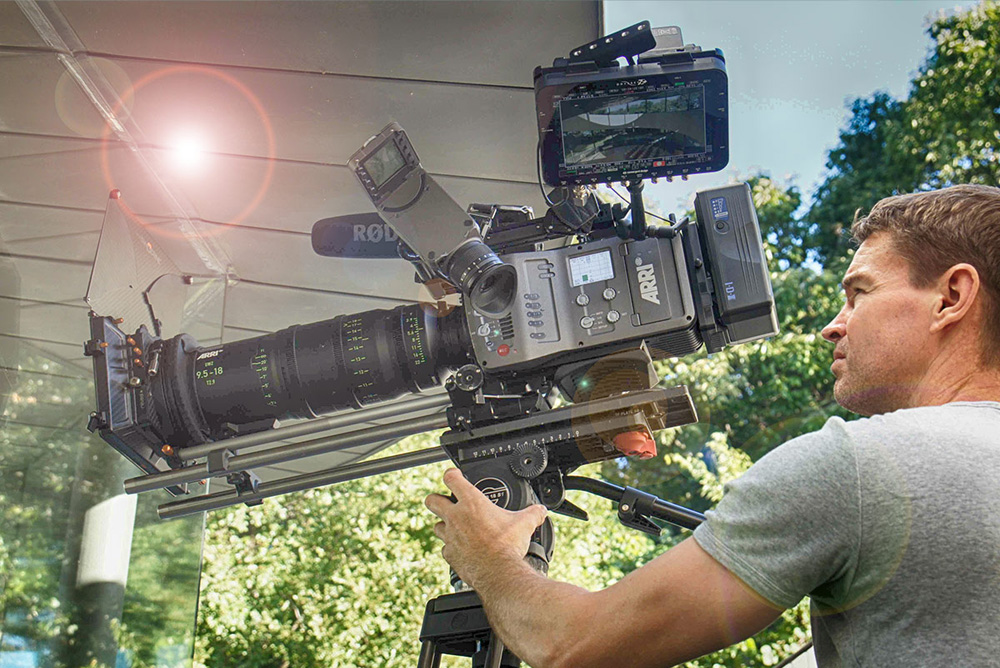 Convergent Design has released Firmware 2016.06 for the Apollo, Odyssey7Q+, Odyssey7Q and Odyssey7 monitor recorders. Some of the new functions and improvements were announced at NAB 2016, but most are debuting with this announcement. All of these updates are free to the owners of the Apollo and Odyssey products. Check the tutorial videos on the Convergent website for details for instructions on use. Also check the website for the full list of updates and additions, which is very long.

The Apollo multi-camera monitor/switcher recorder now performs double master recording, capturing files to two SSDs simultaneously. One can be handed off to production and the other held as an instant backup. The new A/V align function allows the user to intermix cameras with different signal latency and keep both audio and video in sync.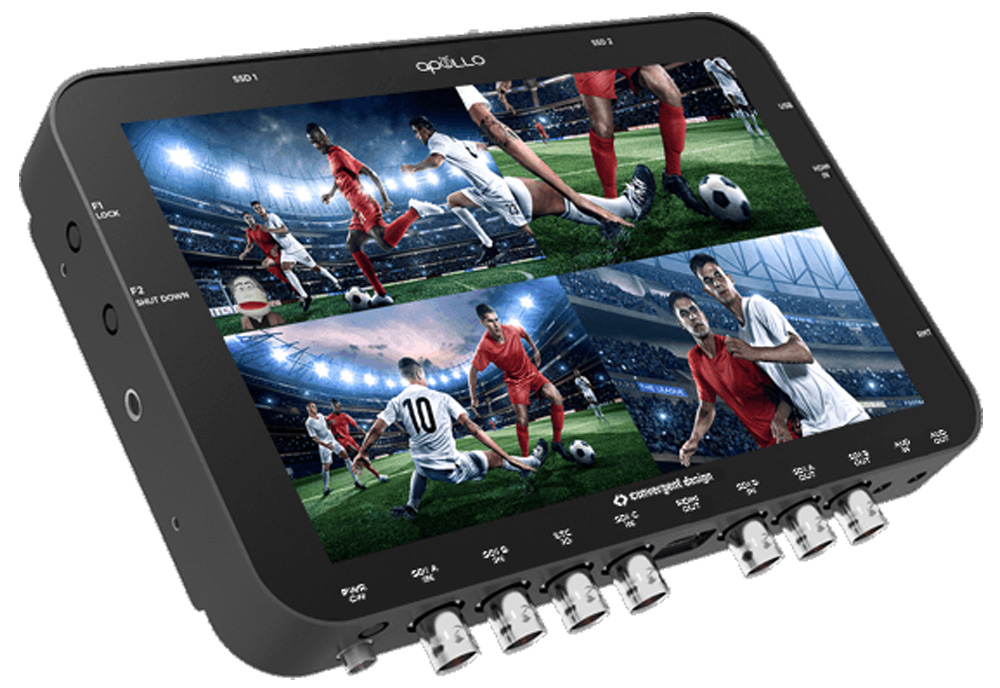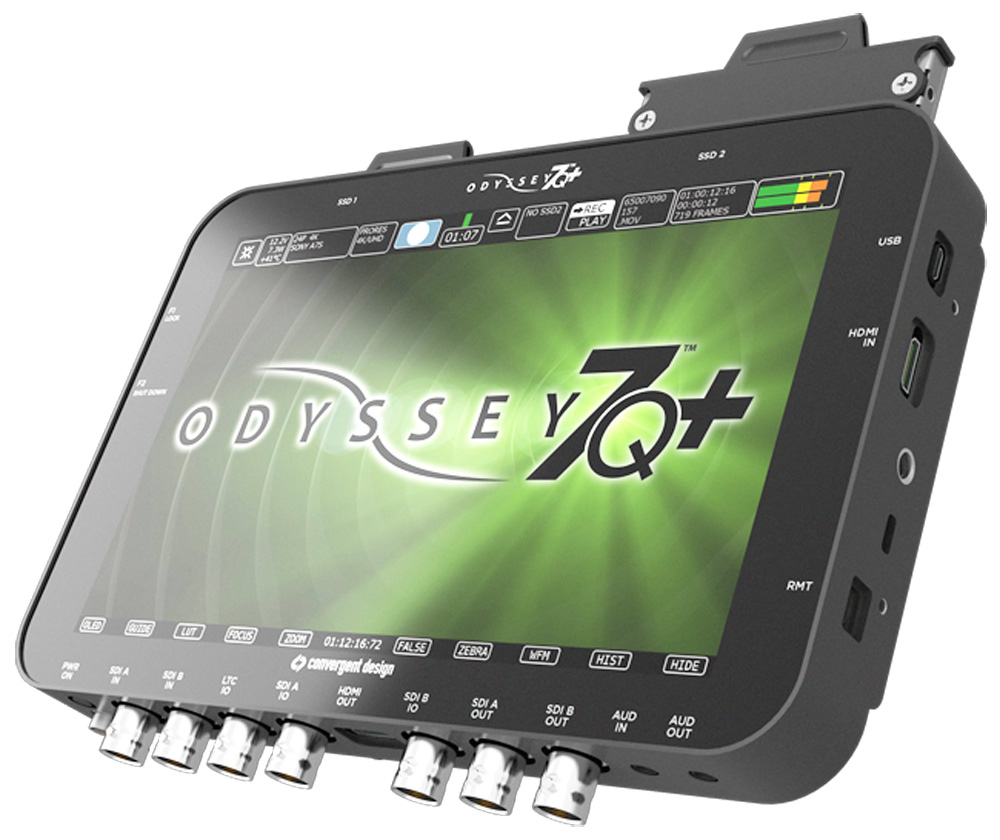 You can mix cameras from different manufacturers, with different signal processing, and compensate for their delays in outputting signals. HD 3:2 Pulldown video cameras can be mixed with 24p cameras – for example, cameras that output 24p as 1080i60 with embedded 3:2 pulldown and cameras that output 1080p24 - on the fly with matching timecode.
Three speeds of dissolves are available as live switching functions. A shortcut button allows alternating between cuts and dissolves for a more polished looking live edit. For all Odyssey models and Apollo, eight tracks of audio are available for each SDI video input. The Apollo Dual-4K model supplies up to 16 audio tracks in total and the Apollo Quad-HD, up to 32 audio tracks.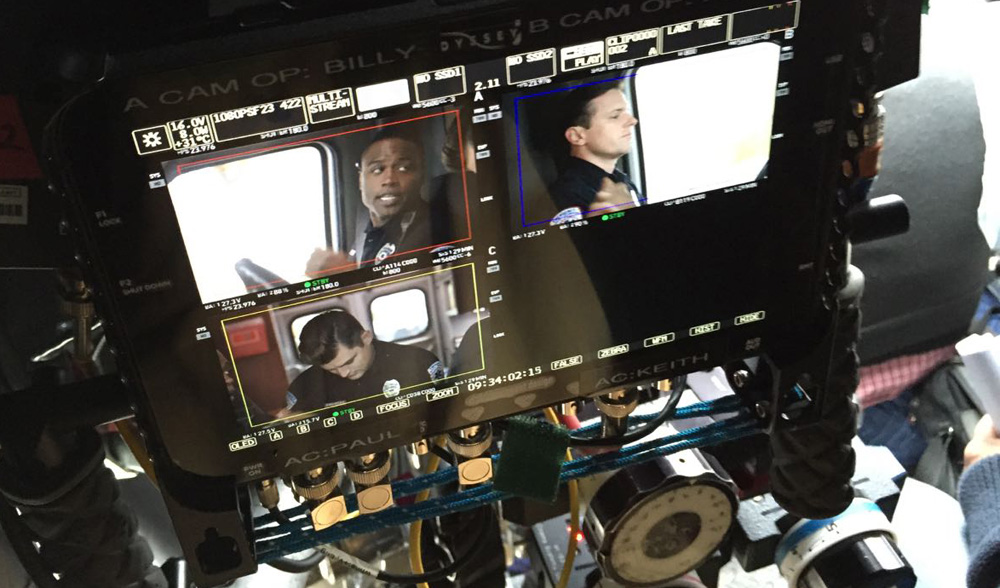 Using the Odyssey7Q and Odyssey7Q+ monitor/recorders, you can now record RAW from the Sony PXW-FS5, in CinemaDNG or Apple ProRes, at 4K60p, 4K120p Burst or 2K240p. Odyssey supplies one of the highest levels of support for Sony FS cameras currently available. You can also record RAW from the IO Flare 4K camera. The Odyssey 7Q models are among the only portable RAW recorders for the IO Industries cameras. Functions also include eight tracks of audio for each SDI video input for these cameras. The Apollo Dual-4K supplies up to 16 total audio tracks and Apollo Quad-HD up to 32 audio tracks.
Released at the same time as Firmware 2016.06 is the new version 2.4 of the CD Apple ProRes Transfer Tool. This software is designed to select which tracks to transfer from your Apollo multitrack files. For example, you can offload a live-switch or quad-split quickly to give to a client and then offload all of the files later. convergent-design.com