Panasonic HC-PV100 Compact Supports Single-operator Videography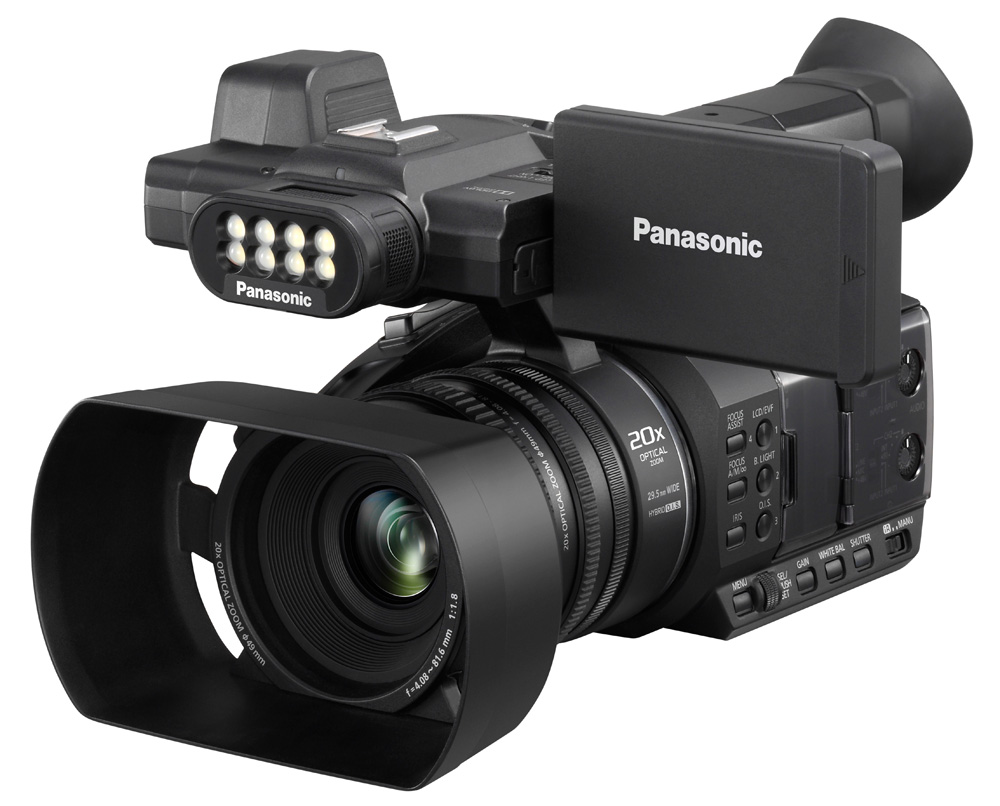 The new Panasonic HC-PV100 is a palm-sized, very light, 6 megapixel full-HD camcorder with functionality and audio and lighting controls required for professional videography. It has a 1/3.1-inch Back Side Illumination (BSI) sensor and a built-in LED video light outputting 300 lx at 1 metre.
The camcorder is built with a 20x zoom/F1.8 lens and a handle for shooting applications such as corporate work, weddings and field production. The sensor supports low light evening events such as receptions or corporate launches, and the dual SD card slots allow continuous recording. When the first card reaches full capacity, the system automatically switches to the second card, and hot-swap recording allows cards to be exchanged while shooting. Simultaneous recording captures data at the same time onto both SD cards as backup against data loss.


The HC-PV100 is designed for on-site acquisition with functions and enough versatility to support a sole operator. It weighs only 1.5kgs and has triple manual rings, with a focus ring, zoom ring and iris ring on the lens barrel for a fast, natural style of camera work. Two-channel XLR audio input terminals are on the body for sound recording, with support for external microphones requiring a phantom power supply up to audio equipment with +4 dB output.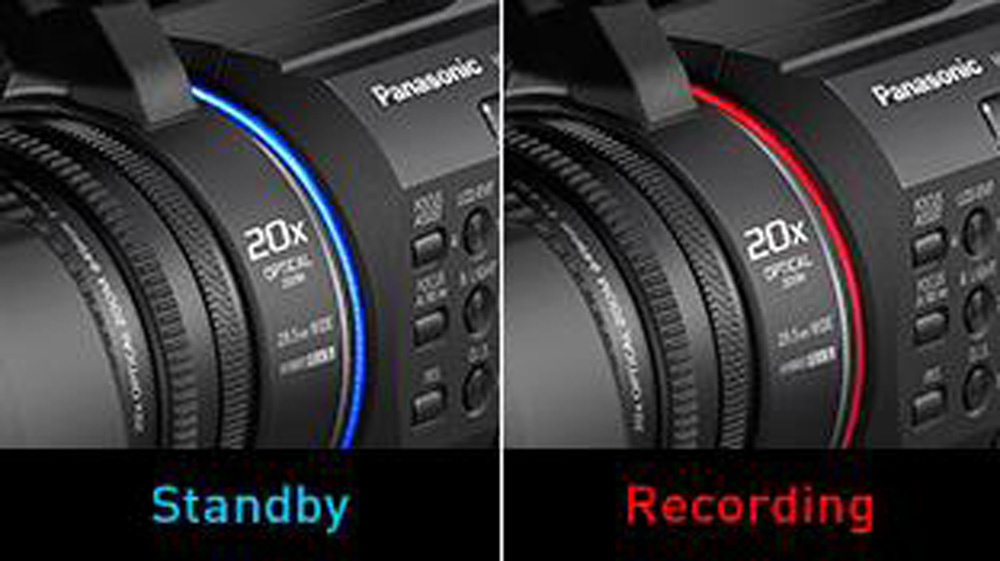 Recording formats are MOV/MP4 AVCHD with MPEG-4 AVC/H.264 compression. An illuminated LED ring on the side of the camcorder shows when it is recording, also convenient for one-person operations when the cameraman is also the presenter, for example. A colour conversion and diffusion filters, 3.0-inch wide LCD monitor and blur suppression from wide angle to zoom shots via the 5-Axis HYBRID Optical Image Stabiliser are other single-operator supports.

The HC-PV100 will be available from September 2016. pro-av.panasonic.net