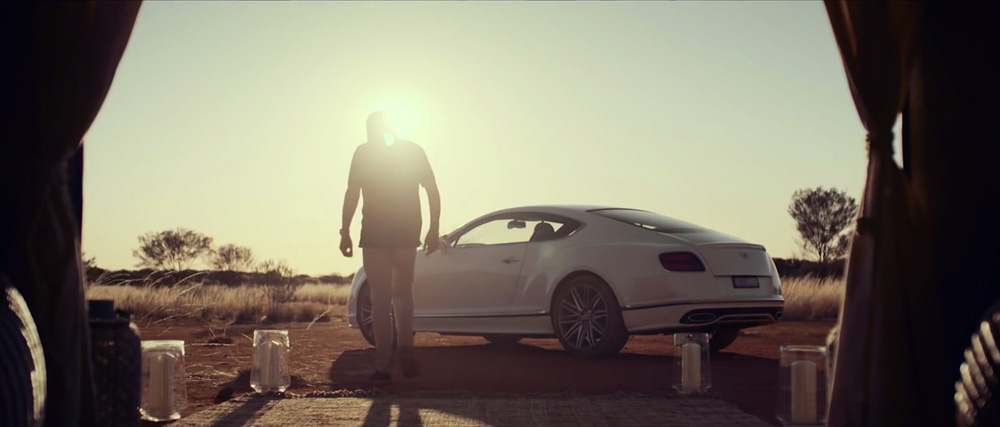 Earlier this year, cinematographer Peter Beeh shot the aerial TV commercial for Bentley showing the 16MY Bentley Continental GT Speed driven at its top speed of 331 km/h by Australian racing driver John Bowe on the derestricted Stuart Highway in the Northern Territory.
"The Stuart Highway covers a distance of 2,834 km from Darwin in the Northern Territory to Port Augusta, South Australia – approximately the same distance as London to Istanbul or New York to Denver," Peter said. "It was a hot and dusty two-day shoot. We had a reasonable budget, but still needed a camera that delivered very high quality images at a price that wouldn't break the bank."
You can watch the commercial here.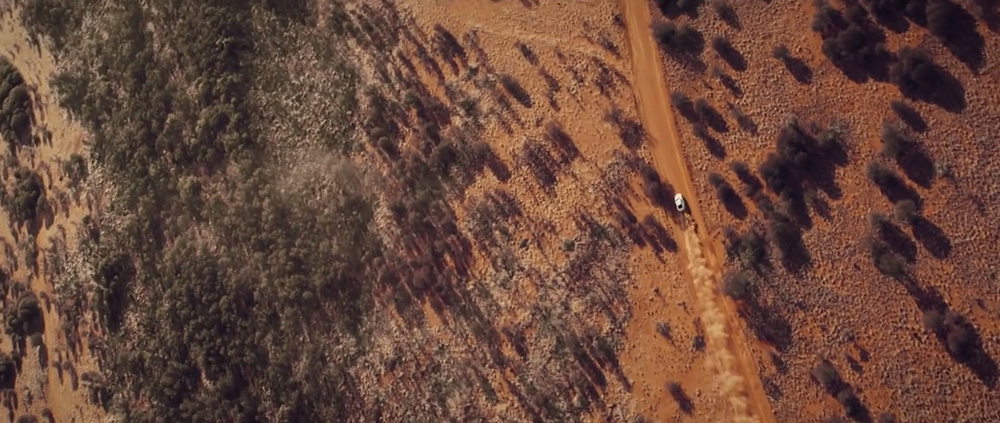 He chose two Sony PMW-F55s, and rigged one of them inside a Shotover F1 stabilised camera system for aerial photography from a helicopter. His colleague DP Matt Gormley was in charge of the second F55 kit used for more conventional ground-based shots. The first day with the Shotover rig was devoted to the aerial shots, and on the second day the crew remounted the stabilised head onto a simple tracking arm fitted to a tabletop ute driven at speeds of up to 180km/h with focal lengths of up to 400mm.
The look they wanted for the commercial was very specific and would need the F55's large sensor and able to record at range of frame rates in a good quality codec - in this case, the Sony XAVC. "We also wanted to use cine primes and zooms. Using a camera that could perform all of these tasks, under all of these conditions, was useful because we could run our two-camera shoot with two of the same model, and expect the images to match well without spending much time in post pulling their looks together.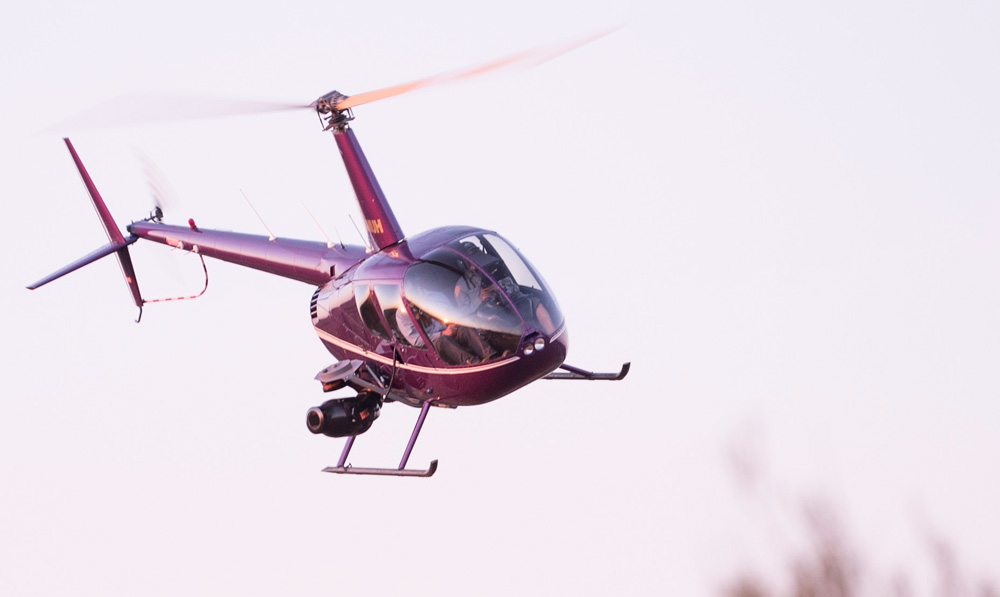 "Regarding the codec, RAW recording was not an option because the producers needed to turn around some of the footage quickly for distribution to media during an event aligned with the shoot, with minimal time allowed for post. Some very long lens shots were also required. I don't believe there are many other cameras that could accommodate this range of demands.
"Because we needed to capture fast action and high speeds, the F55's global shutter was essential to deliver images without rolling shutter effects. The centre crop function meant we could use high quality cine lenses for most of the shoot and then activate centre crop to be able to record images with a more telephoto look, direct to camera." Working in the remote, hot and dusty environment, undergoing high vibration, made the F55's compact size and well-matched 35mm sensors other advantages for the crew.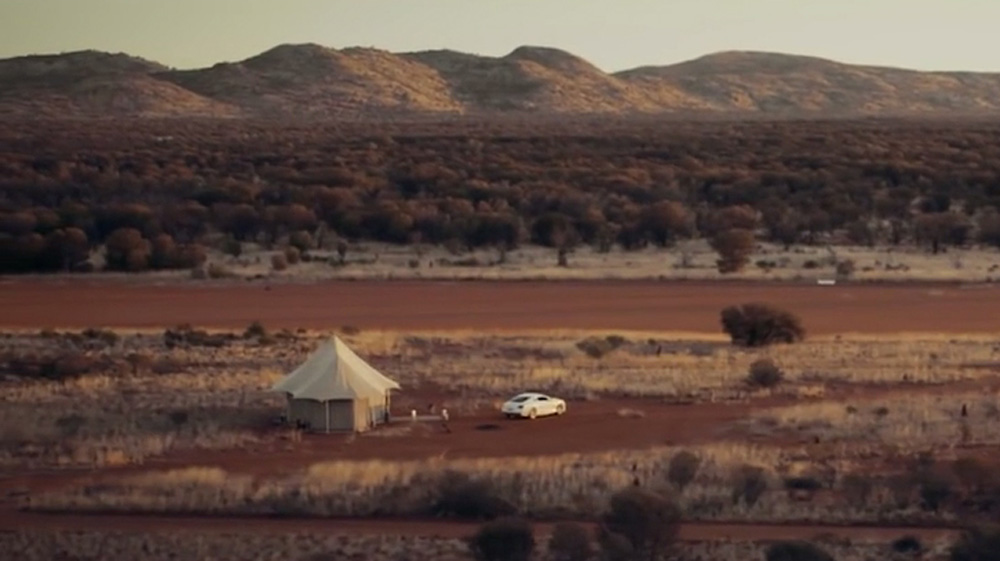 Once in post, the Sony XAVC codec they were using has a relatively simple data management workflow. Some shots could be finalized quickly for the client, as required, and others went through more thorough post processing to achieve a nuanced finish for the final video. pro.sony.com.au