ARU and Brightcove Create the Ultimate Online Rugby Video Hub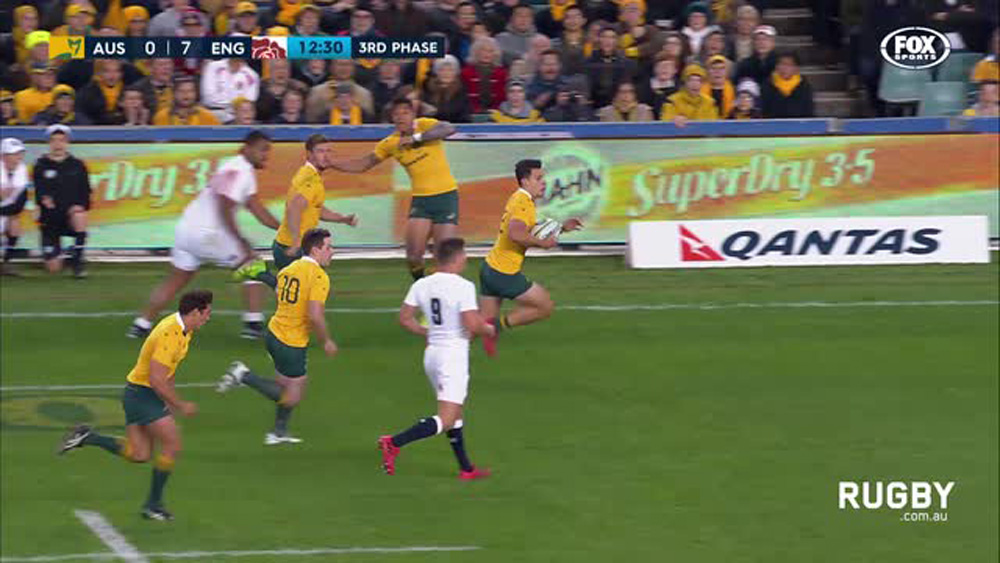 As part of the Australian Rugby Union's recent move into digital and web marketing, the company has increased its focus on video, aiming to make its fan website a central hub for rugby related interests generally. Alongside feature articles, video content of match highlights, press conferences and interviews with the stars will be a large component of the website. Videos are also now being embedded within editorial content as well, to attract attention and extend the life of the article, and are hosted on a separate video gallery page within the fan site.
Brightcove Video Cloud will function as the backbone for ARU's video, and includes the up-to-date version of the Brightcove video player, chosen for its HTML5 playback on all screens, and its ability to shorten load time and time to first frame. Brightcove Video Cloud also has a simpler video workflow for ARU's digital team, who can access a single, integrated system to manage various aspects of the site's video content.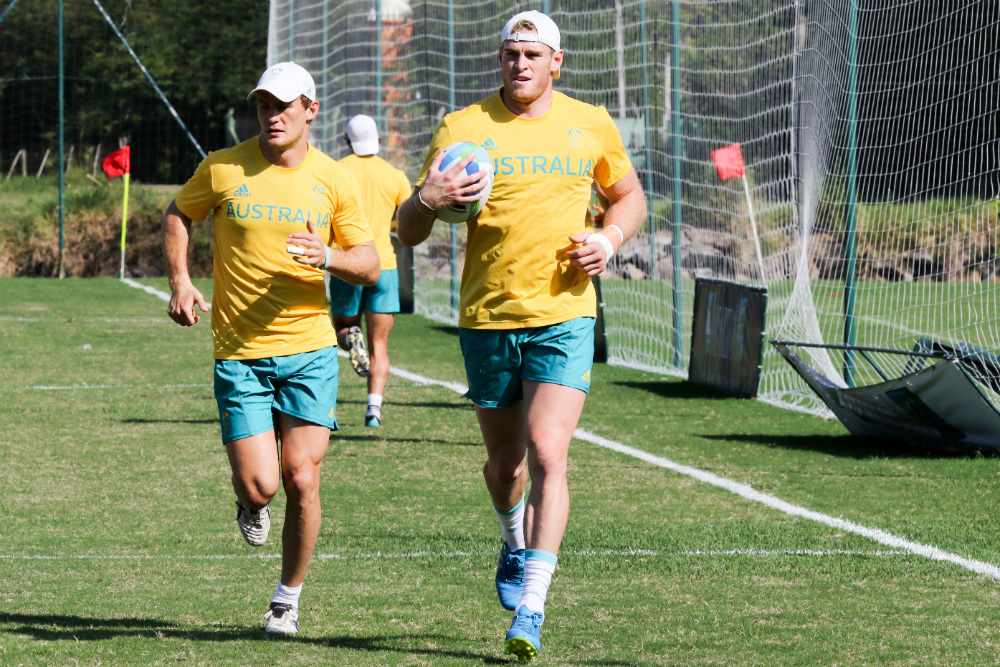 For example, the team uses Video Cloud's content and metadata management tools to organise the ARU's video gallery as it expands. This is becoming more useful because, as part of the ARU's new digital strategy, the organisation is producing its own content in an in-house production studio and uploading this material to join the hundreds of videos already online. ARU synchronises its website videos with those on its YouTube channel via Brightcove's YouTube Sync tool, which means they can publish the videos to both destinations at once, within one workflow.
They can also control access to videos within specific countries and receive real-time analytics for performance and engagement reporting. The Video Cloud software also integrates into ARU's CMS platform, Sitecore, which makes publishing across rugby.com.au easier.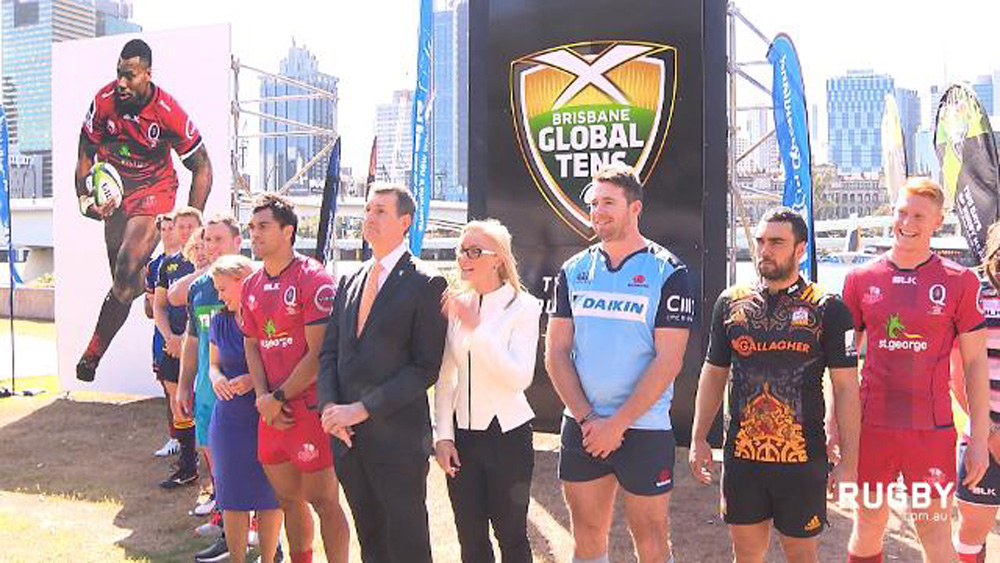 To secure all of this content, Brightcove Video Cloud has Digital Rights Management and video encryption functions and controls used to protect video content against piracy and unauthorised viewing across devices, from anywhere in the world.
Brightcove supports standard common encryption schemes, including DRM Licence, for delivery protocols such as HLS across video transcoding and playout on any platform and devices, such as iOS, Android and desktop, as well as emerging interactive TV standards like HbbTV, Microsoft Playready, Google Widevine and Marlin. www.brightcove.com