Foxtel Switches to Switch Media's AdEase for OTT/VOD Services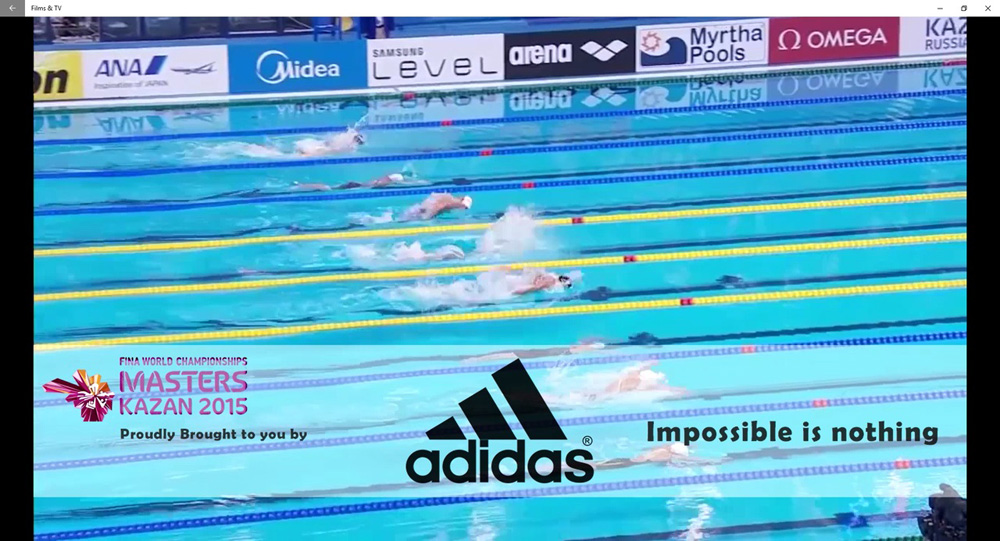 Foxtel has introduced server-side ad insertion, AdEase, developed by Switch Media to replace its former client-side system. The change is expected to result in an uninterrupted, more consistent viewing experience between advertisement and programming play out on smartphones and tablets.
AdEase can perform dynamic, server-side ad insertion - pre, mid and post roll - for VOD, linear and live video. By working on the server side of the CDN, the ad insertion and replacement activity does not trigger further buffering, promoting a more continuous TV-like experience. AdEase also includes anti-ad blocking and audience targeting software.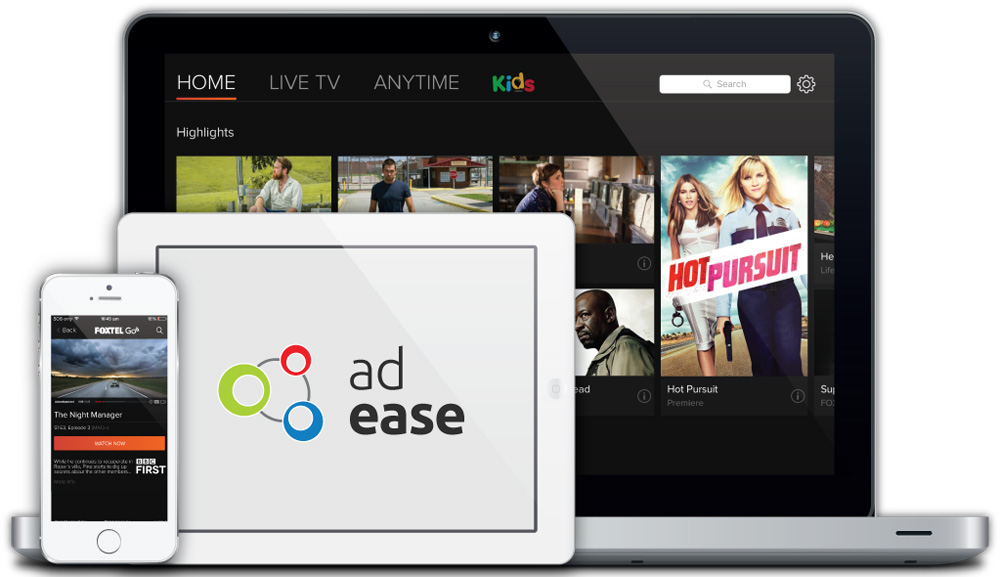 Christopher Stenhouse, CEO of Switch Media, said the roll-out of their AdEase ad insertion software meant that Foxtel is now using all of Switch's products for their OTT delivery including Media Manager, MasterApp, AdEase, Switch Live and Live2VOD. "As a CMS platform-agnostic solution, AdEase plugs into and works with existing systems and workflows in place, so that content does not need to be re-ingested," he said. "AdEase can take existing video streams, detect the ad breaks and stitch ads into the stream."
Switch was the company that originally worked with Foxtel to build and maintain their Foxtel Go app, which allows subscribers to view their pay-TV content on various devices as part of their subscription. They also worked with them to develop Foxtel Play to deliver TV channels directly to IP connected devices to meet the expanding demand for internet connected content viewing. The two companies' relationship started with Switch's successful app for Foxtel's online coverage of the London 2012 Summer Olympic Games. www.switch.tv