SA Broadcasters Stream Rio Olympics Live & OD with Elemental
Among the many broadcasters, pay TV providers and sports programmers streaming this summer's Olympic Games, Globosat, NET Brazil and Uruguay's Antel streamed Olympic events via OTT, IP and mobile broadband to subscribers across South America using Elemental software-defined video processing.
Globosat produced the worldwide signal for the event as part of the Grupo Globo portfolio of media companies, which reach 99.7 percent of the Brazilian territory. Globosat broadcasted events to its viewers in Brazil via satellite, cable, fibre, 3G, 4G networks and by streaming live and VOD IP video channels. The company says its channels reach about 50 million viewers throughout the territory, distributing to about 16 million subscriber residences.
"Subscribers have access to all events - whenever they like and on whatever device they like," said Roberto Primo, Chief Technology Officer for Globosat. "Making this multi-channel, multi-platform approach successful required flexibility and scalability, which we achieved by using Elemental video processing."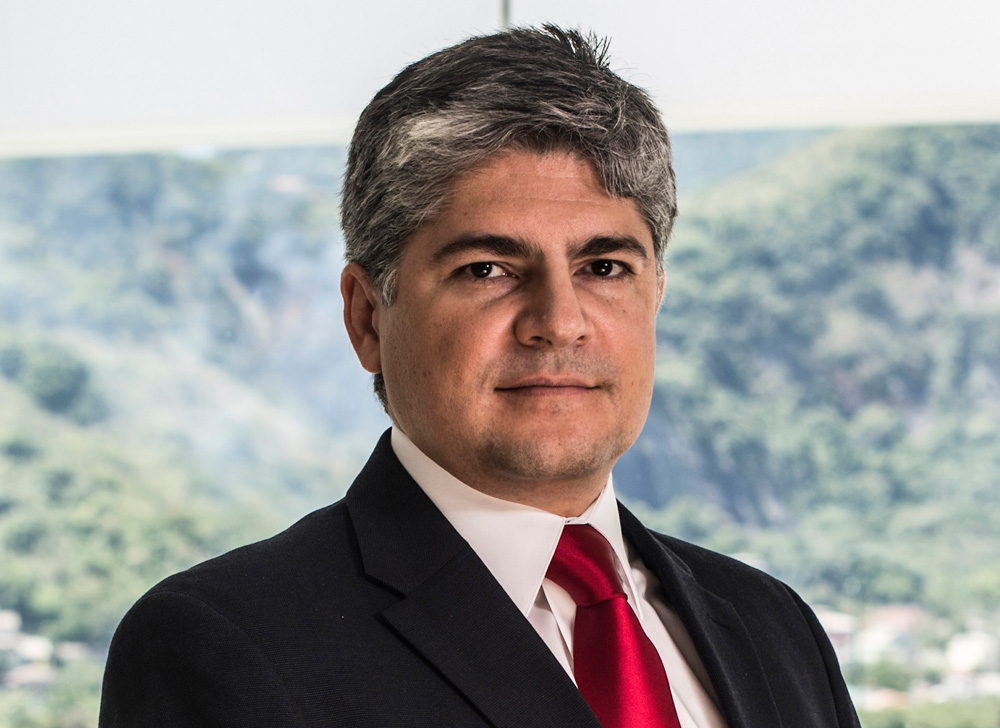 To meet heavy consumer demand for live-streamed coverage of the events, Globosat added eight additional HD channels to its output, for a total of 16 HD channels, and 40 extra services. Signals are generated at an international broadcast centre located in central Rio de Janeiro and then transmitted to the Globosat broadcast centre, also located in the city. Elemental Live software encoded the content for live OTT delivery, including programming in 4K, and recorded and trimmmed catch-up TV deliverables for distribution over several different VOD platforms, including NET Brazil.
Globosat set up IP transmission as well from the international broadcasting centre to the Globosat facility. This workflow employed both HD-SDI and the SMPTE 2022-6 standard for transporting high bitrate media signals over IP networks – that is, SDI over IP - to packetize and deliver 1.6 Gb/s streams for each channel over standard fibre, which reduces the capital cost of installing multiple dedicated video circuits.
IP Content Delivery for NET in Brazil
As mentioned above, NET Brazil is another pay TV and broadband Internet access service operator in Brazil that added services and increased content variety during the Olympics. NET is part of America Movil, one of the main telecom service providers in Latin America. NET delivered 40 IP-based channels to multiscreen devices and hybrid set-top boxes, which handled multiple HD channels broadcast through traditional DVB systems. This was the first time NET used both DVB and IP for live broadcasting services, including a dedicated experimental transmission in 4K.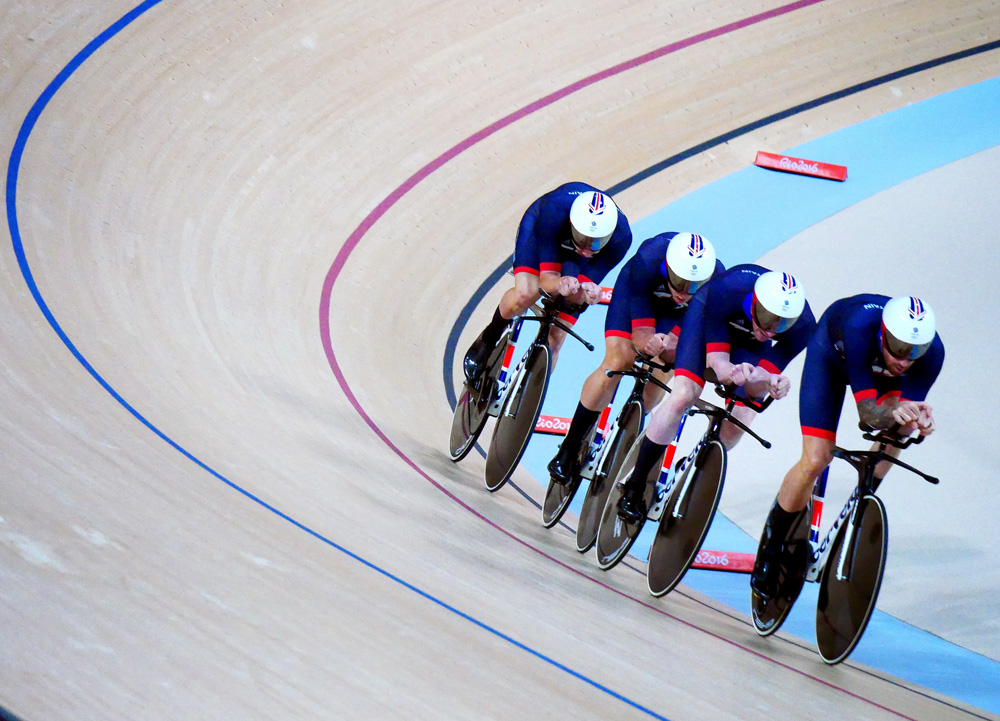 NET employed AWS Lambda, Amazon Web Service's serverless compute service, to insert static images into broadcast channels during blackout periods when there is no event or content is unavailable. The Lambda function inserts image with a custom message into the video stream during such periods, which keeps viewers informed and engaged during event transitions.
"We wanted to give subscribers the option to watch whatever they choose, at home or on the go. From events that generate massive simultaneous audiences to long tail programming, mixing broadcast, cloud and IP systems," said Marcio Carvalho, Marketing and Products Director for NET. "Our video platform has to scale rapidly to provide as many streams as our subscribers demand, maintain quality, and be flexible and reliable. Elemental demonstrated to us that its systems could handle those demands."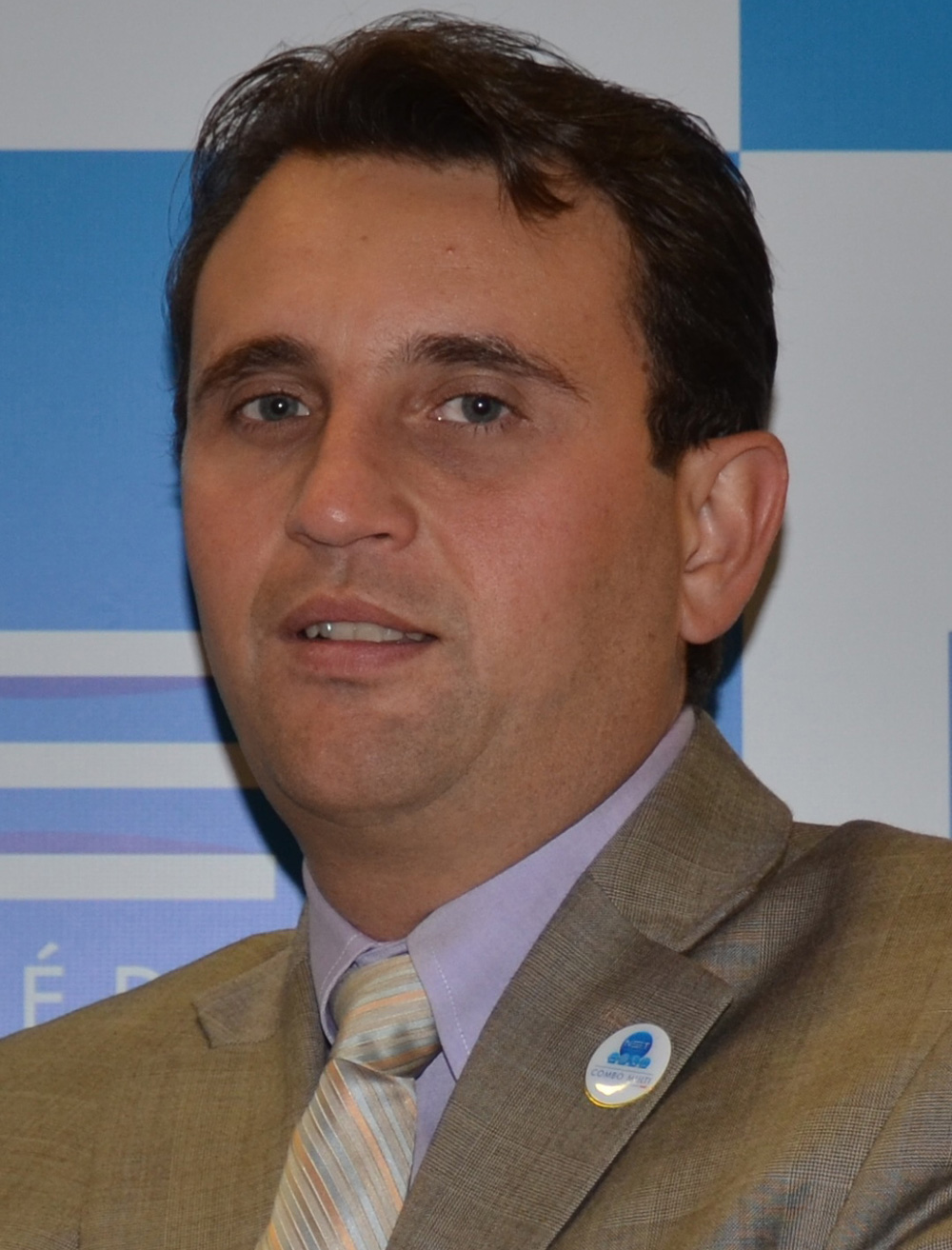 When Globosat sent the 40 raw channels over IP to NET, Embratel voice and data telecommunications, which owns digitized microwave communications, fibre optic networks and domestic communication satellites, was operating the network backbone for channel transport. Embratel ran the cloud infrastructure as well, where the signals are transcoded to multi-bitrate services using Elemental Live virtual machines instances. After encryption, channels are ready for distribution over the NET CDN to hybrid set-top boxes and multiscreen devices.
Elemental Live was also used to burn in Globosat's SporTV application logo into signals at the appropriate resolution for multiscreen delivery and Elemental Delta, a video delivery platform, carried out just-in-time packaging. This functionality creates streams as they are required, and prepared for the different types of devices and viewing platforms subscribers were using.
Antel OTT Over Mobile Broadband and Fibre Network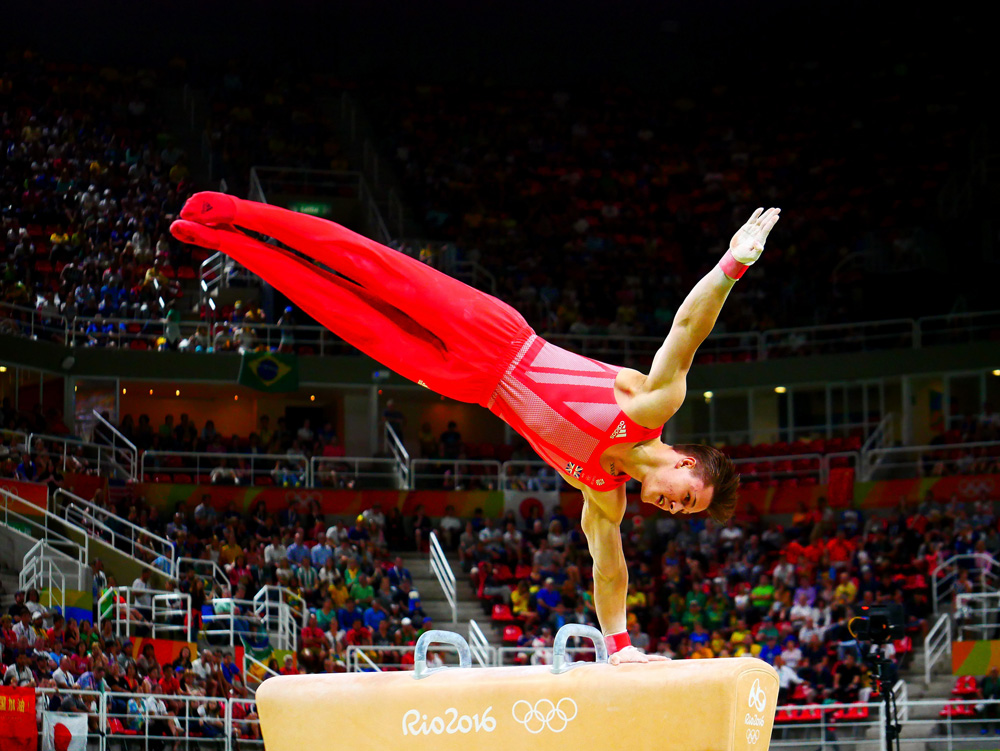 Elsewhere in South America, Uruguayan state-owned telecommunications company Administración Nacional de Telecomunicaciones, called Antel, streamed its Olympic coverage through its OTT service, VeraTV. The multiscreen platform and service was supplied from Antel's new Tier 3 data centre, and its headend uses Elemental Delta, Elemental Live and Elemental Server video processing and delivery systems, with Elemental Conductor to manage the workflows. Elemental Delta is used specifically for CDN origination and live, VOD and time-shifted OTT services.
Uruguay, in fact, has the highest broadband penetration rate in Latin America, estimated at about 75 percent of households across the country, more than half of which receive fibre-to-the-home. Antel says that VeraTV has been gaining uptake, and delivers 40 free live channels, VOD and premium content services.
For the Olympic transmissions, Antel employed the Elemental software to encode feeds from a broadcast centre in Rio, Brazil for delivery via VeraTV . Because the software's operations can be scaled on the fly, Antel was able to spool up as many processes as needed at any given moment to serve the number of channels required, minimizing the impact of the days with heavier activity on the service and quality received by subscribers.
This same, new data centre is also also to serve as the platform Antel will use to expand its Uruguayan online streaming services after the Olymics. www.elementaltechnologies.com