Masstech and LiveU Integrate Acquisition and Newsroom Workflows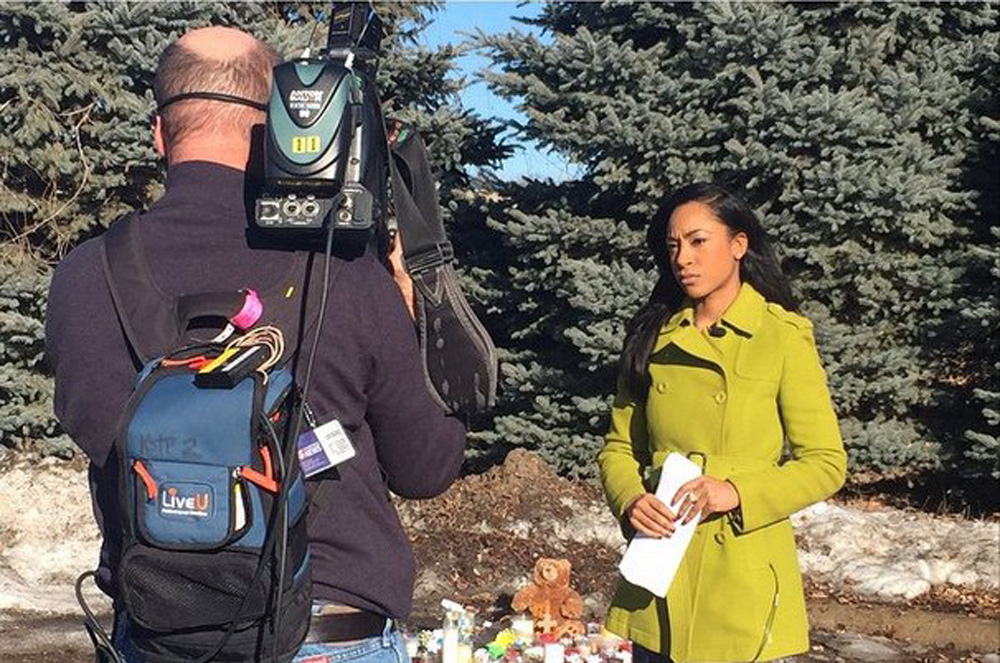 Masstech workflow and media asset management systems and LiveU, specialists in live video acquisition, management and distribution over IP, have partnered to create a direct connection between remote contribution and subsequent television newsroom non-linear workflows. By tightly integrating the two companies' products, the combination can reduce the time and effort required to move live video content into production workflows and make it available to journalists. www.liveu.tv
LiveU equipment is lightweight and simple to use, and enables live video transmission from any location. Devices include backpacks, smartphones and satellite/cellular hybrid to external antenna systems, which work with cloud-based management and video distribution systems. Applications range from breaking and developing news to high-profile events, such as the FIFA World Cup, Winter and Summer Olympic Games, election campaigns and so on. Connectivity includes multiple 4G LTE/3G, HSPA+, WiMAX and Wi-Fi cellular links, which are optimized for maximum video quality based on the available network conditions.
Starting from Masstech's existing integration with the major newsroom computer systems [NRCS], the new collaboration between LiveU's Bonded Video Transceiver and Masstech media management automatically makes recordings of all LiveU-delivered live streams visible and accessible to newsroom team members through their usual NRCS and editing systems. Content streamed from LiveU IP-bonded field transmission units appears in the NRCS as externally sourced stories with linked video files and embedded previews, without requiring manual recording, transfer or transcoding. Previous approaches have required customers to record incoming LiveU-delivered video through one of their production or playout servers, tying up a server port.
Using the Masstech newsroom system, journalists can use drag-and-drop actions within their NRCS to preview the video, transfer all or part of the full-resolution clip into their production systems, archive the video for long-term preservation, and share it among users and stations in their ownership group.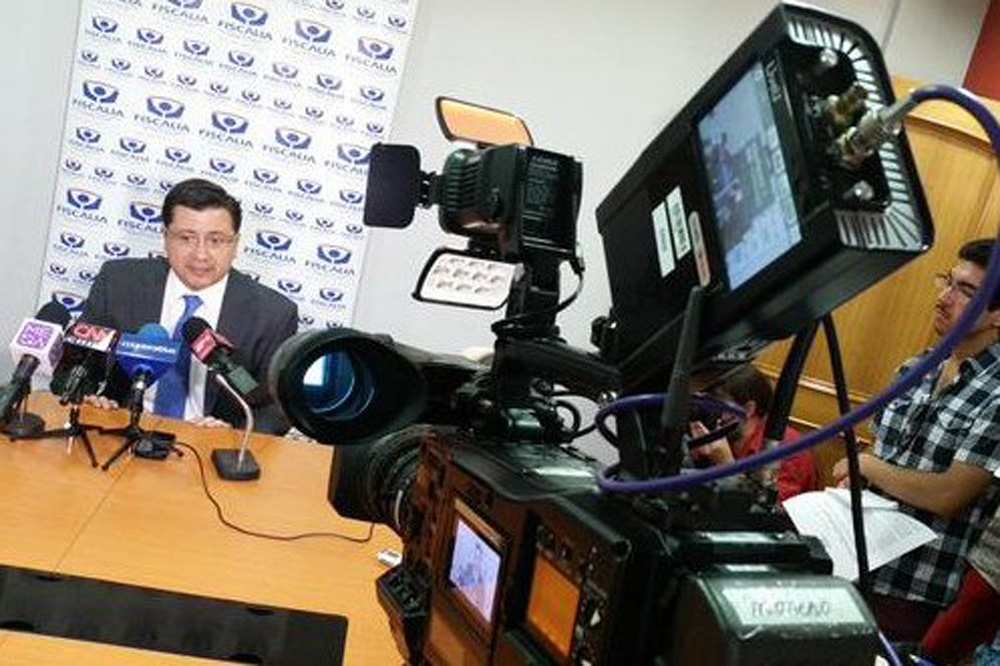 Masstech automatically stores, retrieves and distributes media content from within the NRCS – using no extra interfaces, passwords or separate workflows. Video, words and metadata are always shared, stored and moved together. Users can search for shared and archived stories, and preview associated video directly from the NRCS' native search. They can also find and access relevant content on any connected Masstech system, locally or at other group stations
The new integration between LiveU and Masstech will be shown at IBC2016, and is available immediately. So far it has been deployed at 10 stations. www.masstech.com.