Harmonic Improves Compression, Cloud Delivery and VR Services for OTT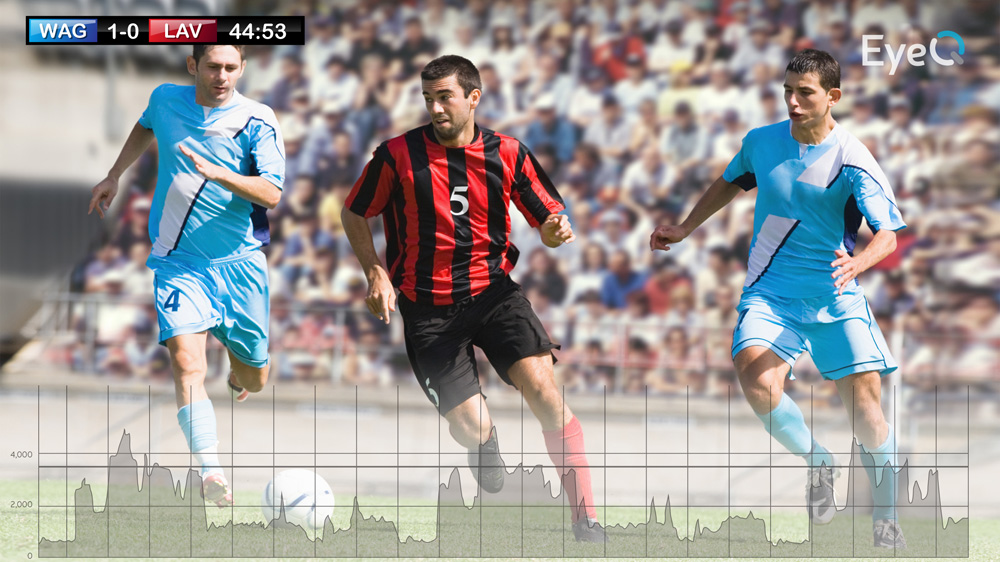 Harmonic's new EyeQ is real-time video compression optimization software designed to improve viewer's experience on internet-connected devices and substantially reduce OTT bitrates. It can be purchased as an optional enhancement for the Harmonic PURE Compression Engine software. The intention is to improve the net result for video content and service providers by lowering network delivery and storage costs, increasing consumer reach more over congested mobile networks, and delivering better, more consistent video quality and less buffering.
Harmonic believes that OTT services for both the first screen and mobile devices are becoming more important. Viewers now expect a first-screen quality of experience on every device, with better video resolution and no buffering, despite network conditions. They also note that while accelerating consumption rates create more opportunity for content monetization, they also drive up storage and delivery costs. Therefore, they say that Harmonic's expertise in compression gives them an edge as a video infrastructure provider and can result in significant CAPEX and OPEX savings.
EyeQ follows a multiple-year research effort and several filed patents, and achieves bandwidth savings using existing AVC-based codecs with no requirement to upgrade existing client devices. Artificial intelligence embedded in the system uses the mechanics of the human visual system to continuously assess video quality in real time and focus bits where and when they make the most difference for the viewer. Unnecessary bits can be eliminated, allowing content providers to meet video quality targets at the lowest bandwidth at a given time. EyeQ's video compression optimization focuses on consistent video quality and lowering overall bandwidth usage when compared to constant bitrate encoding schemes.
Harmonic is demonstrating EyeQ at IBC2016.
Harmonic and Viaccess-Orca Integrate on Cloud & VR Delivery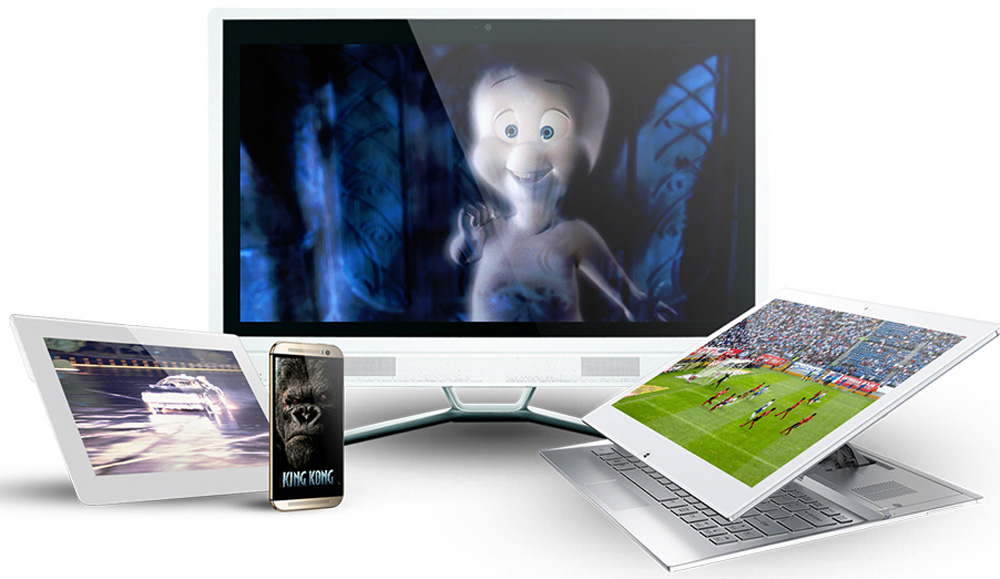 Harmonic and Viaccess-Orca have been working together on two integrated applications, also shown at IBC2016. One of these is end-to-end video software-as-a-service for OTT applications, and the other is a new multiview app for virtual reality uses. Both aim to generate monetization opportunities for pay-TV operators.
By integrating Viaccess-Orca's Voyage – TV Everywhere as a service platform, TVaaS, with Harmonic's VOS 360 cloud media processing service, a flexible OTT system for pay-TV operators results that runs completely on the cloud and can be used to deploy live, on-demand and time-shift video services without having to install hardware on-premises.
As a turnkey ecosystem for video management, security and service delivery tasks, it will manage contribution to transcoding, packaging, scrambling and distribution of live and time-shift content to connected devices. This means operators can launch and monetize new, broadcast-quality OTT services in a few hours, instead of months. Accessed on a 'pay as you go' service model that removes the usual upfront CAPEX, the SaaS solution makes it possible for operators to scale their business, up or down, over time as viewer demands, equipment and market conditions evolve.
The Viaccess-Orca Voyage – TVaaS OTT platform is the centre of the integrated SaaS, with content, subscriber and device management tools. It includes security for devices and business model and content monetization support that is broad enough to allow operators to comply with content owners' individual requirements and maximize ROI. Harmonic's VOS 360 is a native cloud-based media processing service monitoring quality of experience, built on public cloud infrastructure platforms, and makes it easier to prepare and deliver content from locations anywhere with geographic redundancy and operational resiliency.
Viaccess-Orca and Harmonic have also worked together on a new multi-view app for VR development. The app uses space-related UHD content from Harmonic on a Samsung Gear VR headset with Viaccess-Orca's Connected Sentinel Player to simulate a live 360-degree VR environment with synchronized, multiple perspectives that form an engaging VR experience.
All together, this collaboration was driven by the companies' recognition of the dynamic nature of the OTT environment, which needs skills in data management, experiences and content protection. End-to-end content preparation, as supplied by Harmonic, is also critical to optimize the regular workflow for contribution, transcoding, packaging, scrambling, live delivery and time-shifting content to all connected devices, as well as for the VR experience. www.harmonicinc.com