Deluxe Acquires Sfera Cloud Platform to Upgrade Content Localization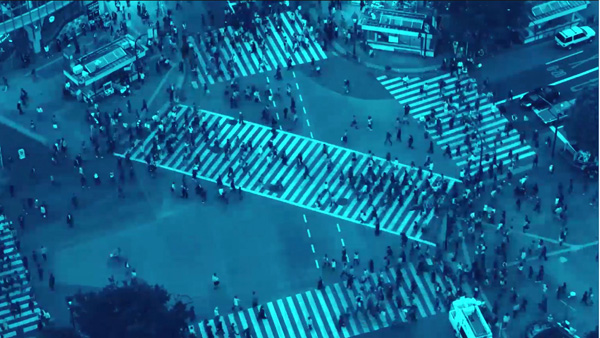 Deluxe Entertainment Services Group has acquired Sfera Studios and Sfera Labs, a cloud based localization platform and distributed services firm. Deluxe believes that as the number of original scripted TV series and use of video generally have grown, so has the demand for high performance localization services. Localization is expected to add a competitive advantage to their media services, but the company finds that localization capacity is still limited in scope and efficiency, and that many of the available systems are largely unproven.
Sfera Studios' services run entirely on a cloud-based platform supplied by Sfera Labs. The proprietary platform includes asset management, workflow and workforce management, analytics, and web applications. Deluxe will integrate Sfera's cloud platform into their operations, with plans to expand it as a core element of the new, automated processes and services at Deluxe Localization, a newly-formed division of the company.
Localising at Deluxe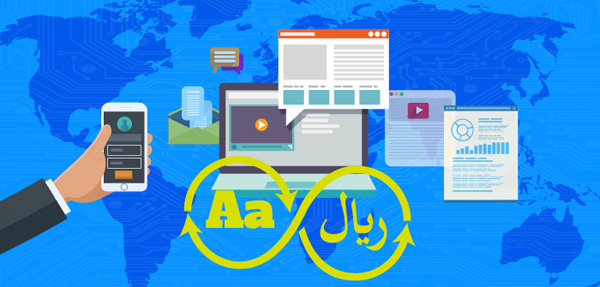 Localization is the process of adapting a product or content to a specific locale or market. Translation is a major element of the localization process, as well as modifying content and graphics to suit the tastes and consumption habits of other markets. Addressing local regulations and legal requirements, or adapting design and layout to properly display translated text are other elements.
The aim of localization is to give a product the look and feel of having been created specifically for a target market, regardless of its language, culture or location. For example, Deluxe Localization currently localizes main titles as part of their services, and Sfera is planning localized graphics services for a future release of their platform.
Initially, Deluxe Localization is using Sfera's platform and tools for asset management, workflow and translation management, automated quality control and real-time analytics supporting their existing services. At ingest, these include material creation, watermarking and automated synchronization with audio. The company also performs conforming, language identification and QC for audio, plus metadata creation, conforming and QC. Subtitling in over 50 languages involves creating an English template, translation origination, conforming, QC and version control.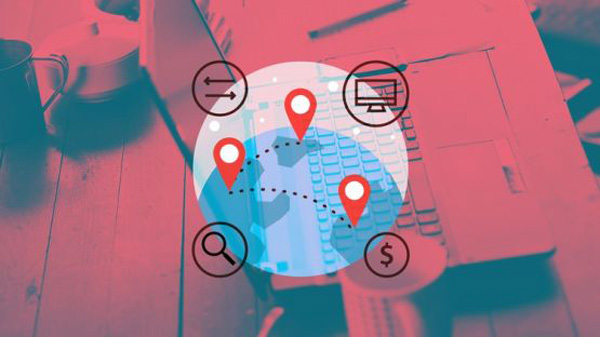 Their accessibility services include closed captioning for various applications, subtitles for the hearing impaired and audio description tracks for blind and visually impaired consumers. Quality control is carried out on localized assets, film/TV content packaging, validation and audio.
Deluxe and Sfera
The combination of Deluxe and Sfera results in a considerable capacity with thousands of translators covering more than 50 languages across 75 countries. The new global Deluxe Localization Division will be led by former Google Head of Global Language Services, Derek McKellar. At Google, McKellar led teams loacated around the world to deliver Google products that looked, felt and sounded natural to users in their own countries, localizing half a billion words per year in 75 languages. Sfera founder and CEO Morgan Fiumi will take on the new role of Chief Innovation Officer of Deluxe, overseeing product and development across all divisions of the Company, along with the continued development of the Sfera platform. www.bydeluxe.com