JVC VIDEOCLOUD Live Streams Public and Private Broadcasts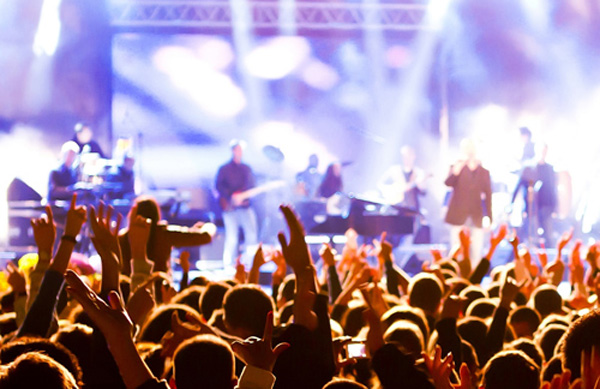 JVC VIDEOCLOUD is an online video and live streaming platform designed for small and medium-size enterprises, such as local broadcasters, houses of worship, wedding videographers and schools. It includes a content management system and customization tools, and was built to work with JVC's PTZ cameras and professional camcorders with built-in HD streaming and RTMP support.
Once a user establishes an online account with JVC, events can be set up in advance with custom web pages hosted on the cloud or as streams embedded on the customer's website. With individual event credentials stored in the camera, a live stream can be initiated by pressing a single button on the camera.
Open access is available for broadcasters, worship services and local government meetings, or passwords can be assigned for specific events such as lectures, corporate presentations and webinars. Because the number of viewers is unlimited, programs can be streamed as a private event for one, or a public event for a worldwide audience.
JVC VIDEOCLOUD delivers content through the backbone of the Akamai content delivery network. Its content management system automatically navigates the user to the nearest network entry point, so live events and video uploads are less likely to be disrupted by latency or packet loss, which prolong loading times and cause buffering.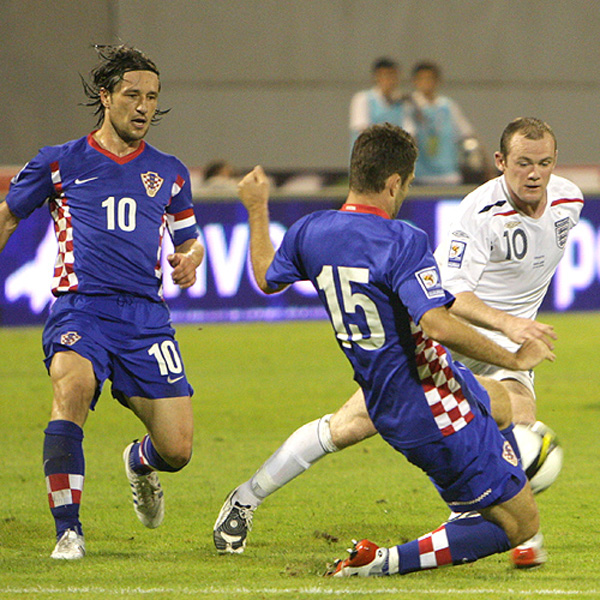 To customize the viewer experience, JVC VIDEOCLOUD includes various skins for video players that can be embedded within a website. Logos and graphics can also be added for branding. Otherwise, users can also use JVC VIDEOCLOUD to create a website that can be hosted on a separate domain.
The integrated content management system is browser-based, allowing users to manage assets from a PC, Mac or mobile device. Content can also be monetized with the built-in paywall functionality. Users can insert commercials or sell live and video-on-demand content via subscription or PPV plans.
In the background, JVC VIDEOCLOUD generates analytics about viewing behaviours, including average time spent, regional split, referring websites, browser and device usage and other details. For further analysis, the service can be connected with Google Analytics.
JVC demonstrated this new service during the 2016 NAB Show New York in November. JVC VIDEOCLOUD pricing plans range from 200 viewer hours or 20 GB with unlimited live channels, to 1,000 viewer hours or 100 GB also with unlimited live channels. Alternatively, a free option with one live channel and 50 viewer hours or 5 GB is available as well. www.jvcvideocloud.com