Dalet Unified News Operations Promote Newsroom Agility & Efficiency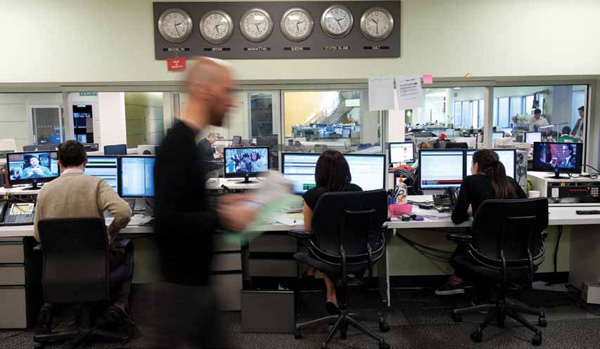 Dalet is aiming to modernize news production and delivery for broadcasters and media organizations with a new Unified News Operations system, UNO. UNO combines the traditional functions of news production and distribution into a single scalable system that can be customized and changed over time. The idea is make some of the recent approaches to news production and infrastructure, such as new collaboration models and data-driven operation, available to large and small organizations, making them more agile and efficient, and ultimately more responsive to changes in audience viewing habits.
According to Dalet, increasing flexibility and efficiency in the production environment and infrastructure - for content creation, curation, delivery and intelligence reporting - will allow broadcasters to focus on customer engagement and retention. Under the system, straightforward production tools and relevant story content are made available to all types of users in the newsroom and in the field. Web and social media are not handled as an afterthought but are integrated into the approach, from assignment to distribution and analytics. Other new concepts like continuous editorial planning and workflow orchestration leave room for ongoing adjustments to production – including content creation, timing, format, and targeted devices and audience.
In terms of structure, functions co-exist within one environment, but UNO is not a closed system. That is, the framework groups functions that logically belong together, and exposes them via standard protocols and an open API, so that organizations can customize their systems.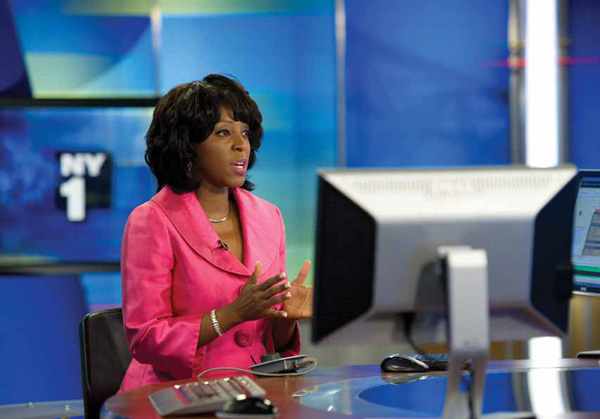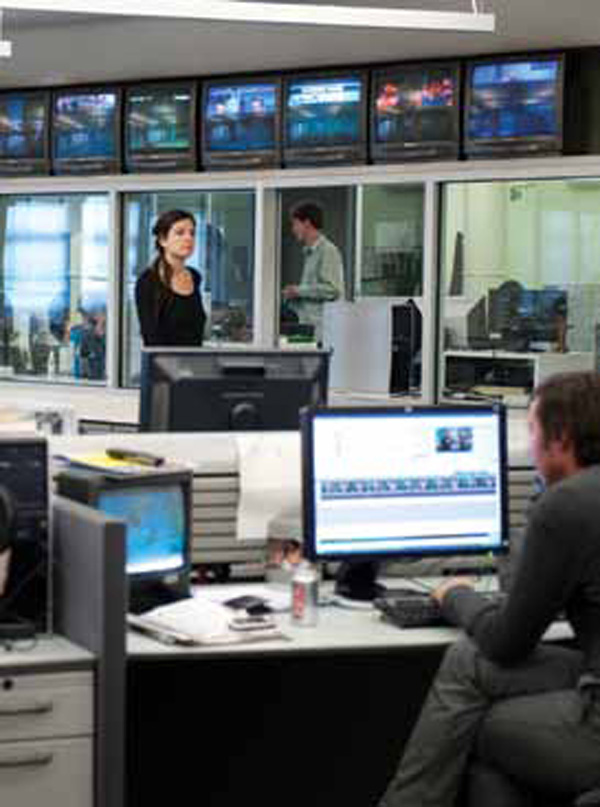 Dalet emphasizes that the conventional concept of a newsroom computer system, originally designed for linear programming, keeps news organizations locked within a silo. Because consumers are turning away from the traditional news cycle, broadcast and digital news producers also need to transform the way they operate in order to take advantage of changes in demand and the growing number of outlets.
News organizations of different types and sizes have so far been working under the Dalet Unified News Operations system. Examples are Euronews in Europe, some of the NBC-owned and operated regional stations, Time Warner Cable's NY1 station in New York City, Russia Today, Metro TV in Indonesia and the Record News regional stations in Brazil.
Euronews recently migrated its former siloed operation, producing programming in 13 languages, over to a single workflow based on three Dalet platforms - Galaxy asset management, AmberFin orchestration and processing, and Brio ingest and playout. Now operating as one multi-lingual channel across sites in Lyon, Brussels, Athens and Budapest, Euronews will use Dalet to support 200 simultaneous users
A unified set of tools and a central content repository standardizes the ingest, logging editing, graphics, planning and distribution across Euronews' products. Tools include Dalet OneCut for local proxy editing, Cube burn-in graphics control, and voiceover capture in the field via WebSpace. The Dalet Workflow Engine automates and orchestrates workflows and data migrations. Dalet APIs will integrate the in-house tools including Euronews' custom-built CMS.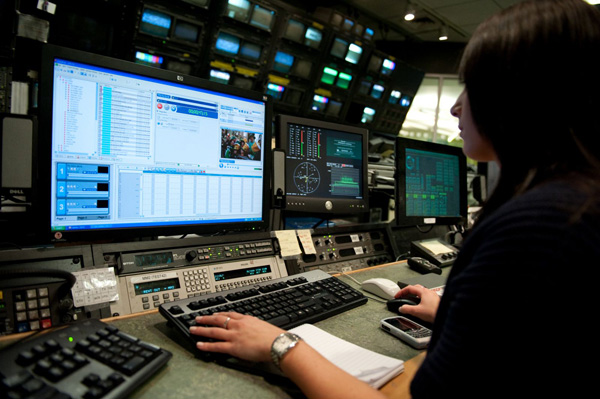 As one of the first adopters of the Dalet UNO framework, Time Warner Cable (TWC) is recognized for the hyperlocal coverage delivered from its news stations located in New York State, northern New Jersey, Texas and North and South Carolina. In refining the role of the photojournalist/reporter who can shoot, write and edit his or her own stories, Time Warner Cable is especially interested in improving efficiency.
The original installation at its main facility, NY1, deployed combinations of separate systems handling ingest, news production, editing and automation. Since moving to Dalet UNO, the NY1 team has instead been working with a common, diverse set of task-specific tools for ingest, assigning stories, creating packages, playing out content to multiple platforms and archiving video content - all accessed from the one user interface. Journalists in the field can assemble a complete story comprised of text, video, voiceovers and graphics, either from desktops in the newsroom or remotely. www.dalet.com