ATEME Kyrion Powers Formula 1 and International Content Exchange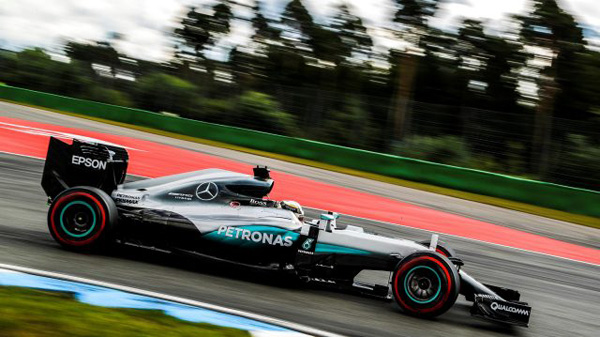 Cologne Broadcasting Centre chose the ATEME Kyrion encoder/decoder for its contribution link streaming the F1 through Germany, and Channel One Russia will use Kyrion to exchange international TV content.
Cologne Broadcasting Centre (CBC), a video networking services provider and part of RTL Group, is using the Kyrion encoder and decoder for its contribution link to stream the Formula 1 Championship throughout Germany. The ATEME Kyrion encoder and decoder work well for sport, particularly racing, due to their extreme low latency mode below 100milliseconds.

The Kyrion encoder and decoder have been designed for contribution over fibre, OTT and satellite, and are able to boot up very quickly. Covering main and multi-screen applications, they have an integrated Automatic Repeat reQuest to avoid packet loss during IP links. The ATEME encoder is based on the fifth version of ATEME's STREAM compression engine, developed for high video quality at minimum bitrates. If required, Kyrion contribution encoders and decoders can now be upgraded to the HEVC codec via a software upgrade.

The Kyrion DR5000 is a single channel multi-CODEC integrated receiver/decoder with IP output forwarding options with descrambling and services filtering for redistribution. When used with ATEME Kyrion CM5000 encoder, DR5000 enables an extreme low latency MPEG/DVB compliant link.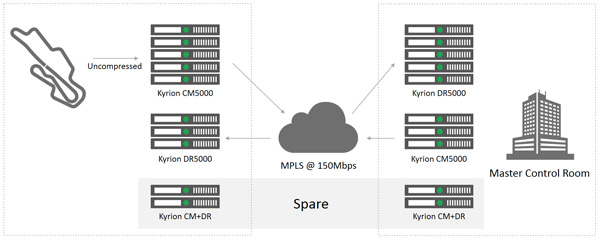 "Viewing experience in terms of video quality and latency is very important to us, especially for major sports such as Formula 1, as it gathers millions of viewers at each race," said Gerd Meyer, senior broadcast engineer at CBC. "We conducted an evaluation of several systems, but ATEME always reached the top. The very low latency mode combined with original H.264 video quality meant the ATEME Kyrion encoder and decoder proved to be the best option we had to reach our goal and ensure reliability of the stream delivery."
The illustration [above] shows how the data is travelling. Multiprotocol Label Switching – MPLS in the diagram - is a data-carrying technique that directs data from one network node to the next based on short path labels rather than long network addresses, chosen here because it avoids complex lookups in a routing table. The labels identify virtual links, or paths, between distant nodes instead of endpoints. Because MPLS can encapsulate packets of varied network protocols, it uses the name 'multiprotocol'.
In 2016 Germany held one of the F1 races at Hockenheimring, but won't be hosting a race in 2017, so the delivery from CBC will be especially important for German fans.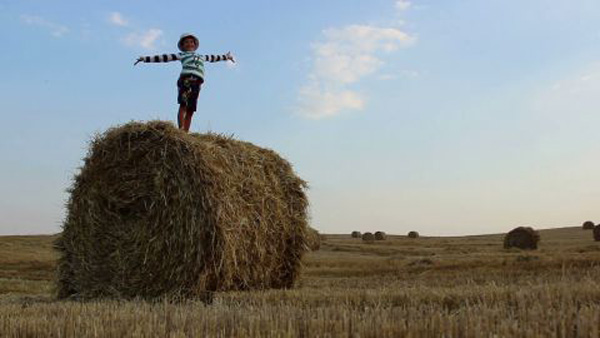 JSC Channel One Russia, one of the main companies in the Russian Federation to broadcast news, documentaries, feature films and entertainment programming, has also chosen ATEME's contribution system to support international TV content exchange.
ATEME will be supplying its Kyrion encoder for contribution over satellite and IP networks, chosen for its ability to supply baseband video quality at minimum bitrates and the software upgradable HEVC encoding option to support UHD video streaming as well as legacy MPEG2 to H264 compressions.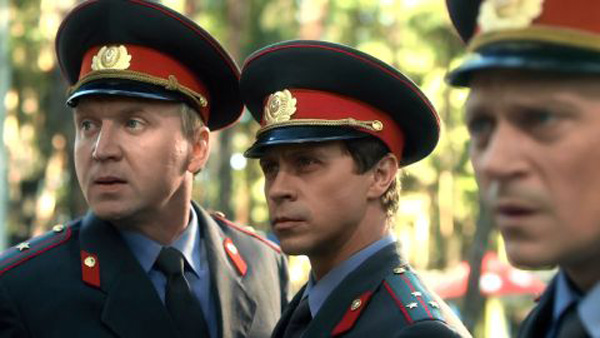 Valentina Udalova, network director at Channel One described other reasons for their choice. She said, "ATEME equipment was first introduced to Channel One Russia during the implementation of European Broadcast Union FUNA project, which was launched to replace the satellite contribution network for international news exchange. It worked remarkably well. Compared to currently used equipment it has advantages such as small form factor. It is very lightweight with an unexpectedly low noise level and ABR output. The boot time is very fast, and the web-based GUI has functions to measure and show the status of the equipment. The licence options included in the base package are also useful to us." www.ateme.com