StreamShark Video CDN Integrates Matrox Monarch H.264 Controls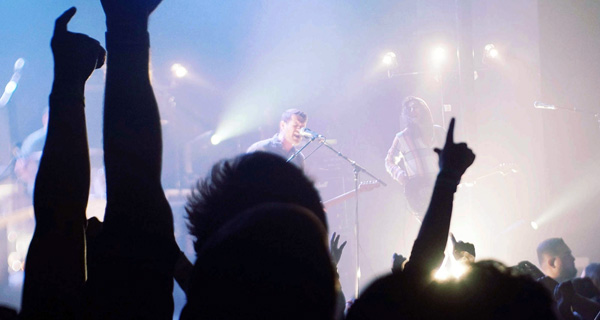 StreamShark makes streaming services available to organizations who wish to live stream video as a way to broadcast their messages globally, at internet scale. Sony, Harvard University and the Australian Government are among their customers, and typical applications are live concerts, words and music from houses of worship and university lectures.
The advantage of using StreamShark is their services, which are easier to manage than setting up and maintaining streaming infrastructure privately, and their attention to quality. They also take on regularly emerging problems that video professionals deal with when managing the complete workflow for streaming events live.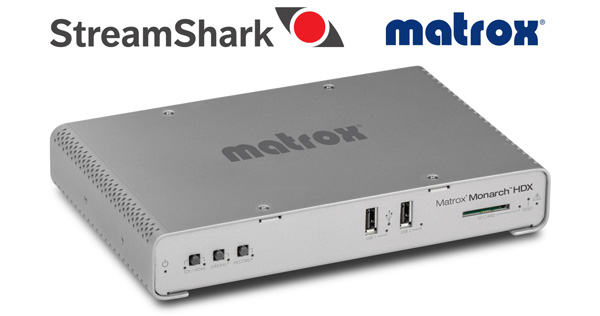 StreamShark use encoding and streaming systems from outside companies to run on their event stream management platform. Recently, StreamShark implemented Matrox Monarch H.264 HDX and HD capture, encoding and streaming controls for their video CDN, so that Matrox Monarch streaming appliances can now be remotely accessed and managed by StreamShark customers.
Users can start, stop and redirect streams, and change inputs from the StreamShark Dashboard, without having to touch the Matrox device. Combining the performance of the Monarch H.264 appliances with the StreamShark video CDN's functionality, which includes dual-ingest - primary/backup with automated failover - global multi-CDN and P2P delivery, and end-to-end encryption, results in a competitive option for most live streaming applications. www.matrox.com/video