Discovery and Evertz Partner for Public Cloud Multichannel Playout
Evertz Microsystems has formed a partnership with global media company Discovery Communications on the migration of its linear playout and core master control functions to the public cloud.
The project is built on a suite of entirely software- and IP-based products from Evertz that have been specifically designed for use in virtualized environments. The system makes it possible for Discovery to host and operate all core services required for a linear playout channel in the public cloud. Among the first of its type, this initial deployment is expected to serve as a framework for other media companies in the future.
"Discovery's business is becoming increasingly dynamic," said John Honeycutt, Chief Technology Officer at Discovery. "In order to distribute content on every screen and launch new and innovative products, the ability to scale our technical operation is critical. A little over a year ago we decided to redefine a working infrastructure that might result from moving to a software and public cloud environment. We had to identify partners that would embrace this new approach to media infrastructure. Evertz' system aligns with our vision of the future, and we believe it will enable us to increase operational efficiency, agility and scalability."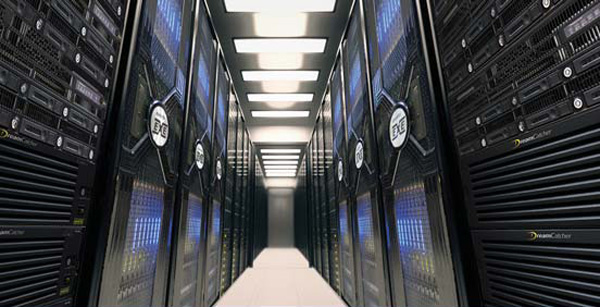 Vice President of File Based Solutions at Evertz Dan Turow said that by adopting new developments in virtualization and IP systems, media companies can achieve a level of freedom in their infrastructure and operations that hasn't been available before. In this case, Discovery's move to a cloud-based architecture increases their agility and adaptability. "It allows them to manage both their capital and their operating costs, using the public cloud at massive scale and supporting the ability to rapidly deploy new channels," he said.
As part of this partnership, Discovery will deploy Evertz' Mediator-X media asset management and automation, alongside the OvertureRT-LIVE-VM virtualized channel playout engine. Mediator-X's workflow engine optimizes the preparation and distribution of content for linear and non-linear playout applications. Mediator-X is used to manage complex multichannel playout operations and includes new functionality that controls the dynamic spin up/down of virtualized services to match changes in demand.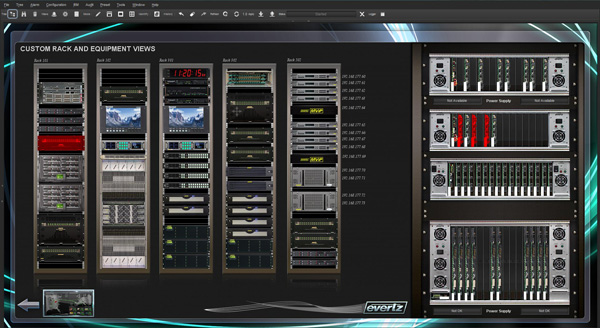 OvertureRT-LIVE-VM operates in a virtualized cloud environment that combines a linear playout engine with traditional mastercontrol functionality, branding capabilities and support for live events.
Amazon Web Services runs the cloud infrastructure on which Mediator-X and OvertureRTLIVE- VM operate. AWS makes a scalable and geographically diverse pool of EC2 compute instances available, as well as S3/Glacier cloud storage. By learning to use Mediator-X with Evertz' MAGNUM SDVN and VistaLINK PRO software, Discovery operations staff will be able to control both on-premise and cloud-based services. System control and routing is achieved using MAGNUM SDVN. VistaLINK PRO controls network management and monitoring for the system. www.evertz.com