Harmonic & Mirantis Bring Cloud Video Processing to OpenStack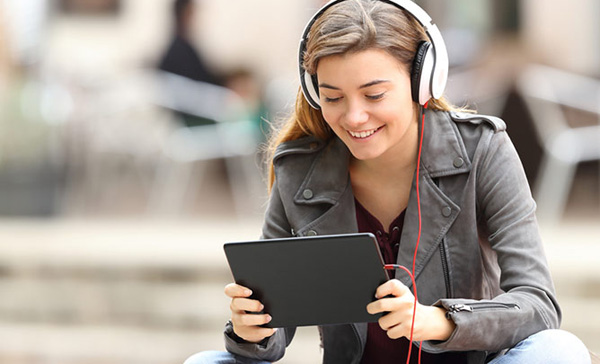 Video delivery infrastructure specialists Harmonic and Mirantis, focused on open cloud development, have formed a new partnership intending to give media content and service providers access to a media processing system for live and VOD production on OpenStack, the open source platform for creating and managing groups of virtual private servers in a cloud computing environment.
Mirantis and Harmonic have established interoperability between Harmonic's VOS Cloud media processing and Mirantis' cloud platform, in order to allow customers to manage entire media production and delivery workflows for broadcast and OTT applications on standard IT hardware in a scalable cloud environment. So far, the combined system has been successfully deployed by a major North American service provider, and is in various trials with other service providers around the world.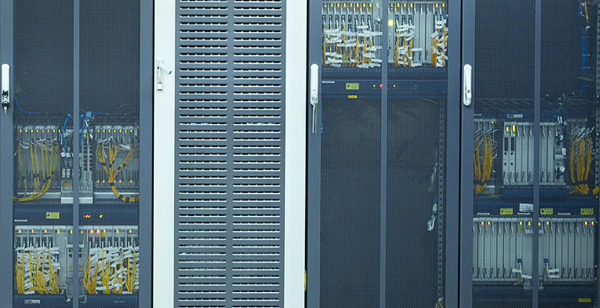 "Harmonic and Mirantis share a the belief that video content production and delivery should be simple, agile and efficient," said Boris Renski, CMO and co-founder of Mirantis. "Our work with Harmonic expands the scope of media processing in the cloud, aiming ultimately to make it possible to launch new broadcast and OTT services with high video quality and a shorter time to market."
Mirantis Cloud Platform [MCP] is a cloud-native infrastructure software based on open standards such as OpenStack, Kubernetes for automation, scaling and management, and Docker to build, ship and run distributed applications. It uses architectural principles developed by Google to make it simpler and more cost effective to manage.
Mirantis delivers MCP to enterprise customers though a build-operate-transfer model, so that client companies can set up operations with a low investment by using Mirantis' build-and-operate services before the operation is transferred to the client. The idea is to minimize the lock-in and control the costs of scaling, instancing and balancing hardware services that are typical of traditional cloud delivery approaches. MCP is currently in use by a limited number of beta customers and will become generally available before mid-2017.
VOS Cloud software is used to configure, deploy and orchestrate media processing and delivery workflows. Embedded with a unified code structure, it aims for simplicity by using an automated video and cloud formation system based on standard OpenStack deployment templates. For service providers, VOS Cloud capabilities such as live video encoding with time-shift TV services, plus VOD and cloud DVR, can contribute directly to revenue-generating projects, without the CAPEX traditionally involved with building, maintaining and operating a new headend or data centre. Pay-as-you-go pricing is applied to allow service providers to realize ROI more quickly.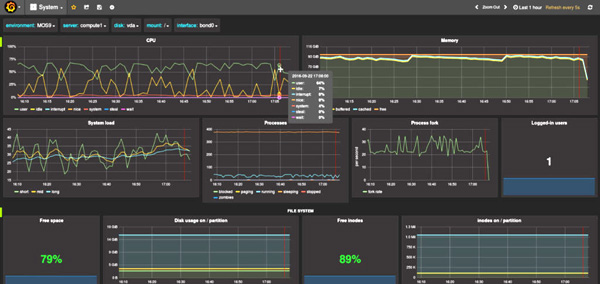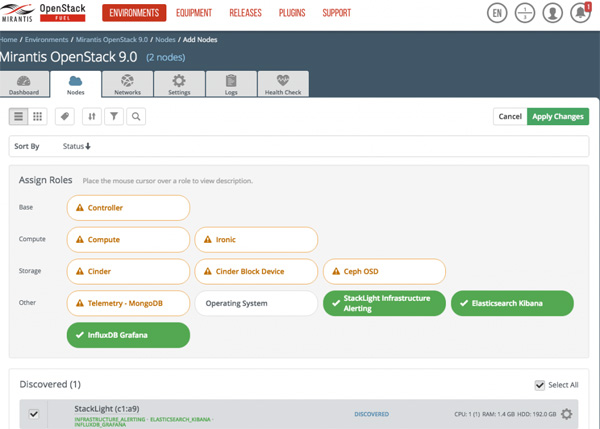 Bart Spriester, senior VP of video products at Harmonic said the company chose Mirantis as partner because of their position in the OpenStack market and their OpenStack control-plane services that can be used with specifically designed infrastructure. He believes using VOS Cloud software on the Mirantis Cloud Platform will also allow video content and service providers to compete more effectively on terms of speed and flexibility. www.harmonicinc.com