NEP Virtualizes IP Live Production and Playout at Ziggo Sport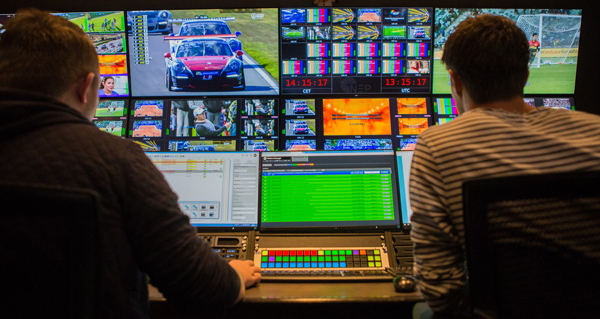 Ziggo Sport, a sports rights holder in the Netherlands, including Premier League football and Formula One, is working with NEP The Netherlands to supply their live production and playout facilities at Hilversum Media Park, southeast of Amsterdam. It operates six channels - Ziggo Sport Select, channels for football, golf and racing, plus Ziggo Sport Extra 1 and 2 for special events.
NEP The Netherlands has deployed an IP, distributed, cloud production facility that gives a large degree of flexibility when assigning resources on a project by project basis. The data centre resides at the centre of the eight production control rooms, connected by an IP network. In setting up the live production workflow – the production switchers and the live replay and playout systems - NEP has deployed a SAM Kahuna 4K switcher as the backbone of the switching resource. Overall, a lot of the production and playout hardware comes from SAM.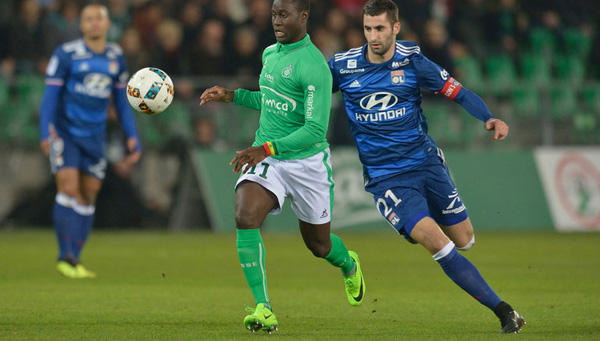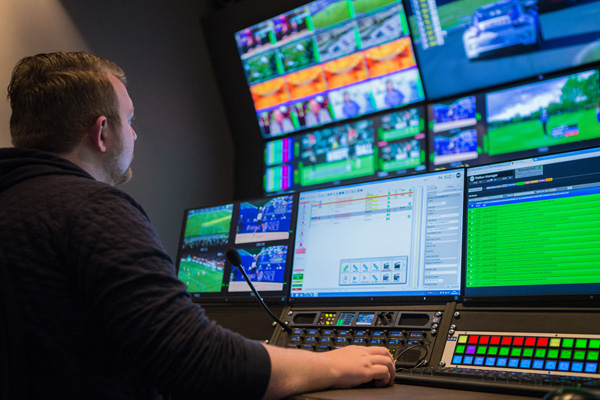 Kahuna allows M/Es to be allocated on the fly to any of the control rooms over the IP network, supporting the particular demands of each production, as needed. The Kahuna's principle function in Ziggo's infrastructure, however, is to support the deployment of eight SAM Kula switchers, one per control room. The Kula bodies sit in the data centre and their control panels, connected over the IP network, are in the control rooms. The Kula switchers are generally capable of meeting most requirements but if more switching power is needed, the larger Kahuna is there in its central position, and can step in to support any of them.
Kahuna inputs and outputs stages are kept compliant with the most recent video over IP standards. SMPTE 2022-6/7, TR03 and TR04 are supported, with SMPTE 2042 (VC-2), relying on open standards as outlined by AIMS. As an edge device, Kahuna is connected directly to the switch at the centre of the IP plant. It can receive up to 120 IP inputs, and then broadcasts the switcher outputs onto the video network.
Kula is built with three different control panels, to increase flexibility, which are in turn expandable with Kahuna control modules. Kula also delivers up to five key layers per M/E, 20 channels of DVE and floating/auxiliary keying resources, and up to 36 inputs and 18 assignable outputs, plus a large internal clip and still store.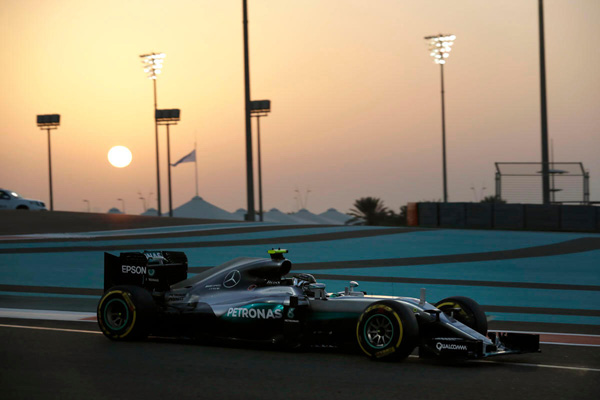 For the replay element of the facility, SAM's LiveTouch sports replay and highlights system is installed. The architecture matches the switcher layout – each control room has a LiveTouch control panel, connected over IP to the servers in the data centre. LiveTouch is scalable up to UHD resolution, and configurable to support productions produced from multiple studios. It can handle video at variable resolutions from multiple inputs, and publish to social media immediately. LiveTouch is new since IBC 2016, and the Ziggo Sport installation is one of the largest deployments of the system to date.

NEP The Netherlands also specified SAM's ICE Channel-in-a-Box, integrating automation and routing functions, storage and graphics with tools to manage playout operations, from single and multiple channel set-ups to multiple region and platform environments. As a flexible, extra device management layer, Morpheus automation is part of the system as well, able to control enterprise-scale applications like the playout for Ziggo Sport's six channels. www.s-a-m.com