Imagine Communications and tpc Support Mobile IP UHD Production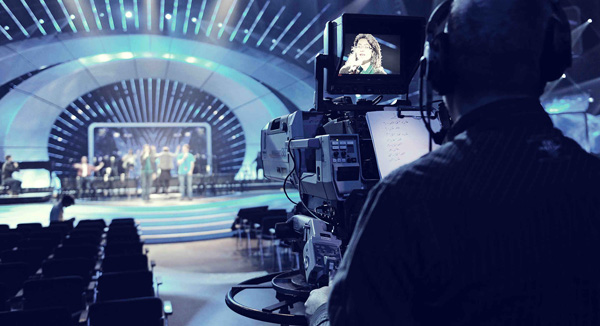 Swiss broadcast services provider tpc Switzerland ag is building a mobile production vehicle that will be among the first to support uncompressed HD and UHD signals over IP, based on the SMPTE ST 2110 standard for the transport of video and audio over IP networks. Imagine Communications has entered an agreement with tpc to supply the distribution core, processing and multiviewer systems for the project.
Considering the rapidly changing nature of video production today, tpc wanted to construct a mobile vehicle that would continue to meet demands for cost efficiency and production quality over time. They aimed for a system with the most recent capabilities that would also adapt to new ones, such as HDR, as required in the future. CTO Andreas Lattmann said that tpc's and Imagine Communications' commitment to SMPTE 2110 enables them to meet these expectations.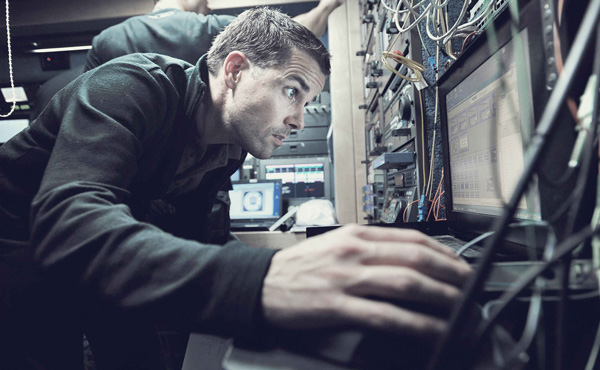 As a standards-based mobile production unit, the new vehicle will make it possible for his company, also a major international events producer for the Swiss and global markets, to simultaneously support HD and UHD production requirements at high video quality while continuing to evolve and accommodate upgrades for the next decade or longer. The truck is being designed and built by SonoVTS, a systems integrator in Germany.
The installation is based on a new system from Imagine Communications supporting uncompressed UHD signal processing over IP, in conformance with SMPTE ST 2110 - a key standard for the transmission of video, audio and metadata over IP networks. SMPTE 2110, being finalized at this time, is the current focus of the move toward IP standards endorsed by the Alliance for IP Media Solutions (AIMS).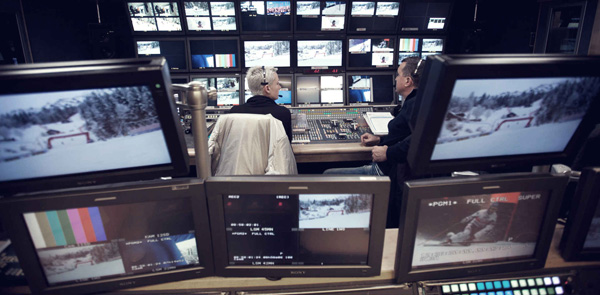 The complete mobile set-up is designed to support a variety of SDI and IP inputs, as well as HD and UHD formats, so that tpc can process uncompressed video signals to meet diverse customer preferences without having to rely on a mezzanine compression scheme or non-standard, proprietary hardware.
The new tpc vehicle will also use monitoring and control devices from Imagine Communications including a scalable, UHD-compatible EPIC MV multiviewer, chosen to monitor the signals of a large number of dedicated screens, with inputs and monitor outputs all in IP. www.imaginecommunications.com