Cable Onda Powers Unified Headend for OTT/VOD with Elemental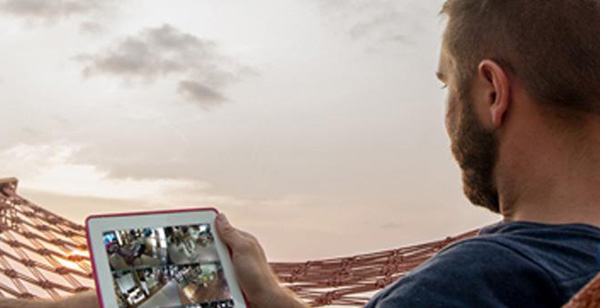 Panamanian pay TV operator Cable Onda has built a unified video headend to help improve delivery of some recently added video services - specifically, maintaining a consistent user experience across Cable Onda broadband networks. The new services include access to catchup-TV, networked PVR applications and video-on-demand. The new headend is also expected to ease the company's preparations for distributing 4K video content in the future.
Founded 35 years ago, Cable Onda is a well-established pay TV service provider in Panama, and intends to use the new headend infrastructure to make a single, high-quality user interface available across all of its platforms. With increasing competition from multinational service providers, Cable Onda aims to further differentiate itself as a Panamanian media company with compelling content, comprehensive service packages and high video quality.
Combining linear video and multiscreen infrastructure in a unified headend lends flexibility and creates opportunities for efficiency in a broadcast environment where fewer free frequencies are available for cable TV networks, due to growth in TV channels with higher video resolutions, and due to the need for higher broadband speeds and a lack of standards.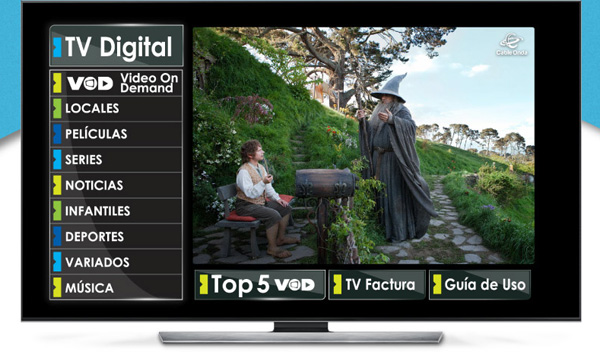 Elemental Technologies appliances and software were chosen to facilitate the changes at Cable Onda. Michael Maduro, Cable Onda's VP of Strategic Projects, said, "Our business requirement was to offer innovative services to every device, along with lower cost of operation and simple and secure management tools. Our new subscriber experience was to retain and build on our existing, loyal audience, engaging them over HFC, OTT and mobile. Elemental could demonstrate what we were looking for and worked well with our engineering and integration team, and other technology partners."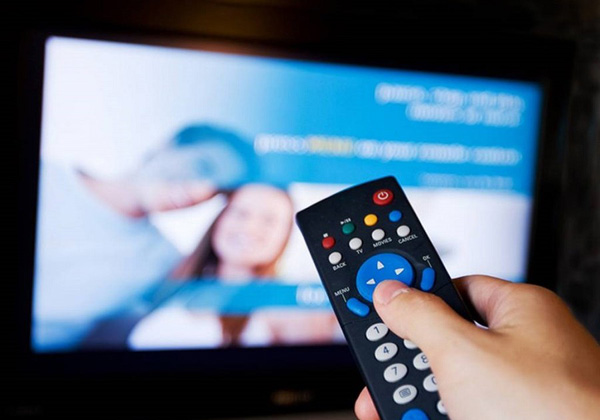 Elemental's approach to headends employs statistical multiplexing, which enables dynamic allocation of bandwidth to channels that are currently transmitting in order to make the best use of the total available bandwidth. By using network capacity more efficiently overall, guaranteeing high-quality viewing experiences for consumers becomes more likely. The trend for delivering an increasing amount of attractive content, such as premium HD and UHD channels, via cable TV, terrestrial and satellite networks becomes easier to achieve.
The integrated system uses existing transcoding services, powered by Elemental's software-defined video processing and statistical multiplexing in order to create a unified video delivery infrastructure. Beyond optimizing usage, operators may also be able simplify the network, improve reliability of services and feel more confident about the need to adapt, should consumer demands change direction or scale.
The new unified headend, built in-house by Cable Onda engineers, uses Elemental Live with statistical multiplexing capabilities and Elemental Server encoding and file-based appliances as well as Elemental Conductor for system management. Content will be delivered across the Cable Onda hybrid fibre-coaxial (HFC) cable television network to homes and over broadband networks and mobile devices for TV Everywhere OTT services. Also, HEVC-compliant Elemental Live systems allow Cable Onda to add 4K services in response to market demand. As part of the project, Cable Onda will supply a new set-top box to its subscribers, which will give direct access to extended services. www.elementaltechnologies.com