Globo.com Delivers 4K Video-on-Demand on Elemental's Infrastructure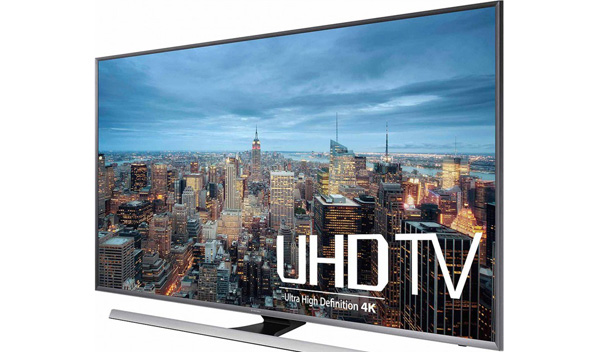 Globo.com has added 4K video-on-demand (VOD) services to the digital platforms and services it supplies to Brazil's Grupo Globo, connecting online audiences to the varied publishing, video and data properties the group operates. Among these are Globo TV's broadcast networks, film studio Globo Filmes and OTT television service Globo Play. Globo.com's new VOD services cover programs produced by more than 100 affiliates across Brazil.
In response to perceived growth in the market for 4K video, partly due to the availability of new large-screen smart TVs, Globo.com wanted to launch their 4K VOD services fairly quickly. They extended their existing Elemental encoding deployment, originally installed about five years ago, to process streaming 4K content with HEVC compression.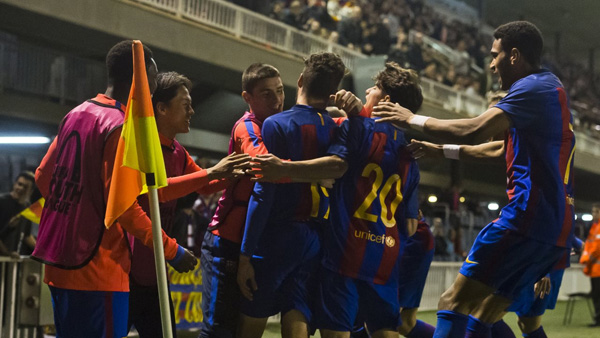 "Our market research told us a new 4K service would only win a market if it maintained a new, engaging level of quality," said Igor Macaubas, product manager, online video platform for Globo.com. "Elemental demonstrated that it could extend its level of quality to 4K workflows, and meet Globo.com's requirements for performance, interoperability and reliability while incorporating the HEVC codec."
The new deployment adds new Elemental Server transcoders to the existing comprising Elemental Live, Elemental Server and Elemental Conductor software and devices. Elemental APIs have been used for integration with the other systems at the facility for greater workflow efficiency.
The HEVC high-efficiency video codec results in favourable compression ratios, enough to make online delivery of 4K video a practical proposition. Elemental's software-defined video approach allows HEVC encoding to be implemented in dedicated appliances, virtualized in a data centre or hosted in the cloud, whether supporting real-time streaming or batch-processed file conversion.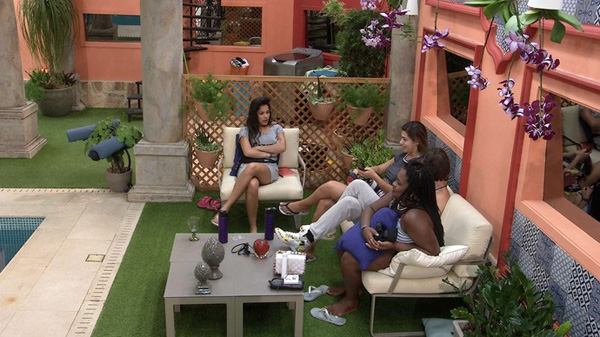 Software-defined video is infrastructure agnostic, and makes implementing video architectures more flexible, scalable and upgradable. Because software can be installed across an optimal or preferred combination of dedicated, virtualized resources in private and/or public data centres, the provider has options to design architecture and processor combination to suit a particular application or any other requirement, even if those demands change over time.
Support for new services and video formats can be integrated directly via software upgrades. In short, a software-based platform can help an organisation's ability to keep up with new video codecs such as HEVC, advances in audio codecs and colour spaces, increased colour bit depth, object-oriented audio specifications, forensic watermarking and new display formats like 4K Ultra HD. www.elemental.com