Technicolor Explores LTE Broadband Delivery and Prepares for 5G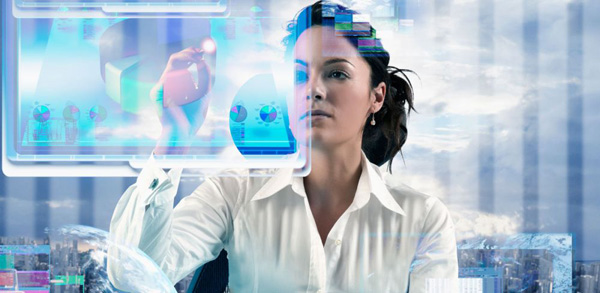 At the Mobile World Congress in Barcelona, 27 February to 2 March 2017, Technicolor showed their new LTE broadband gateway systems. David Baylis, vice president of product management for next-generation gateways at Technicolor, said that LTE, long-term evolution, is rapidly evolving as a system for supplying broadband services to the home, complementing the traditional fixed broadband systems - fibre, cable and digital subscriber line (DSL).
"Subscribers have become more and more bandwidth hungry, whatever their access," David said. "People at home may not have access to cable, fibre or DSL with an acceptable quality of service, particularly if they live in a rural or suburban area. For that reason, operators are looking to LTE broadband as a new option - but it has to be competitive with the fixed broadband services already available."
Technicolor is incorporating LTE into its residential gateways, but David said different service modes are being pursued in different regions, depending on local market pressures and opportunities. "In some countries, the time lag between customers signing up to a fixed broadband service and activation of the service to give them that broadband access can be considerable and frustrating. So, opening LTE access within the gateway is an immediate improvement. Also, LTE bandwidth can be bonded with other fixed-line network systems to enable operators to better participate in the endless competition for more speed," he said.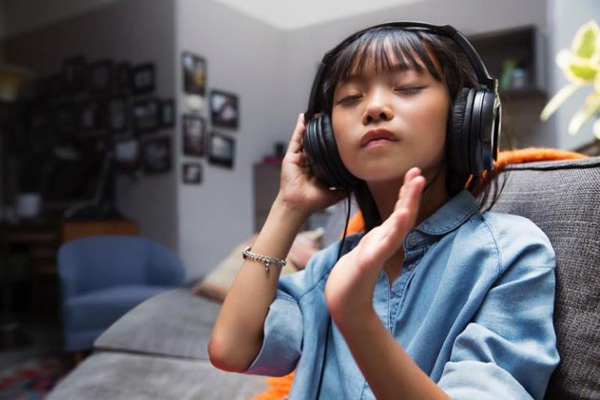 Technicolor is already looking beyond 4G and gearing up for 5G, the next evolution of mobile systems. It will use the same radio frequencies as LTE, but also use much higher frequencies with much shorter wavelengths. 5G is expected to give extraordinarliy fast data rates and low latency, and enable many completely new services and products.
Recent LTE Development
LTE for fixed wireless broadband is seeing a major transformation. Its evolution is distinct from the evolution of LTE as mobile phone systems, but it still intends to meet the constant challenge to deliver more bandwidth and faster, better throughput.
LTE can be used for more efficient voice-traffic management, faster internet access, IoT home automation, machine-to-machine applications, service backup, or to complement existing access networks. Therefore its evolution is diverse and dynamic, and advancing steadily in North America and Europe.
In the second half of 2016 some operators were moving into the LTE Advanced space, which is pushing the use of carrier aggregation for more and more throughput. An important aspect of LTE's expansion is the arrival of the 5G standard because up to now, 4G has been synonymous with LTE.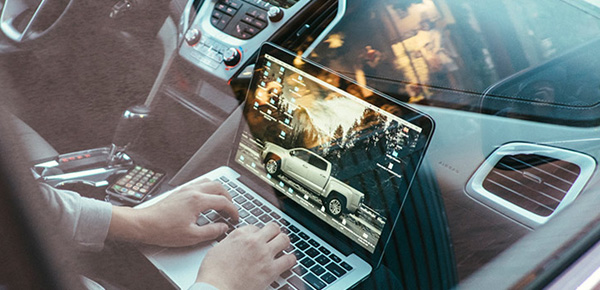 Higher Data Throughput
Two key systems enable LTE to achieve higher data throughput than earlier networks, MIMO and OFDM. Orthogonal frequency division multiplex (OFDM) transmission uses a large number of closely-spaced carriers that are balanced with low data rates. Its efficiency enables high data rates and permits multiple users to share a common channel.
The multiple-input multiple-output (MIMO) approach improves data throughput and efficiency by using multiple antennas at the transmitter and receiver. It uses complex digital signal processing to set up multiple data streams on the same channel. Early LTE networks have supported MIMO in both the downlink and uplink.
LTE Advanced or LTE-A, mentioned above, is the evolution of, or link between, the original LTE toward higher bandwidths, by some estimates nearly three times greater speed than the basic LTE network. It is based on channel aggregation transmission that allows up to 20 channels from different spectrums to be combined into a single data stream, and considerably increasing MIMO streams. It also relies on cooperative MIMO that allows mobile devices to send and receive radio signals from multiple cells to reduce interference and ensure performance. Other critical developments involve changes to the cellular architecture, either enhancing weak signals at the cell edges or overlapping big and small cells to produce cheaper bandwidth.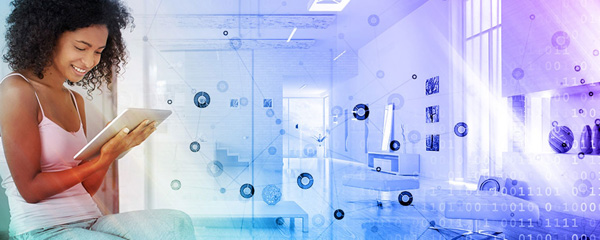 Interacting with Other Broadband Systems
David said, "Subscribers' appetite for bandwidth will continue to increase, especially if the range of content becomes compelling. When subscribers are on the move, this translates into video content and targeted advertising on their smartphones and tablets, and of course that means they need connectivity everywhere, even where Wi-Fi hotspots aren't available.
"Lightweight devices have become a constant companion to those subscribers, including at home if the quality of service is marginal. Because the in-home experience becomes fundamentally important to the operators and to their subscribers - Wi-Fi throughput, the quality of voice calls or the operations – it's essential for service providers to address the user experience."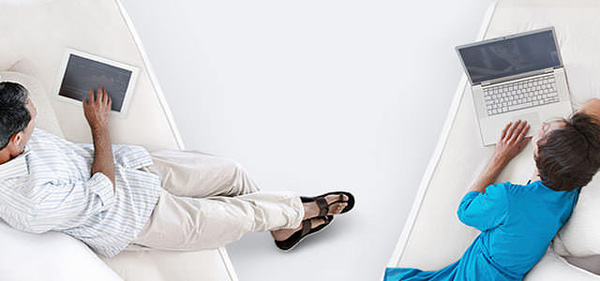 Combining LTE access with traditional networks opens some options. LTE is an always-on alternative to DSL access and a backup for when the DSL network is down. It is an online, regional opportunity to shorten the time between a customer signing a broadband contract and the time that service is activated. LTE bandwidth can also be bonded with bandwidth available over the fixed-line network so operators can stay competitive."
David is confident that the new systems and their associated service will be open to all service providers, especially when 5G is launched. However, he believes it is important to recognize that, in the race to ultra-broadband, fibre won't be available to everyone. So, with the growing coverage of LTE, many users now have a chance for good broadband service without having to connect to the urban fibre and cable networks, and operators have the chance to increase subscriber numbers through new self-installed on-premises equipment for customers. www.technicolor.com