Brightcove and HubSpot Integrate Video Analytics into Marketing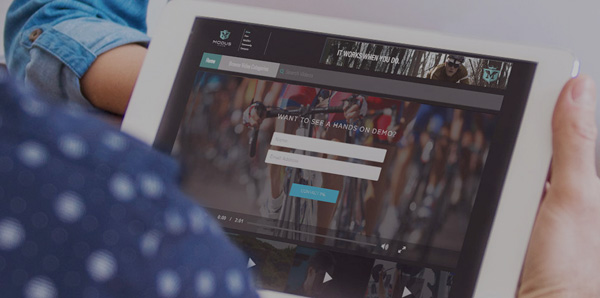 Brightcove cloud services for video and HubSpot inbound marketing and sales software have partnered to form an integration that places Brightcove's video analytics directly into HubSpot's marketing automation platform.
According to Brightcove, who anticipate that video consumption will become a large majority of consumer internet traffic over the next five to 10 years, marketers are beginning to work on the assumption that analysing video viewing results make it possible to target, prioritise and track their best prospects more effectively.
The Brightcove and HubSpot integration aims to take advantage of this opportunity by automatically attaching detailed viewership data to contacts. Availability of this data can allow more specific lead scoring as well as other techniques like automated responses and capturing leads with custom in-video forms. For example, HubSpot customers using the integration can score leads of those who watch 75 percent of a video higher than those who watch 25 percent and then send a specific follow-up email to each set of prospects based on the video that was watched. The goal is to increase viewer conversion.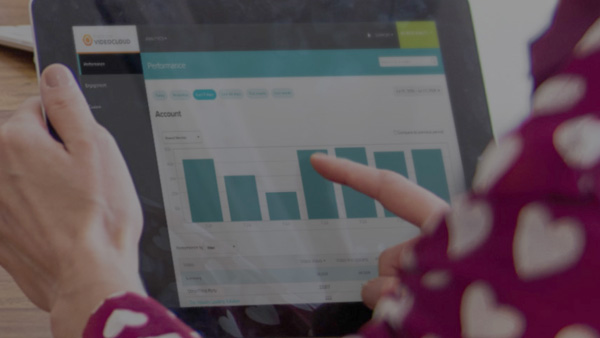 This is the third such integration Brightcove has established with marketing automation platforms or Customer Relationship Managers (CRMs). The other two are Oracle Eloqua and Marketo. It is based on Brightcove's monitoring software Audience, which the company developed specifically for integration use cases like this one so that the customer can connect video viewing data with other marketing tools they use.
It relies on the fact that video, unlike most other media, allows you to see exactly how much of the message viewers have consumed. Once you have connected Audience to your marketing automation platform or CRM, it begins to automatically attach detailed viewership data to the individual contacts in your database.
But the contact is not necessarily aware that this connection has been made. Meanwhile, Brightcove's customer can track individual behaviour and engagement, capture leads with forms, segment and score the leads and generate personalized follow ups. www.brightcove.com