wTVision Deploys ATEME Transcoder to Launch ChannelMaker-in-the-Cloud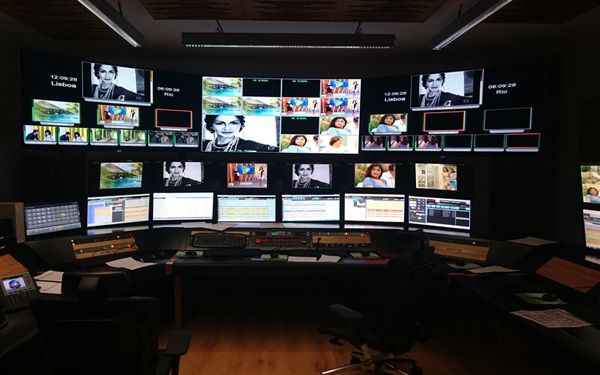 wTVision in partnership with ATEME, has demonstrated a fully hosted cloud playout system called ChannelMaker-in-the-Cloud, based on Amazon Web Services infrastructure. Their system is powered through the most recent version of wTVision's ChannelMaker playout automation and is designed to open up a number of new options for broadcasters.
The company wTVision builds new television viewing systems for the broadcast industry through software development, graphics design and branding, live operations and human resources outsourcing. ATEME specializes in video delivery using HEVC, H.264 and MPEG-2 video compression for broadcast, cable, DTH, IPTV and OTT.
The two companies' playout setup takes a live contribution from local facilities and encodes it with ATEME's KYRION DR5000, where it follows a traditional path towards distribution. Apart from its four RF inputs and two ASI inputs, DR5000 can receive feeds from two IP sources, which allows the system to automatically switch to a backup in case of data transmission failure.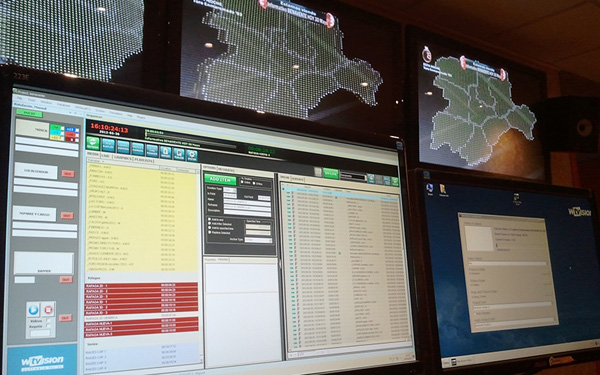 The ChannelMaker-in-the-Cloud tests showed how wTVision's automated workflow tools Media Manager and Media Agent, which are suited to mixed environments, can automatically detect and upload local station media to Amazon without user intervention, making it immediately available for sequencing.
Typically, ChannelMaker is used to create, optimize or expand a TV channel - either as a customizable channel-in-a-box or a multiple-system configuration. For scheduling and video and graphics playout, ChannelMaker works alongside wTVision's other operational processes such as ingest, traffic and storage, and media asset management. Likewise, under normal circumstances, Media Agents continuously monitor media folders for changes and report to the Media Manager, in real-time. The agents automatically catalogue media and make automatic transfers so that media shows up at the required destination on time.
However, for ChannelMaker-in-the-Cloud, a special cloud version of Media Manager allows sequencing of media that may not be available yet in the cloud but is present at a local facility. When this happens, ChannelMaker-in-the-Cloud automatically requests missing media, and locally installed media agents will transfer the required clips in time for playout.
wTVision is aiming to transition traditional workflows to the cloud. CTO and founding partner of wTVision Alex Fraser said, "This example is a way for broadcasters to offload technical complexity by avoiding high-investment architectures and shifting to a platform hosted in a highly available, reliable infrastructure, creating a cloud extension to existing business or starting a new business that focuses purely on content."
The system was tested successfully for the first time in December 2016 and will be presented to the public at the NAB Show 2017. www.ateme.com