TVU Networks and AP Automate Remote Newsroom Workflow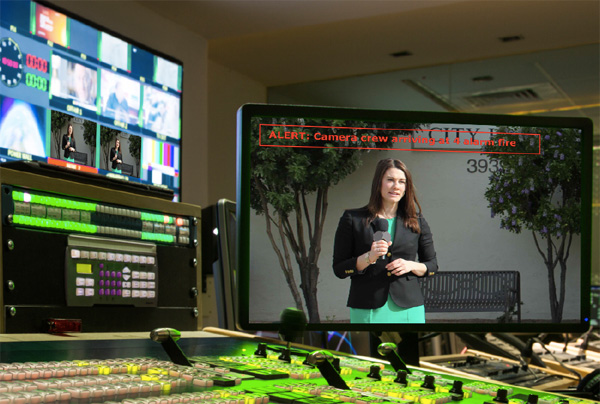 TVU Networks and the Associated Press have developed a new, integrated newsroom video content acquisition workflow developed through the two companies' technology partnership. The new metadata-based workflow allows the direct linking of media content to specific news story assignments at the point of acquisition. The new workflow is being demonstrated at NAB 2017.
The TVU Alert and AP ENPS integration aims to automate and accelerate the transfer and ingest of the linked content to the studio and within newsroom production systems, resulting in an efficient workflow. An assignment with associated metadata is created within the AP News Production System, ENPS, and sent using TVU Alert to field crews equipped with TVU Networks transmitters. The automated message from TVU Alert triggers the Progressive Download function, described below, in TVU transmitters to create a high-resolution mirror image of the camcorder's content on the TVU transmitter via SDI connection as the story's audio and video content is recorded to the camera.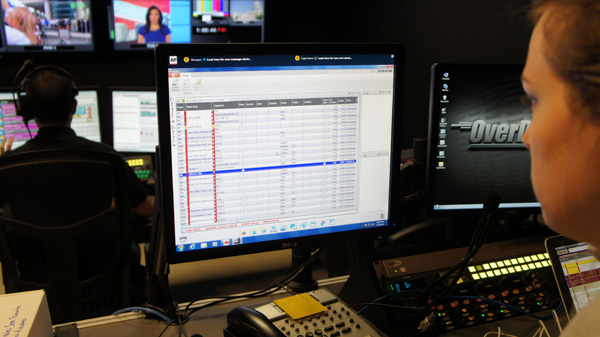 The recorded video content, with matching timecode and the unique metadata for the assigned story, automatically and immediately transfers to the studio. Once in the studio, the location of the content and its associated metadata is reported to ENPS and placed in the rundown so that the relevant content is available for editing and playout straightaway.
A key function from TVU utilized in the integration is the new Progressive Download. When a user records content to an SDI-based camcorder, a mirror image of that content is recorded in high-resolution to the TVU transmitter's internal SSD. The camcorder's start/stop triggers are transmitted over SDI making sure the timecode on the acquired content matches that of the camcorder's own media. TVU's mirrored content is immediately transferred at high speed via the transmitter's aggregated link as a file to a TVU Transceiver video decoder at the studio in an editable QuickTime file format, and made available for transfer to editing systems.
The TVU and AP integration avoids the need to manually transfer recorded clips or tape feeds from the field to the studio or wait for the original camera media to arrive at the studio. It also reduces manual ingest and logging of content at the studio and, ultimately, the number of workflow steps. www.tvunetworks.com