Brightcove Live Streams & Monetises Live Events and 24/7 Channels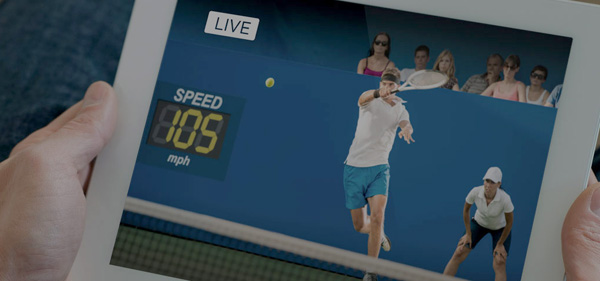 Brightcove Live is an API-driven platform for live streaming of events and 24/7 channels across all screens. Its capabilities extend scalable live streaming with server-side ad insertion, cloud DVR, content encryption, on-the-fly clipping and simultaneous VOD asset creation.
Brightcove Live has been deployed for worldwide sporting events and simulcast linear television channels. Seven West Media, one of the biggest independent cross-platform media owners and operators in Australia, used the Live platform while it was still in beta testing, mainly using the Live-to-VOD function. During the Australian Open, Seven West Media successfully streamed video from 16 different courts within an hour of completion of each match and published over 400 clips, such as interviews with players and match highlights.
Referring to its own document 'Manifesto for Transforming the Experience and Economics of Online Video Media in 2017', Brightcove says that media companies face three primary challenges - improving viewing experiences, increasing video-based revenue opportunities, and reducing the costs of operating a video business across platforms. In line with those priorities, Brightcove Live was developed to deliver and monetize broadcast-like experiences for live events and 24/7 channels while limiting the cost and complexity of live streaming. Stream quality and latency are optimized with scalable, geographically-distributed cloud architecture, and viewers are served with cloud DVR functionality that lets them rewind live events.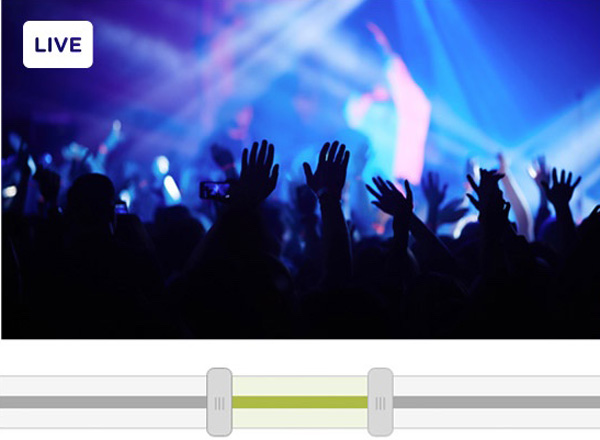 Brightcove Live handles live streaming as both a standalone service and part of a broader, more or less complete video system. Seven West Media demonstrated the use of Brightcove Live as a standalone service, pushing content to other platforms for publishing, syndication and social media consumption. Brightcove Live also integrates directly with Video Cloud, Brightcove's video hosting and publishing platform that has tools for monetization and analytics and works through a number of broadcast and publishing partners.
Brightcove is the live streaming partner of NAB Show 2017, where it will be demonstrating Brightcove Live at Las Vegas Convention Centre. www.brightcove.com