Imagine Communications' Pure-IP Processor Brings Standards-based Agility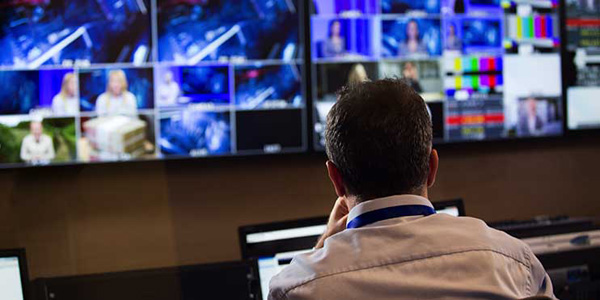 Imagine Communications new all-IP-capable Selenio Network Processor is optimized to process uncompressed UHD signals based on the SMPTE 2110 specification for transporting media - video, audio and metadata - over IP networks. Designed primarily for live production, the processor can improve studio and mobile facilities' ability to take advantage of the performance, agility and efficiency associated with IT-based infrastructures. At the same time it upgrades operations to support UHD picture quality. Imagine is showing this new hardware at the 2017 NAB Show.
According to Imagine, because the availability of standards-based IP-to-IP processing capabilities is still new, the Selenio Network Processor stands out as an opportunity to reduce the costs and complexity associated with supporting SDI and hybrid SDI-IP workflows, including cabling, power consumption and the need to move signals between IP and SDI domains. The processor is designed for use when facilities are transitioning to hybrid or to pure-IP operations, meanwhile keeping their businesses ready to integrate new equipment and functionality as the market changes.
Pure-IP at tpc
Earlier this year, Swiss broadcast service provider tpc (technology and production centre Switzerland ag) started construction of a mobile production vehicle that will use Imagine's new processing system. The company is expected to be among the first to support uncompressed HD and UHD signals over IP, based on the SMPTE ST 2110 standard. This standard, now being finalized, is a major focus of the IP standards work of the Alliance for IP Media Solutions (AIMS).

Capable of interfacing with various SDI and IP inputs, the tpc mobile production facility is designed to support HD and UHD formats. Using the Selenio Network Processor and SMPTE 2110, the company can process uncompressed UHD and HD video signals without a mezzanine compression scheme or relying on nonstandard, proprietary interconnection hardware.
As an IP-to-IP signal processing platform, the processor handles most of the tasks currently required in mobile production, including HD-UHD up-and-down conversion, colour space adjustments and managing the HDR adaptations and conversions needed to integrate UHD and HD signals. It also has synchronization and timing functions that oversee the integration of new signals into the production environment, including the timing of SMPTE 2110 signals, for interoperability with any other compliant equipment.
High Density 1-RU Footprint
The Selenio's optimization for UHD production includes support for redundant 100-Gigabit Ethernet network connections, each capable of delivering eight uncompressed UHD signals in each direction. Supporting these very high capacity connections, which are now fairly common in IT-based environments, prevents the need to compress UHD signals and improves efficiency overall, conserves space and power, and preserves picture quality and system latency. Its adherence to standards means it is more likely to integrate with COTS IP routing and switching equipment, and result in flexibility for organizations working with various suppliers for signal routing and management.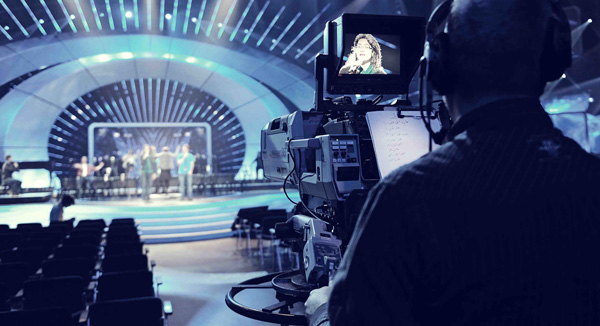 The processor is built with four integral processing blocks, each of which can be assigned a separate application and can be reprogrammed on the fly in order to respond to the requirements of the current job, and then quickly reconfigured for subsequent jobs. This flexibility may also reduce the amount of equipment needed.
Imagine Communications has based the Selenio Network system's processing on the new generation of field-programmable gate array (FPGA) integrated circuits, combined with their own microservices-based software platform Zenium. This overall design supports the high processing density within a compact 1-RU package.
This hardware is compatible with other UHD- and IP-ready systems, including the EPIC MV mutiviewer monitoring and control system and Versio modular playout, and can be used to build out and operate in environments able to integrate new capabilities and evolve with market requirements. www.imaginecommunications.com