Imagine Communications' Microservices Open Path to Cloud-Native Video Operations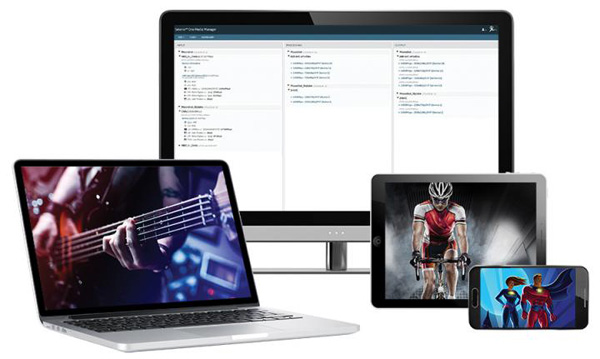 Imagine Communications is introducing the Open Zenium program, sharing source code to the company's Zenium microservices library with its customers and partners. This library holds pure microservices systems for building media operations.
Open Zenium code is used to customize, modify, design and deploy workflows and services with efficiency, scalability and performance. Users also have a chance to work with a network of software developers, architects and DevOps engineers. The program gives access to practices Imagine has developed over the years, including their development behind the Versio, Selenio One and EPIC MV platforms.
The objective of the program is to supply knowledge, tools and systems that organizations can use to add efficiency and scale to their operations. The outcome for users is the flexibility required to continue to satisfy consumers over time and respond rapidly to changing market dynamics.
Cloud-Native Strategies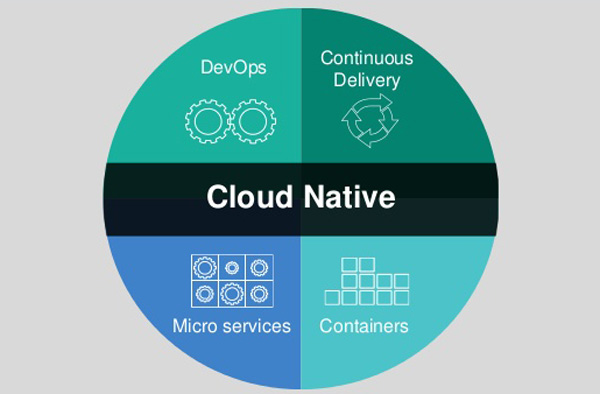 Ultimately, Open Zenium services are intended to update the way media companies interact with technology partners in an effort to combine virtualization with existing broadcast systems. Adopting a microservices-based architecture does not require the company to make comprehensive changes to its networks. Instead, Zenium is based on components, so that changing from perpetual to cloud-native applications is gradual.

According to Imagine, cloud-native strategies have so far proven useful in adding agility and scalability to operations by moving ingest, playout, graphics, transcoding/encoding, OTT services and dynamic ad insertion workflows to a public or private cloud.

As well as new monetization opportunities for broadcasters' and video service providers' content, relocating functions to an elastic and scalable, dispersed environment has the potential to improve the time to market, and help move from a capital-intensive to a pay-as-you-go operational model.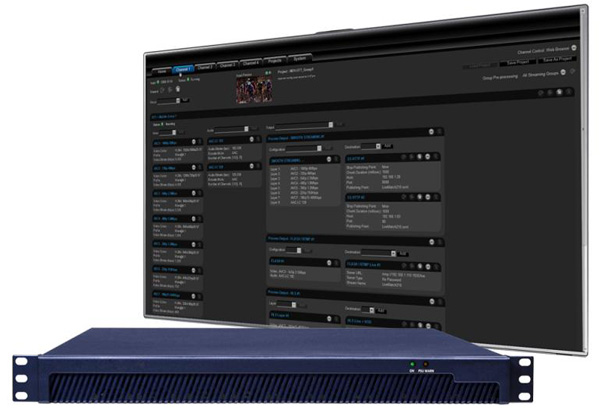 Cloud Systems in Action
At NAB 2017, Imagine demonstrated its cloud-native capabilities that particularly suit OTT services, including VOD, live/linear and cloud DVR, supporting subscription, targeted advertising and hybrid monetization models. Imagine's xG Schedule, for example, is a cloud-based planning and scheduling system for linear, on-demand and digital platforms. Versio is a virtualized cloud-native playout system.
Their entire cloud system, encompassing playout, scheduling and distribution, will be available soon as a service on Microsoft Azure. The way it will work from consumers' point of view is by using Siemens Convergence Creators' Smart Video Engine as its VOD storefront for TV series, movies and linear TV within transaction, subscription or advertising-based business models. Imagine's multiscreen media and ad delivery software will work behind this.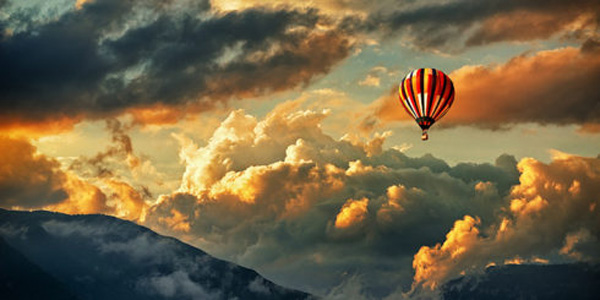 One of its goals is to lower the barrier of entry for organizations planning to launch an OTT video service, not only as a new source of new revenue but also to build brands and supply content to new audiences. Also, its Cloud-Native systems are compatible with any datacentre environment based on commercial off-the-shelf (COTS) platforms and are deployable in public and private cloud settings. They are now available in the Azure Marketplace.
Imagine showed the integration of its dynamic ad insertion within Azure's Media Services live channel as well, and demoed a cloud on-ramp service that works as a delivery channel into the Azure network. Media companies using the Imagine SelenioFlex Live media encoder at a corporate facility can use the service to securely stream media into the network. Imagine Communications' technology partner Zixi supplies the protected transport to and across the cloud. www.imaginecommunications.com