IP Lessons Broadcasters Can Learn From Telecoms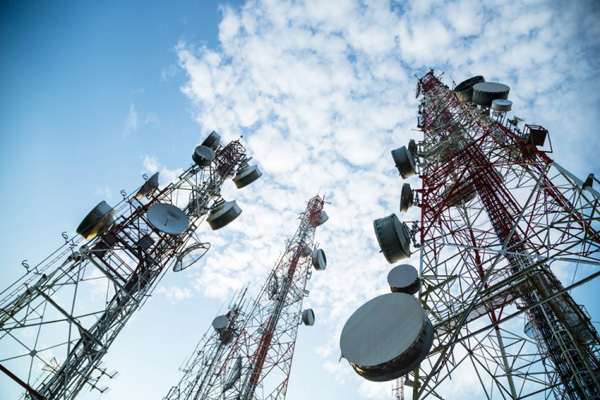 Until fairly recently, telecoms companies focused on delivering telephone services for voice communication, which were the source of almost their entire revenue, and in some case still are. These companies, whose names reflect that focus - Telefónica, AT&T and NTT (Nippon Telegraph and Telephone Corporation) – were run on the premise that they "own the customer".
However, in about 2000, this assumption started to become less certain. Voice communication services were deregulated in many countries, for example, which meant that providers holding a monopoly over any part of the voice market began to experience fierce competition. People began to use mobile communication more and their home phones less, and the Internet itself brought free OTT services like Skype, which were good enough as a service and were free of the infrastructure and regulatory overheads of telecom companies, such as the need to support emergency calls.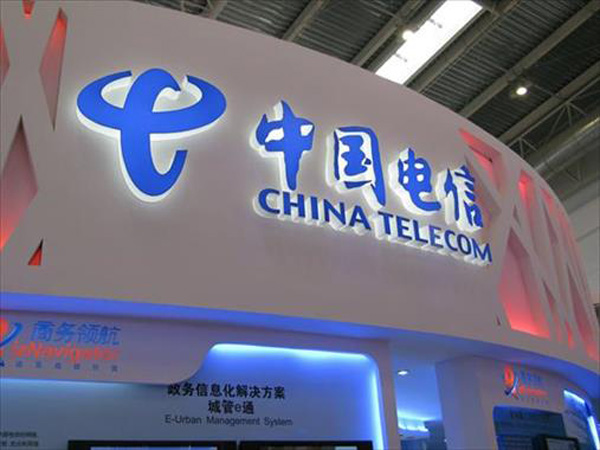 Rethink and Rebuild
Consequently, telecom companies had to rethink their business models and their cost structures. They began to focus on data transport and providing content, and to rebuild their networks using IP systems in order to operate with the necessary versatility and cost-effectiveness.
Olivier Suard, vice president of marketing at Nevion, believes that a similar scenario is unfolding in the broadcast industry today – that is, new entrants, threats to existing revenue models and the need to adopt IP in order to adapt.
"The adoption of IP has largely already happened in the wide area network (WAN) contribution field. An example would be the long-distance transport of video/audio signals from a sports stadium to a main broadcasting centre, for example," he said. "But that is largely because that part is typically handled by telcos anyway. However, broadcasters are now looking to use IP for data transport across their local area networks (LANs) within the production facilities as well, for cost and flexibility reasons, including the need to support 4K and HDR video.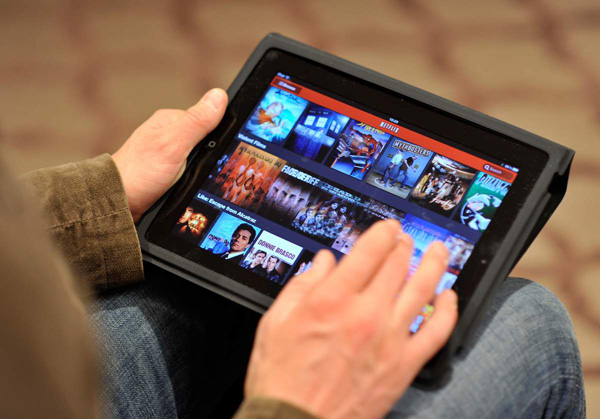 "But without a pool of knowledgeable IP experts in the field, many of these broadcasters lack the necessary knowledge or guidance to truly understand just how they can take advantage of IP systems effectively. In fact, they could learn a lot from looking at the telco companies that underwent this change over two decades ago."
IT Expertise
Because telcos and data centres have picked up considerable experience and expertise in running carrier-class networks since their initial adoption of IP, Olivier said that telcos can make excellent partners in the transition to IP. "Such operations were previously considered IT expertise. But broadcasters will require this kind of knowledge as they start and continue their own shift towards an IP-based infrastructure, and is experience they should be conscious of learning from," he said.
"Over the past few years, broadcasters have outsourced their WANs to telcos for this very reason - they have a much better idea of how to maintain and manage the networks properly. As we see IP slowly becoming a more common means to transport signals across LANs, we will no doubt see these outsourced to telcos as well for the same reason.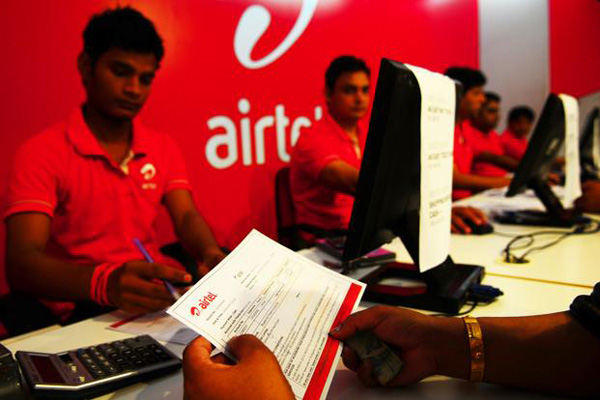 The adoption of IP across broadcast organisations has been slower than that of telcos, partly due to a sense of conservatism in the industry and, in Olivier's view, a tendency to consider their own requirements as superior. He said, "Many of these companies are hesitant to move to IP for fear that they could lose millions if the network were to ever go down during or after implementation, but that problem is not exclusive to broadcasting. Banks could potentially lose billions of dollars if their networks were to fail - and the same in fact goes for telcos."
From Risk to Opportunity
Nevertheless, Olivier doesn't see this kind of fear getting in the way of IP adoption for long. The ability of the systems to competently transport huge amounts of data with minimal latency has been proven, and the broadcast-specific layer on top of IP is rapidly coming to maturity. Development of the SMPTE 2110 standard is an example of this.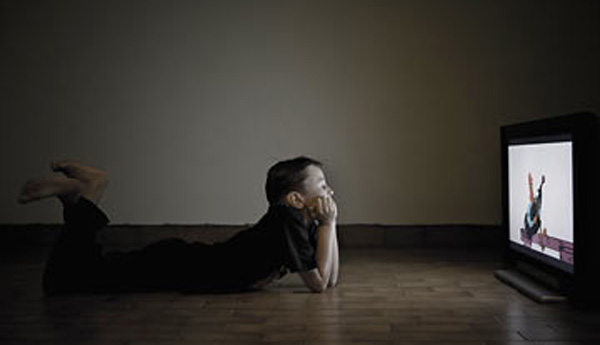 "As I briefly mentioned, the telco industry started to evolve significantly once it adopted IP," he noted. "Just compare British Telecom (BT) today to the same company 20 years ago. Back then, it was strictly focused on delivering telephony services to its customers. Now, it delivers broadband to homes and businesses across the entire UK, and has even begun expanding into the broadcast world with its BT Sport channels. Thanks in part to IP, broadcasters now have the same opportunity - and probably the same responsibility as well - to re-think who they are and who their customers are, what services they supply and how they can expand those services.
"While many broadcasters have confidently begun their journey to an IP-based future, some still hesitate for a number of reasons. However, the experience of telcos is a prime example of an industry that took its chances on a new infrastructure and managed to thrive as a result. Since then, many companies across many industries – CDNs, software, media management and so on - have proved the worth of IP technology, and so all that's left for broadcasters to do is make the move and discover the associated rewards." nevion.com