TVT's Acquisition of DMC Builds Global Content Services Organisation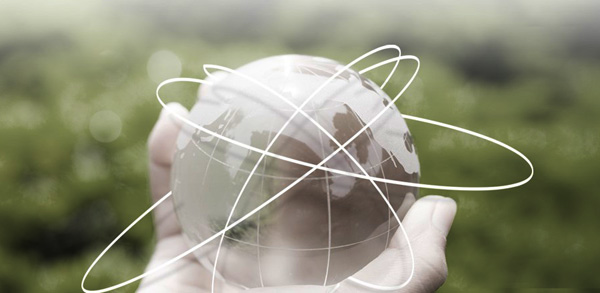 TVT has acquired 100% of the shares of DMC [Digital Media Centre] in Amsterdam, part of AMC Networks International. DMC develops software defined, cloud-based media logistics and distribution services for media owners, companies and studios that distribute entertainment content. Today the company delivers media in 40 countries and in 36 languages, on behalf of customers including A+E Networks, AMC Networks International, Fox Networks Group, Liberty Global and Sony Pictures.
TVT's acquisition of DMC will add more than 200 skilled, experienced people to the TVT organisation. Alongside the acquisition, TVT and AMC Networks International have also entered into a long-term contract whereby TVT and DMC will handle content management and playout services for a significant portion of AMCNI's channels across Europe.
The acquisition of DMC extends TVT's global position to create new approaches to content services that support both companies' emphasis on customer innovation. For example, together they are deploying new IP cloud systems and media management approaches that will enable them to work independently from traditional players in the market. Following the cash transaction, completed on 12 July 2017, DMC has become a TVT company with immediate effect.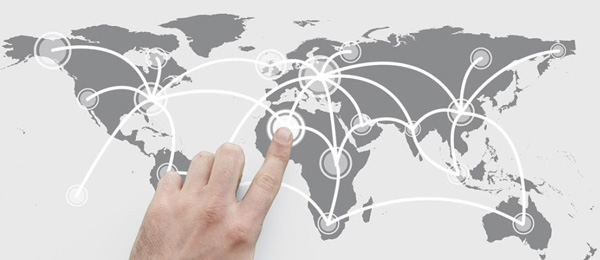 The new organization anticipates being in a good position to handle the complex demands broadcasters, studios and other content owners face today in operating in a more globalised marketplace – across cultures, languages and regulatory environments. Together, DMC and TVT's content services span versioning and compliance, through media management, content aggregation, sales fulfilment and access services, to multi-platform channel playout – meshed with extensive distribution on IP, fibre and satellite.
The acquisition increases both companies' global reach by opening new markets within EMEA and Asia. It also takes advantage of DMC's investment and vision for an all-IP, cloud-enabled world, supporting digital media and entertainment across multiple screens, devices, platforms and services. TVT brings experience in combining the art and science of television for service broadcasters, studios and other content owners adapting video to new cultures and regulations.
"The combined DMC and TVT heritage, expertise and values will, effectively, create a new global content services organisation equipped to tackle the significant changes taking place in media and entertainment," said Ian Brotherston, CEO of TVT. "Together we have the comprehensive capabilities to support customers through their content journey, enabling them to meet the expectations and demands of today's digitally-focussed consumers by enhancing the viewer experience and contributing to the future of entertainment distribution."
"AMC Networks International believes that DMC's employees and customers will benefit from being part of a company whose focus is within the content services sector. We are therefore pleased to see DMC become part of TVT, a trusted and innovative content services organisation with a strong passion and track record in the media and entertainment industry," commented Steve Pontillo, CTO, AMC Networks. www.tvt.biz