QoE for OTT Services Gains Control and Assurance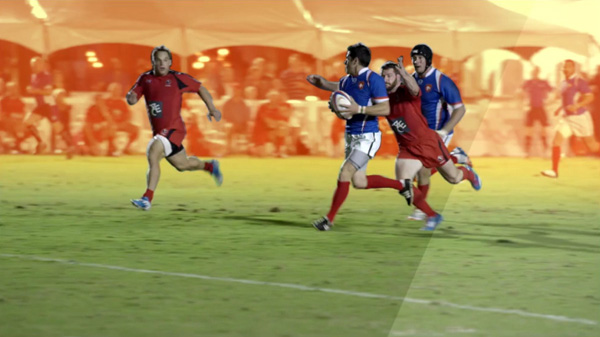 OTT services have gained tremendous popularity among consumers, prompting expectations that the global OTT market will continue growing into the near future. While numbers of pay-TV operators have launched OTT services, many others are still waiting until they can ensure the quality of experience (QoE) across all connected devices, such as smartphones and tablets. Viewers expect the same level of quality for video watched online as they do with traditional pay-TV services like satellite or cable.
Ian Trow, Senior Director of Emerging Technology & Strategy at Harmonic, talked to Digital Media World about new trends in OTT delivery that help control and assure QoE. Major factors he cites that are contributing to recent quality improvements include Apple's support for HEVC for macOS High Sierra, standards for UHD and new developments in video compression optimization.
HEVC and Video Compression
"The more sophisticated the video compression that an operator is using, the better the video quality to bandwidth ratio they'll be able to achieve," Ian said. "HEVC is the latest iteration of the MPEG video compression scheme but, until recently, its adoption as a standard for OTT multiscreen use has been relatively slow, partly because HEVC has been challenged by proprietary compression standards, including Google VP9 and the AV1 codec currently being developed by the Alliance for Open Media, that were created specifically to exploit broadband connectivity and optimize video quality."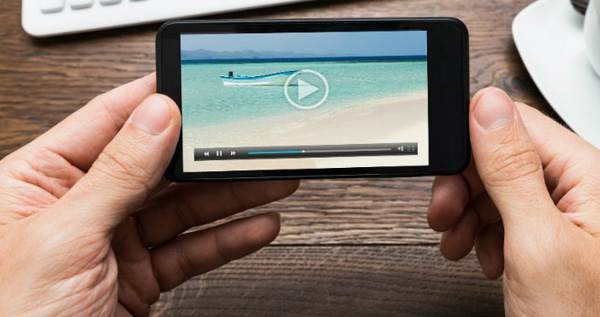 However, another important reason why HEVC take-up has suffered is because Apple would not support it as the compression scheme for their devices, due to unsatisfactory royalty conditions. This policy changed on 5 June 2017 when Apple announced that it would be endorsing HEVC for iOS11 and macOS High Sierra. At the same time, the company also announced that its Apple TV will support Amazon. Most providers say they expect the new Apple TV to be able to supply Amazon UHD-HDR services, which are delivered via the HEVC Main 10 profile with higher bit depth.
In any case, Ian said that Apple backing HEVC opens the way to delivering video to the multiscreen OTT environment because the number of HEVC-enabled devices is much higher than that for VP9 or the AV1 codec. He said, "Samsung already supports HEVC in the Galaxy S6, S7 and S8. Adding Apple to the list means that the two most popular smartphones will now support HEVC. Ultimately, wider adoption of HEVC makes it easier for video content and service providers to deliver the type of QoE that consumers expect on secondary devices."
UHD Delivery Standards
QoE also depends on whether operators can deliver channels supplying UHD content and, with it HDR video. Although shipments of TV sets supporting high dynamic range are projected to continue rising over the next few years, at least in the US, the availability of enough worthwhile UHD HDR content is still uncertain.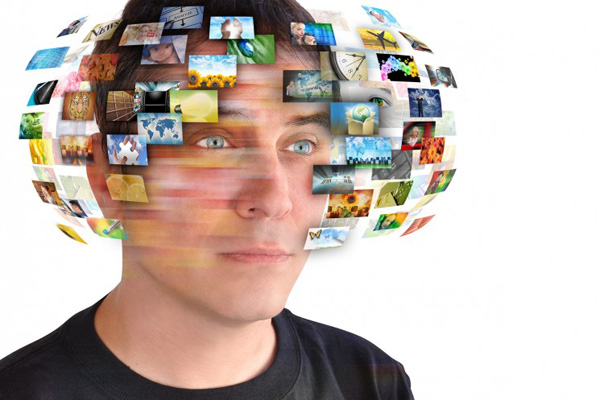 "Many operators are waiting for the UHD deployment base to reach 10 to 15 percent penetration," said Ian. "This would indicate that UHD is gaining traction and consumers want more than just UHD Blu-ray content. End-to-end UHD production workflows are currently being tested, and operators are checking to see if economies of scale are being met. Having a working production format in HEVC – that is, operators can acquire assets in HEVC and then go on to use the same standard as a distribution format - makes UHD economically feasible."
Ian noted specifically that operators should aim to deploy an end-to-end workflow set-up for live and on-demand UHD-HDR applications. The term 'end-to-end' can feel as if it goes without saying, but it is important to implement an UHD workflow that supports all steps in the production process from contribution to playout and delivery.
Video Compression Optimization
Standardization bodies, such as the Streaming Video Alliance and Consumer Technology Association, are still working to define the metrics used to measure QoE in the OTT player. By collecting such metrics, which include video rebuffering, video quality, profile oscillation and video startup time, the industry aims to effectively define optimal ABR profiles.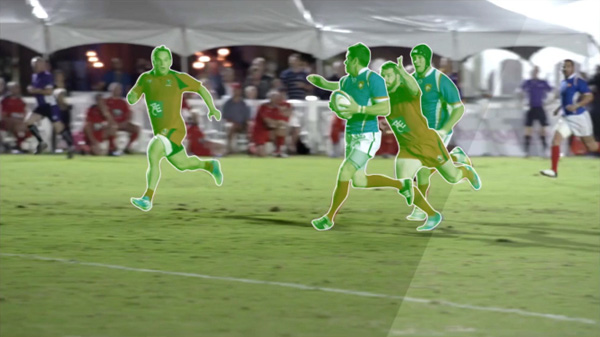 Harmonic's EyeQ optimization software - compare the image above with the image at the top of this article.
Lowering bitrate profiles can decrease video quality, but by allocating a higher bitrate to the complex segments of media files and lower bitrates to the simpler ones, the average bitrate for a file usually improves on the equivalent constant bitrate. Although variable bitrate encoding requires more processing time, for most content it produces better visual quality.
But more sophisticated video compression optimization techniques have emerged to resolve QoE issues, including Harmonic's EyeQ optimization software, which assesses and adjusts encoding parameters according to human vision without adding latency to the process. Our eyes can identify individual shapes in a video image, are more receptive to changes in contrast than to differences in luminance, and to motion than to texture, and quickly recognize faces.
First Light on Quality
By responding to these sensitivities ahead of other elements in a video frame, EyeQ may be able to optimize the balance between video and bandwidth more accurately than statistical techniques like constant bitrate or capped variable bitrate encoding. Also because it uses only the bits needed to reach quality targets, it can save substantially on bandwidth and does not require changes to underlying existing delivery infrastructure and video players.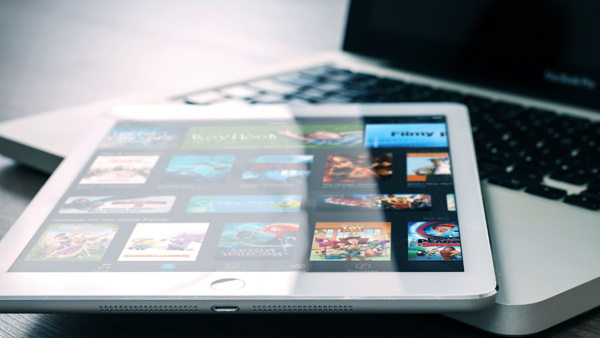 Thus, by lowering the bitrate, EyeQ is able to improve QoE on HTTP-connected devices especially in situations where network performance suffers. Right now the EyeQ solution is geared toward AVC infrastructure, but Harmonic aims to extend the approach to HEVC, especially in light of the recent endorsement by Apple.
Ian said, "With HEVC, there are still unresolved licensing issues, but the endorsement by Apple shows confidence in its success as a compression scheme. As video content and service providers take measures to enhance the video quality delivered on smartphones, tablets and connected TVs, mass HEVC adoption combined with an increase in UHD channels and use of video compression optimization techniques will continue making progress." www.harmonicinc.com