UEFA Delivers UHD IP Live Production Trial with SAM & Gearhouse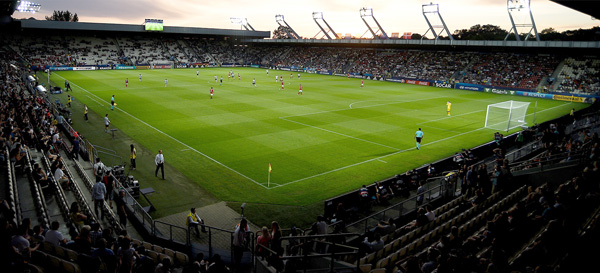 UEFA has delivered an uncompressed UHD remote production trial during the 2017 UEFA European Under-21 Championship Final, held in Poland in June, in collaboration with Snell Advanced Media and systems integrator Gearhouse Broadcast. During the Championship final game, the IP system, replacing a traditional OB set up, delivered live camera signals from the Marshal Józef Piłsudski Stadium in Krakow, Poland to UEFA who were located at BT Sport's facility at the Queen Elizabeth Olympic Park in London about 1,600km away, ready for live edit and playout.
On the trial, UEFA's Senior Broadcast Engineering Manager André Nel said, "This successful test represents a major milestone for UEFA as we continue to develop and explore remote production systems ahead of the challenges that future finals and UEFA EURO 2020 – with matches played in 13 different countries – will present."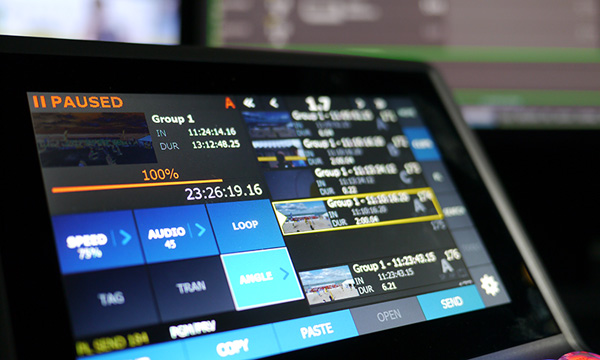 Working with Gearhouse Broadcast to make sure the system design would result in smooth integration with the rest of the workflow, SAM delivered a complete Proof of Concept IP-based remote production system to UEFA.
Live UHD signals from five Sony HDC 4300 4K/HD cameras at the stadium were sent through a specially installed and commissioned pair of fully redundant 100GB Ethernet links. The signal was delivered to a production control room and crew supplied by BT Sport in London with a director, video switcher technician, public address outfit, graphics staff, audio supervisor, SAM LiveTouch operator and producer.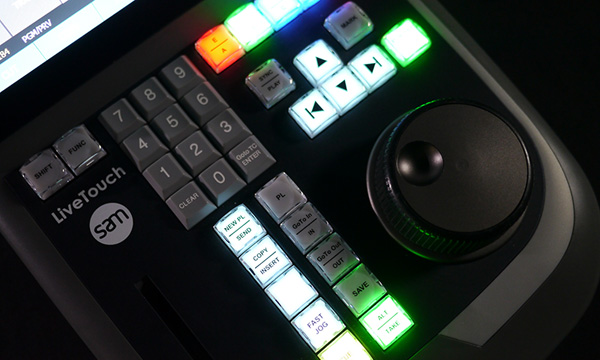 The SAM LiveTouch server was used in a 2 in/2 out UHD configuration to play UHD replays, packages and graphics. The server, built on a network architecture, supports access to multiple cameras, mixed HD/UHD workflows and clip pushing between users. editing functionality is integrated to speed up sharing between replay and edit - content does not need to be moved between applications. The clip tagging interface categorizes highlights for file transfer and search-and-share.
Robert Szabó-Rowe, EVP and General Manager of Live Production and Infrastructure at SAM, remarked on the significance of the project for remote production. He said, "It is the first time that uncompressed UHD signals have been delivered over such a distance with ultra-low latency. The production team didn't see any perceived difference to sitting in an OB truck on location." www.s-a-m.com