Intelligent Encoding and Contribution Shape the Broadcast Experience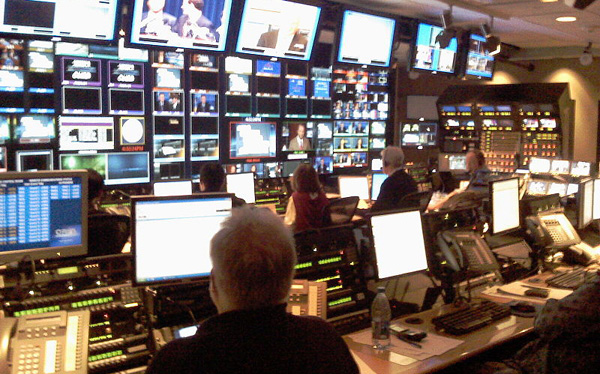 ATEME believes that modern digital contribution systems are making a tremendous impact on the broadcast industry. Comparing the situation today with what viewers experienced 20 years ago, television audiences would switch on the news and see one or two presenters sitting behind a desk. They would only hear and see the day's breaking news - events that had taken place some time, somewhere in the world – packaged and delivered from a TV studio in a major city.
Now, however, contribution systems that support fast, reliable video and audio signal transfer from an external location back to the main studio, make broadcasters more flexible. Reporters can travel to news sites and report live from the scene – as events are unfolding - more easily.
Consequently, the contribution market has also expanded rapidly. As broadcast becomes more saturated and competitive, companies want to be inventive and innovative with the content they produce.
Dynamic Contribution
Contribution creates opportunities for journalists, experts and presenters to work outside the television studio at event locations, so that viewers at home receive an experience instead of a report. It may not be as precise or answer as many specific questions but, like being there themselves, it will probably be more engaging.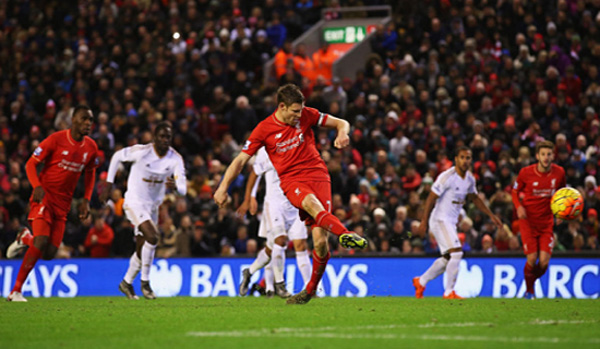 Rémi Beaudouin, VP Marketing at ATEME, used a live football broadcast as a very visual example of broadcast contribution. He said, "No matter which broadcaster is handling the coverage, almost all of them now choose to host several commentators sitting in a box inside a stadium, from which they discuss the prospects and share opinions before the match, at half-time and after the final whistle. An additional presenter is often located alongside the pitch itself who they can cut to in between comments from the box. The result is a more immersive broadcast that allows viewers at home to feel that they have exclusive insight from different perspectives.
"Although its potential may only have been understood relatively recently, broadcasters have been capable of live contribution for years. But it wasn't until the emergence of high-speed, highly available bandwidth that straightforward methods could truly flourish. Due to super-fast 4G and 5G networks, reporters can set up their equipment and deliver news from just about anywhere."
Essential Component
He stressed that what hasn't changed in this time, however, is the importance of encoders in the contribution process. The broadcast contribution encoder, one of ATEME's areas of expertise, is the component that compresses the video and audio signals coming from the original source - a camera, an OB truck or the venue itself - and then transmits the compressed signals back to the broadcaster's studio. If the workflow involves transporting signals between various studios, the encoder is also responsible for compressing these streams for transport.
In simple terms, the encoder is vital because it determines how quickly the live broadcast arrives on viewers' television screens. Obviously, a truly live broadcast isn't possible, as some time will always be required for signal delivery, but viewers ideally want to watch broadcasts as close to live as possible.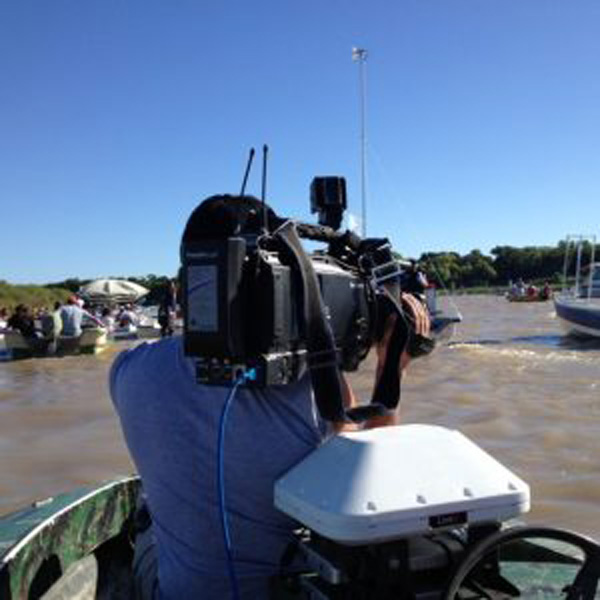 "This is where the encoder plays its part," said Remi. "By compressing the pure signals into a much smaller package, there is less data to transmit from A to B, which means faster delivery to viewers' screens. This ultra-low latency also enables remote production, or the 'stay-at-home' production model. Broadcasters bring back multiple, uncompressed or lightly compressed feeds over fibre, then edit the stories on their own premises. Staff are more productive because they are in better equipped familiar environments, and travel and accommodation costs are kept low."
Ideal Codec - HEVC
Most important, at least from the perspective of the broadcaster, encoders allow video to be compressed and transmitted in numerous codecs, including the long-awaited HEVC. Although still in its infancy, the HEVC codec allows about double the data compression ratio at the same video quality, or improved video quality at the same bit rate - with less required bandwidth, while also improving the resolution, contrast, frame rate and colour of the video.
HEVC also acts as the key that unlocks many opportunities for broadcasters looking to take advantage of 4K, HDR and other developments. Broadcasts in native 4K and HDR formats are still fairly rare, but HEVC-enabled encoders play a large role in organisations' efforts to future-proof their operations. Certain encoders even allow flexible support, so businesses only need to spend what they need to according to the quality of their content.
While the contribution process overall has totally altered the way broadcasters approach their work, encoders deserve a large portion of the credit. These encoders will continue to grow in sophistication and intelligence, which in turn will allow broadcasters to continue innovating and delivering. www.ateme.com