Emtel manages and optimises OTT services distributed by video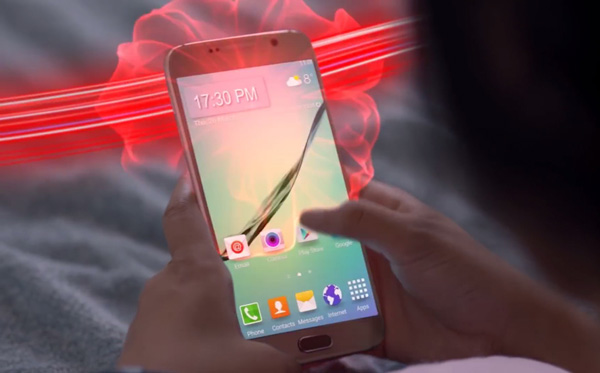 content providers using Broadpeak nanoCDN multicast ABR to
support efficient multiscreen delivery of live TV content.
---
Emtel Deploys Broadpeak's nanoCDN Multicast ABR for OTT Services
Emtel, the telecom and mobile operator in Mauritius, is delivering live multiscreen services through its fibre-through-the-air network, or FTTA. To control the quality and consistency of OTT services distributed by video content providers, Emtel has deployedBroadpeak nanoCDN multicast ABR, Adaptive Bitrate. This is among the first times a telecom and mobile operator has used multicast ABR to support efficient multiscreen delivery of live television programs.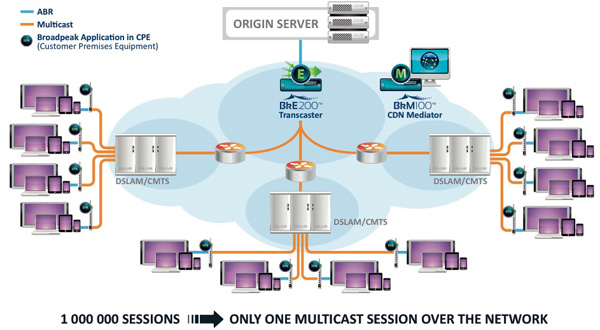 "Whenever there is a major sports event, such as the rugby world championship event in London, there is a dramatic increase in multiscreen video consumption. To meet the demand without disrupting our Internet service, we needed a flexible, scalable, affordable CDN that could handle the peak bandwidth consumption of live events," saidTeddy Bhullar, CEO of Emtel. "We chose Broadpeak nanoCDN because it means we can deliver multicast streams and high quality live video experiences via CDN, and avoid running expensive unicast streams that need large amounts of bandwidth."
MC VISION, the official broadcaster of Canal+ for Mauritius, recently introduced its myCANAL multiscreen service utilizing Emtel's new FTTA network broadcasting delivery functions. Managing and optimizing the viewer experience on myCANAL was important. By using multicast capabilities of the network, nanoCDN will infinitely scale the delivery of live video streams as required to accommodate a range of devices, including PCs, smartphones and tablets, while maintaining the quality of service.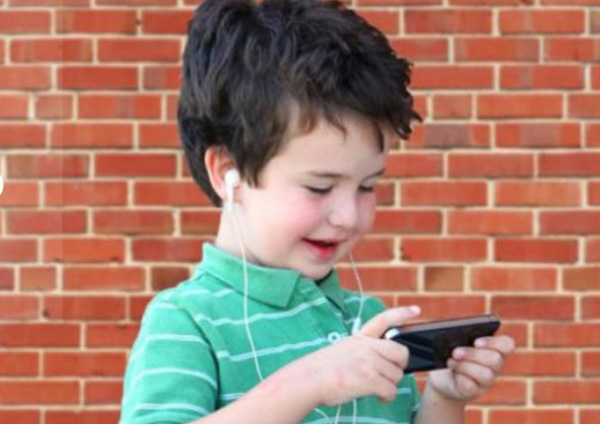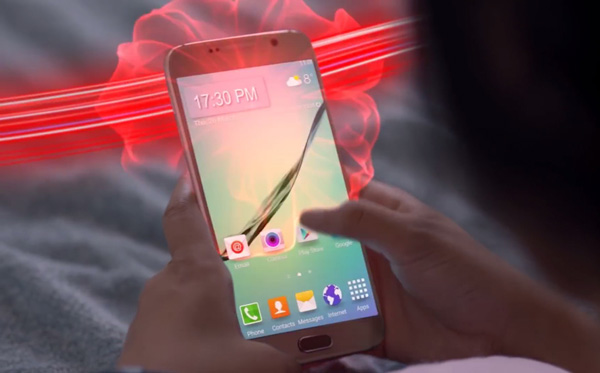 nanoCDN uses standardDOCSIS 3.0andDSL/fibre home broadband gateways. Running Broadpeak systems, theTechnicolor TC7200 broadbandcable modems can receive and translate the multicast streams into unicast sessions for delivery to individual devices across the residential environment. Thismulticast-to-unicastprocess uses less network bandwidth, resulting in a fast Internet connection as well as delivery of high-quality live ABR video streams to standard devices within the home. Emtel can deliver thousands of simultaneous streams using only a few megabits over the network. www.broadpeak.tv.